Live Feed


Angie Greger
1 day ago
A great turnout for the Pike County CEO's Enchanted Evening fundraiser.

Angie Ruebush
2 days ago
Good luck to the Saukettes at state competition today! View Image

Athletic Director
2 days ago
3:30 left in the first half, Western & Pittsfield are tied at 15. View Image
SEE ALL posts
News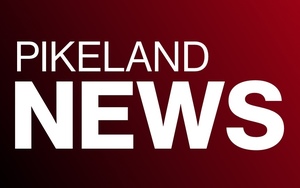 Click the link for the Pikeland Activity Calendar 2019-20 https://5il.co/96if
Pikeland Community Unit School District #10 will provide resources and a positive learning environment so all students are given the opportunity to reach their full...
SEE ALL NEWS