Congratulations to the Lady Saukee softball team on their successful season. 2023 team award winners include Grace Henry, MVP, Rebecca Neupauer, Saukee Pride Award, and Torie Stambaugh, Most Improved Player.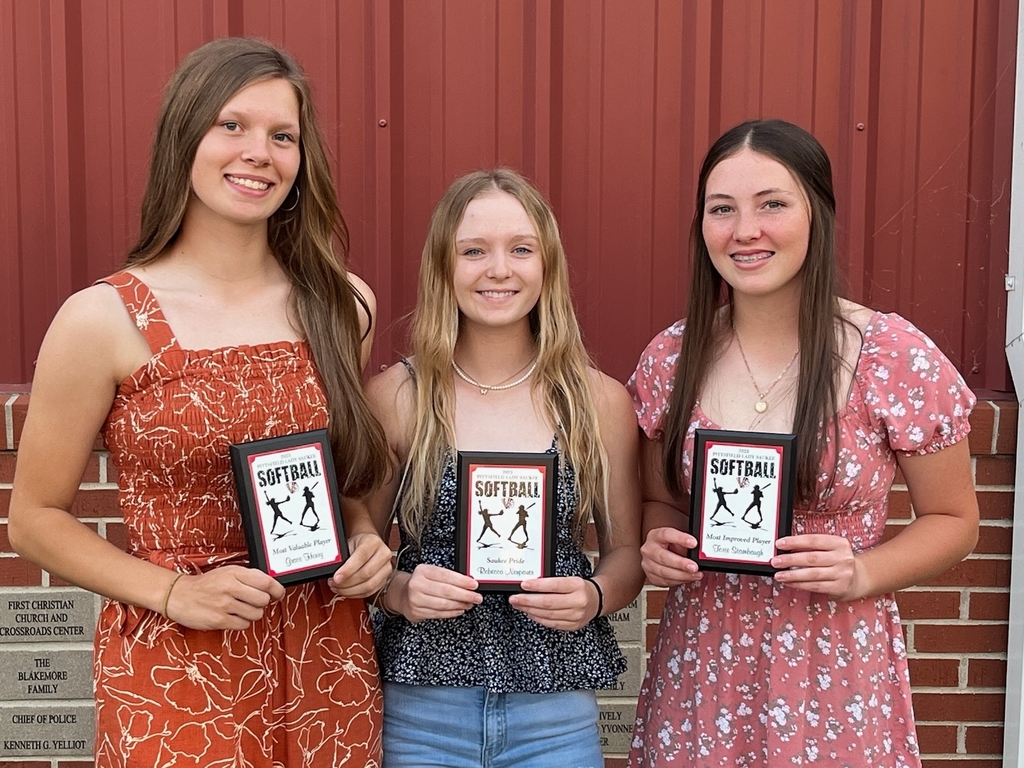 The Lady Saukees beat Sacred Heart Griffin 18 to 3 in the first round of regional action. They play tomorrow night against Auburn at Williamsville at 4:30

New teacher mentoring program closes the school year strong!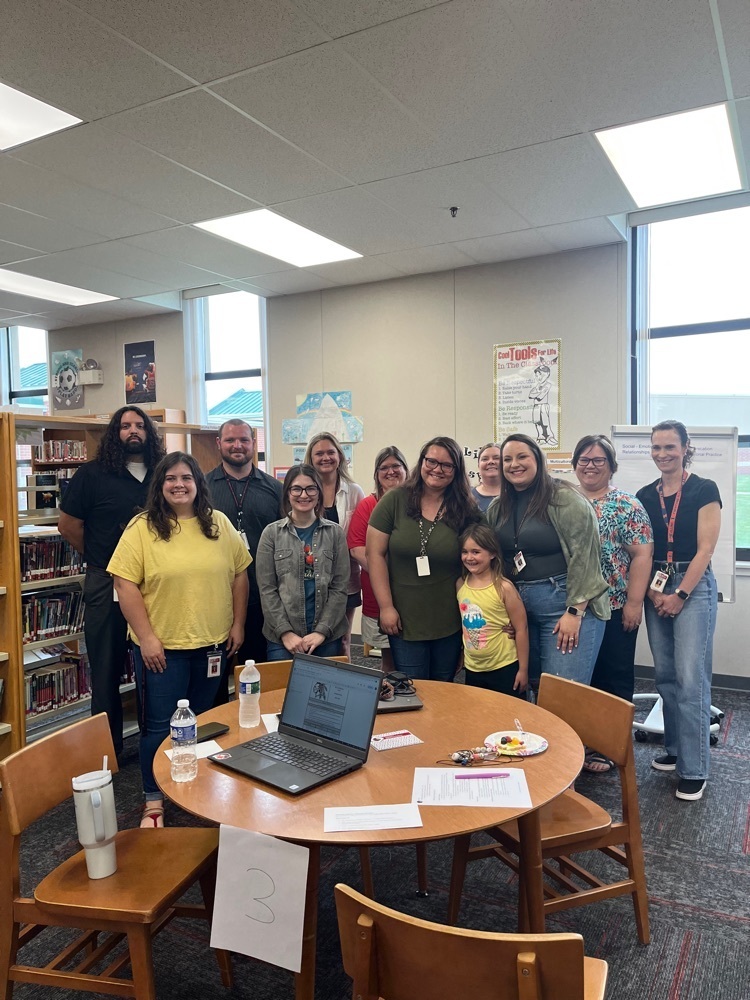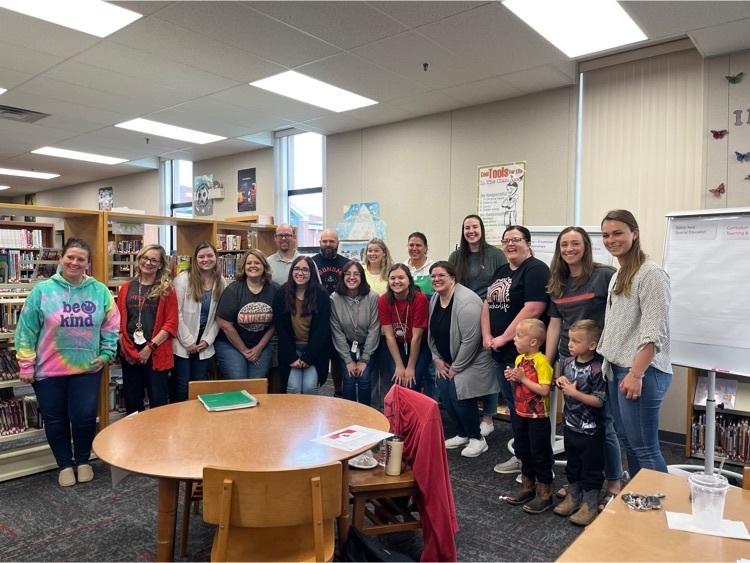 PHS Baseball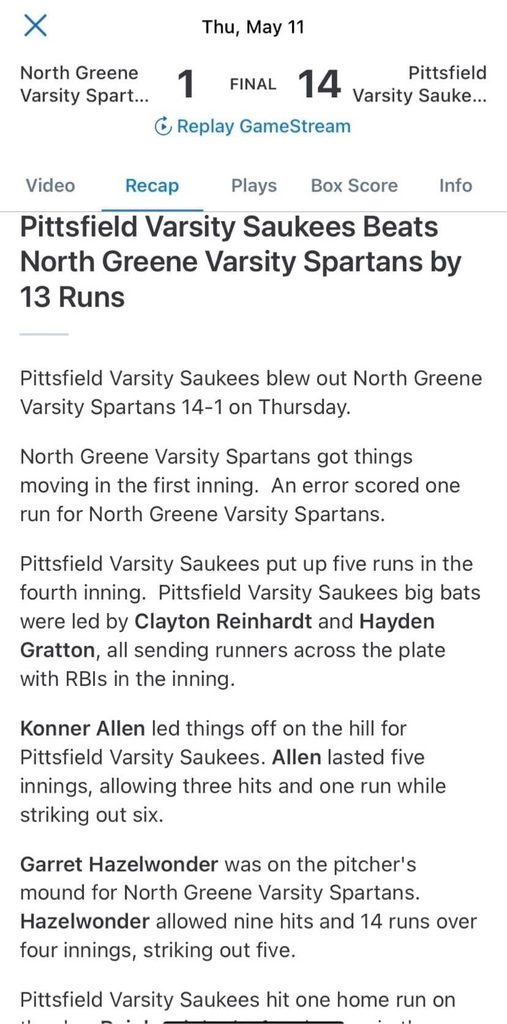 Facilities Update: May 10, 2023 This view is going to start shifting today! Demolition of the bleachers will begin so new bleachers can be installed. The goal is to have the bleachers down and the concrete slab poured and ready by June 23. Installation of the new bleachers is targeted to be finished by August 1. The track will be accessible before and after school. Please avoid using the track during the work/school day through May 19. Updates regarding track use will be shared again on this date. Thank you for your consideration!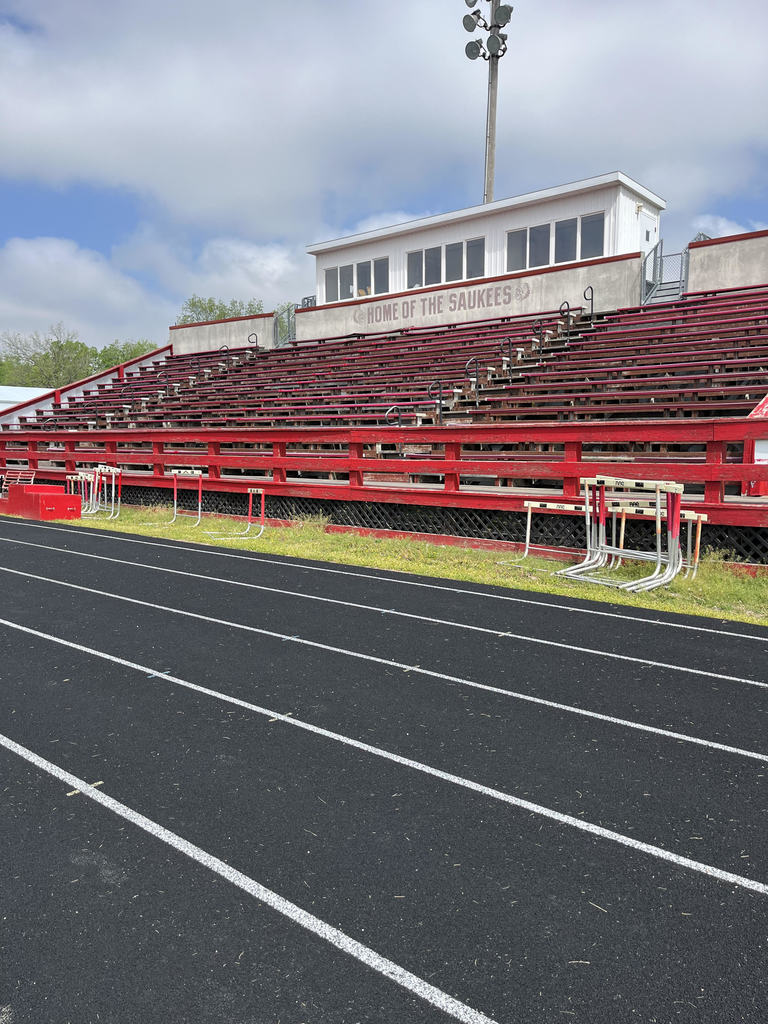 May 9, 2023- PCS Playground....getting the drainage right!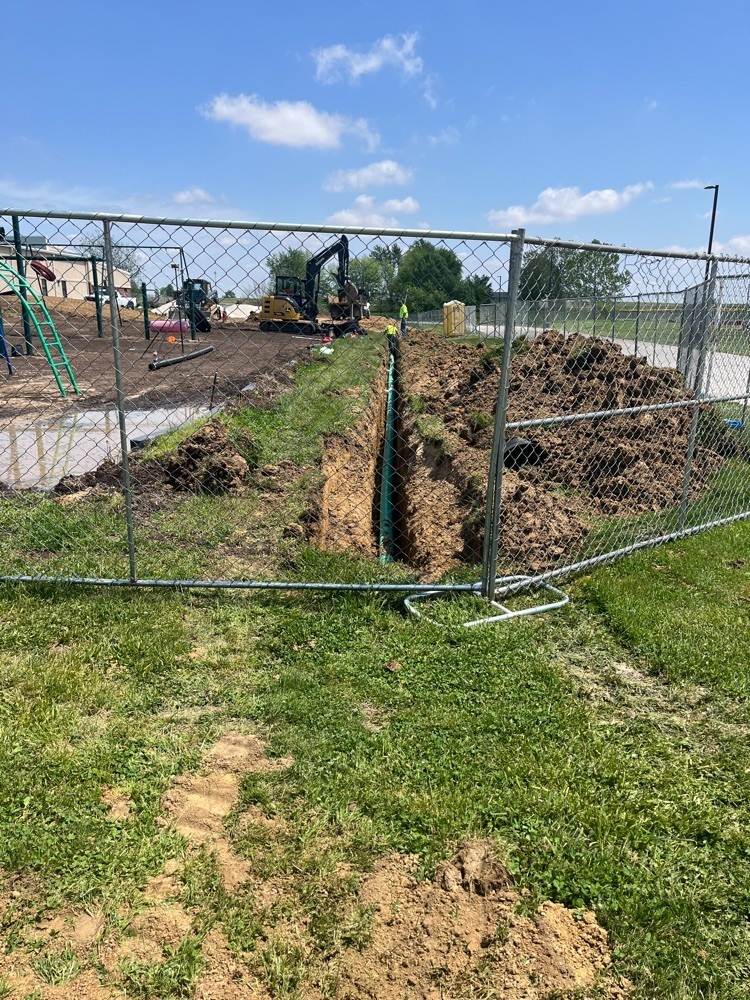 Teacher/Staff Appreciation Message Thank you for all your hard work and dedication educating our children. It does not go unnoticed. Sheree and Matt Greenwood

PHS Baseball

Sign-up today to use Pikeland's Mobile App.

PHS Baseball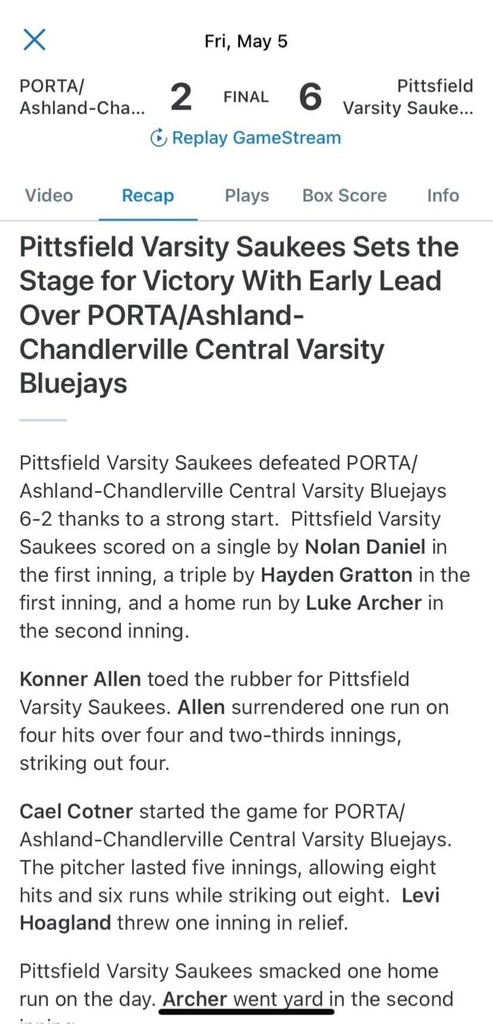 PHS Art Show was enjoyed by many today1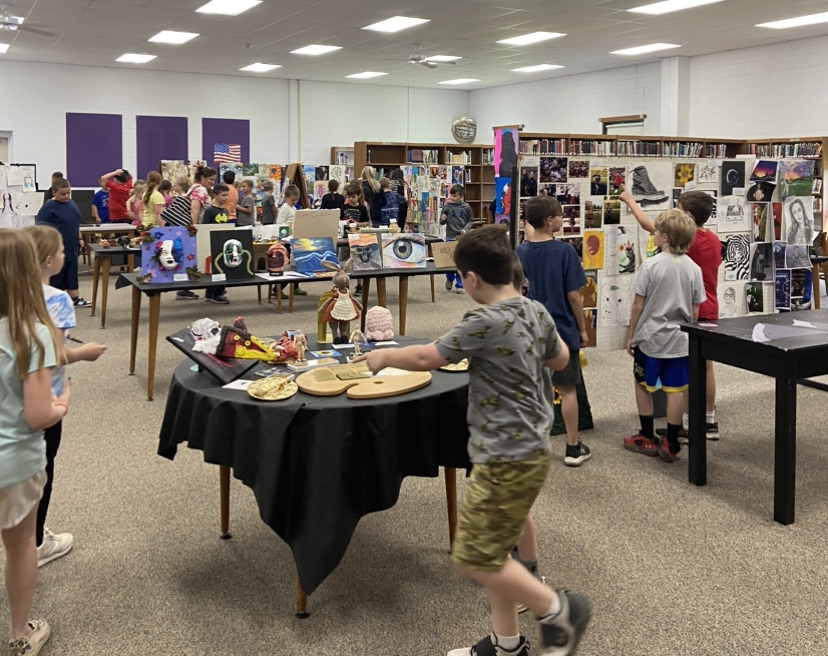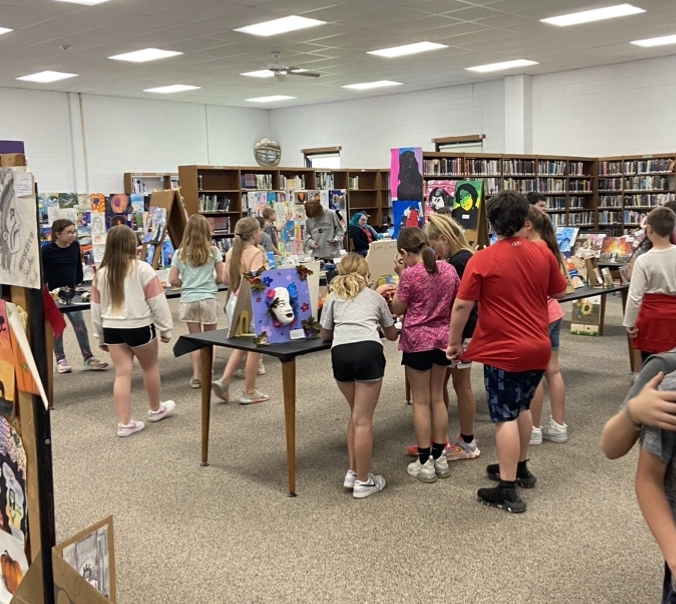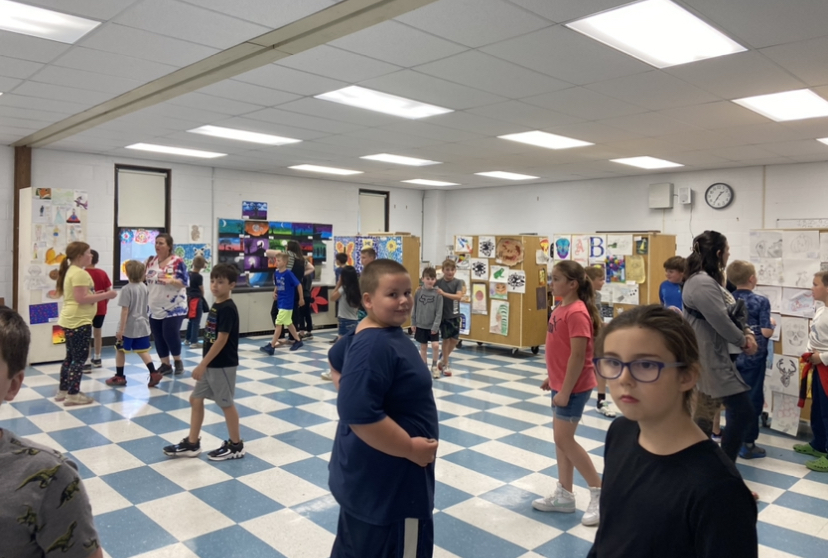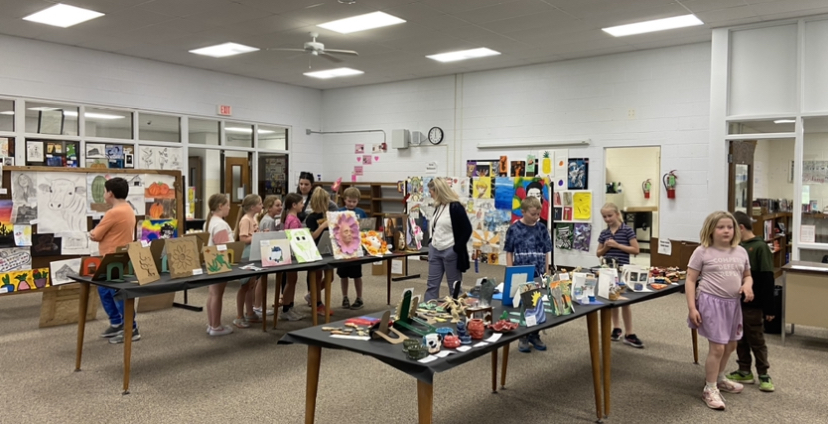 PHS Baseball

Event Announcement-May 4, 2023 Please use the link below to see details for the May 5th Taco and Art event.
https://5il.co/1tsyd

Summer Camp Announcement: May 4, 2023 Please use the link below to find the 2023 Boys Basketball Summer Camp Flyer. The flyer can also be found in the Documents folder (Electronic Backpack/Summer Camps) in the school app or in a school office.
https://5il.co/1tsmp

Saukee Boy's Basketball Camp information. Fliers are available at each school.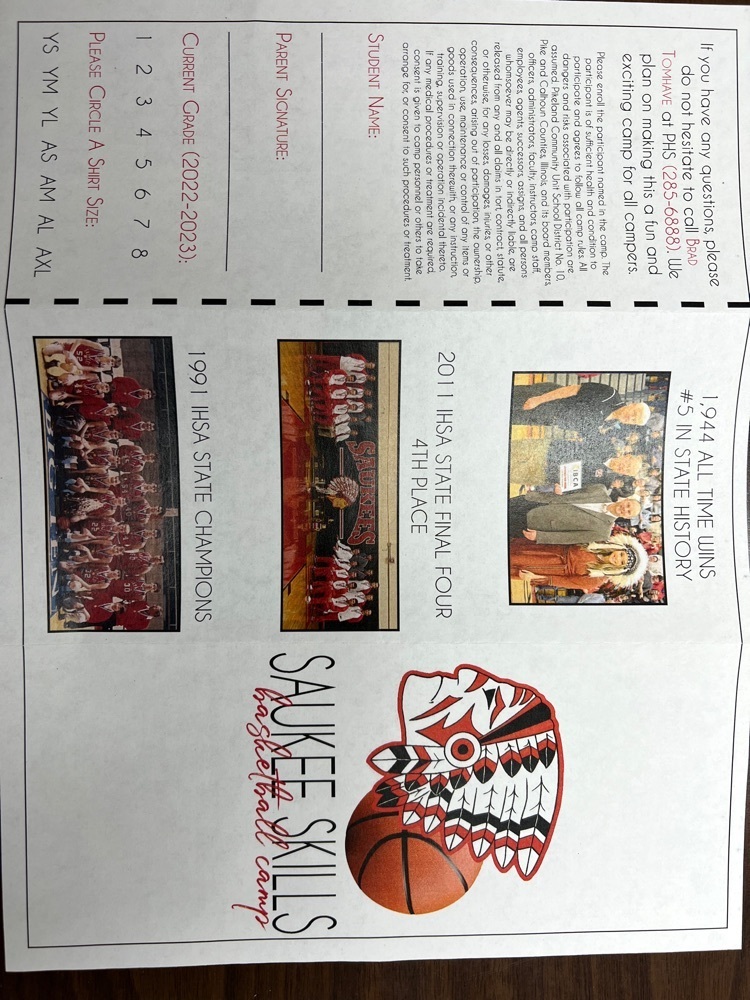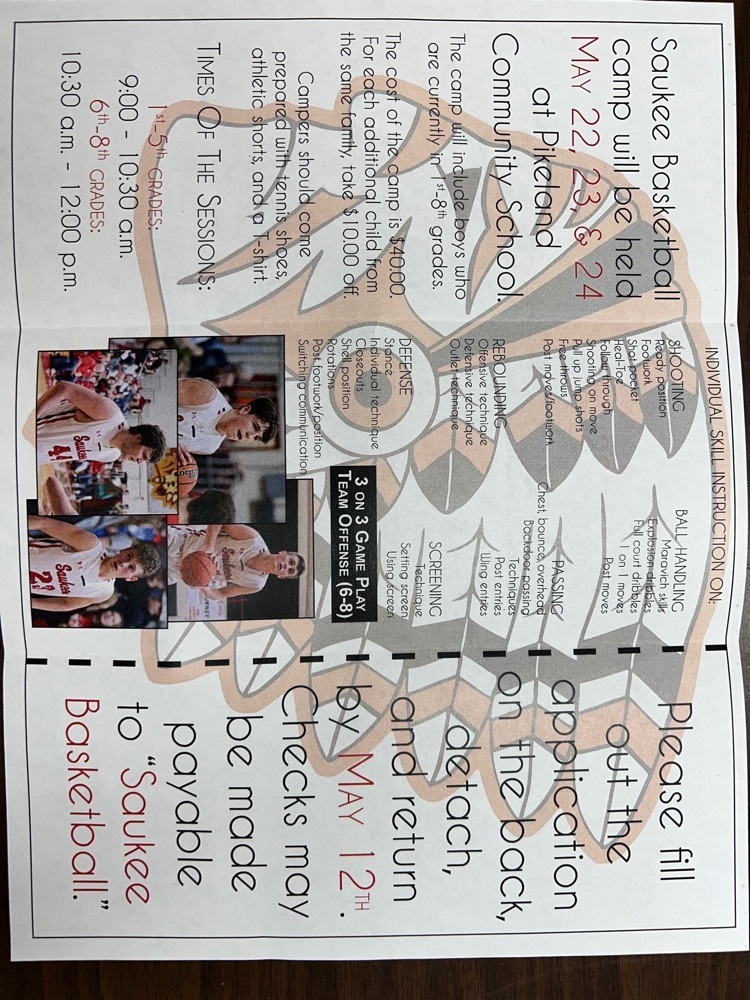 The PHS jazz band will be performing on the west side of the courthouse Friday, May 5th at 12:00 (weather permitting). Grab your lunch, bring a lawn chair, and come enjoy some great jazz music!

Due to unforeseen circumstances, the Swing Choir concert is rescheduled for Monday, May 8, 2023, at 8:00 p.m. in Voshall Gymnasium. We appreciate your continued support and hope to see you then.

PHS Baseball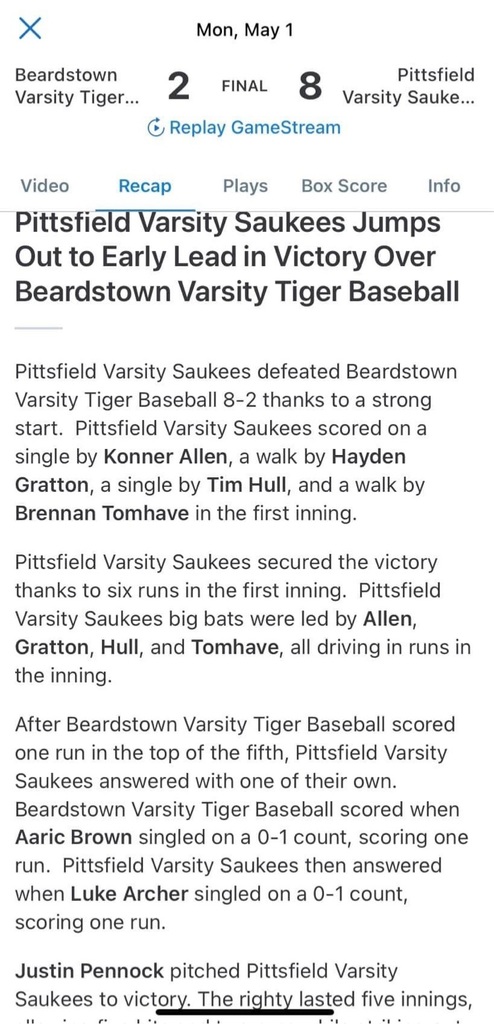 The PHS music department is having several concerts this week. All concerts will be held in Voshall Gymnasium. Monday, May 1 - PHS Chous - 8:00 pm Tuesday, May 2 - PHS Band and Jazz Band - 8:00 pm Thursday, May 4 - PHS Swing Choir - 8:00 pm

BBQ chicken and cheesy potatoes, it's what's for lunch at PHS.  Yum!!!!!