Congratulations to the Pittsfield High School Class of 2020! We are so proud of you!! Graduations will be live-streamed today and tomorrow from 10:00-7:00 on YouTube on the Central Illinois Sports Channel.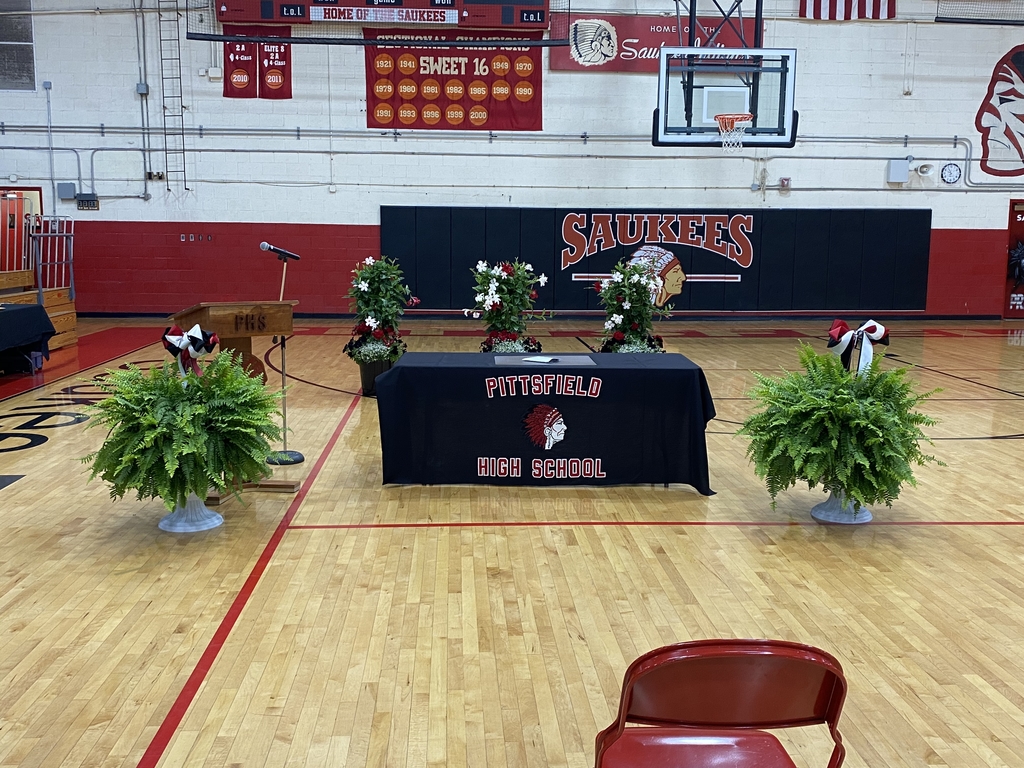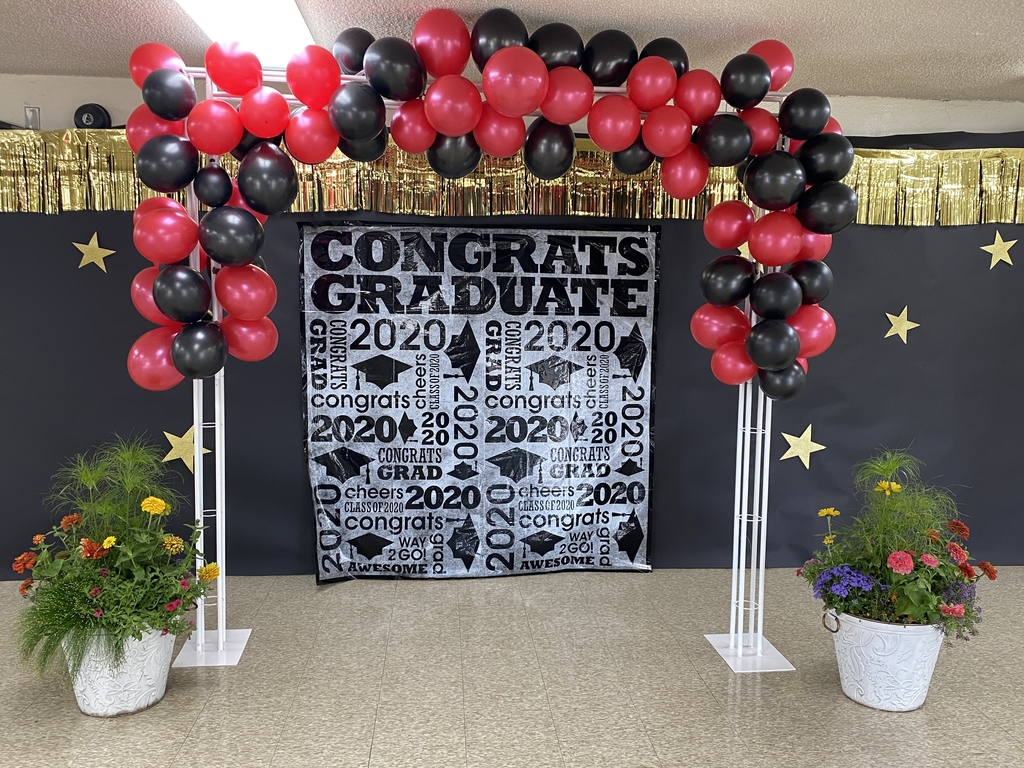 Happy Graduation Days to the Pittsfield High School Class of 2020!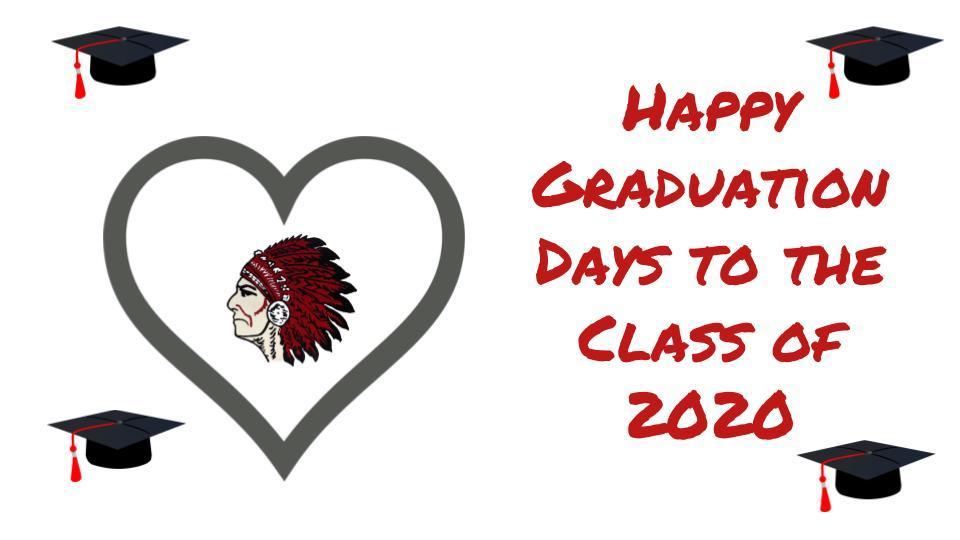 Congratulations to the PCS 8th grade class and the PHS Senior Class of 2020! Senior graduations will be live streamed Friday and Saturday from 10:00-7:00 on the Central Illinois Sports channel on YouTube. #SaukeeStrong #YouDidIt

Pittsfield High School Graduation Information - Seniors I will be in touch later this week to schedule times.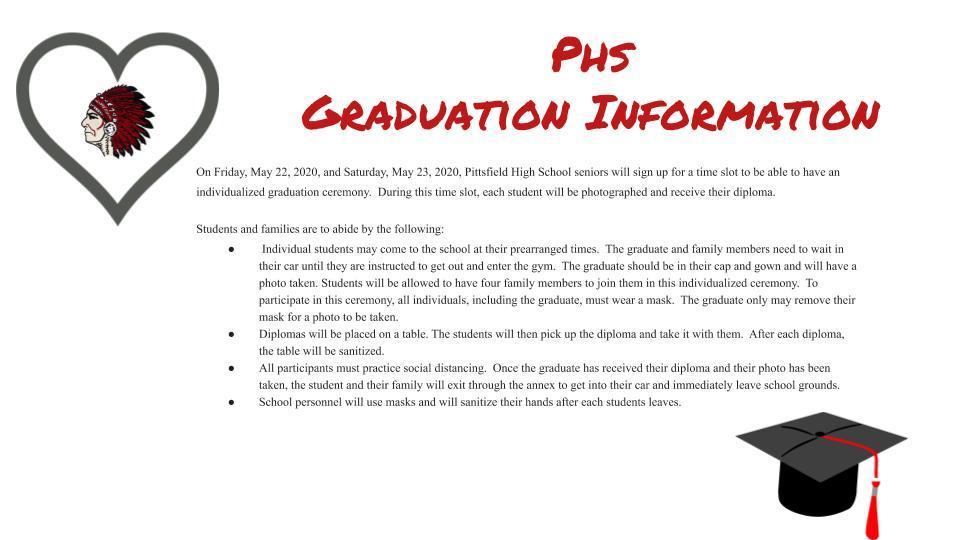 Packet/materials/report card pick-up/drop off at all Pikeland Schools today from 2:00-6:00. Please bring anything you need to return to your school and we will give you things, too! All schools 2:00-6:00 today.

Pittsfield High School would like to congratulation the following students for being selected for the CEO for the 2020-2021 school year: Jayce Stendback Jayden Stendback Emily Schacht Paige Thometz Lauren Archer Cami Ostrander Nancy Olson

PHS students do not forget that Mrs. Westbrook and I will be holding a Facebook Live session at 8:00 p.m. tonight on the Pittsfield High School Saukees Facebook Page we will be talking about registration etc. Hope you join us!

PHS Sophomores and Juniors don't forget to tune in at 7:00 p.m. tonight for an informational session on Dual Credit for the 2020-2021 school year. Mrs. Westbrook and I will be holding a Facebook Live Session on the Pittsfield High School Saukees Facebook Page

On April 26, 2020, from 12:30- 2:00 p.m. students will pick up their locker contents - (both regular and PE), a registration packet for the Class of 2021, 2022 & 2023. Seniors will pick up their writing folders. Students in art will have artwork to pick up. Any incomplete packet work that teachers have submitted to the office will be placed in your registration packet. Incomplete work will need to be completed and resubmitted. Please feel free to contact me with any questions.

Pittsfield High School will have a pick up & drop off on Sunday, April 26, 2020 from 12:30 p.m.- 2:00 p.m.. Students should drop off any textbooks, library books, calculators, band uniforms, band polos, school owned instruments, or athletic gear. Students may drop off any complete Packet #1 or #2 work. Packet #3 can be dropped off when you pick up Packet #4 on May 1, 2020. Seniors please drop off your graduation paperwork that was mailed to you this week.

PHS Students Mrs. Greger will host a Facebook LIve session at 7:00 p.m. tonight to talk about our pick-up and drop-off we will be holding this Sunday, April 16, 2020.

TODAY (all day), your yearbook staff is hosting a "2020 Saukee Virtual Walk-A-Thon." Saukees, please take pictures of you walking/running/biking with your family (or by yourself) and send them to
lshade@pikeland.org
ASAP. They will be included in a yearbook story. Remember to practice social distancing (the only other people that should be in photos with you should be your immediate family).

Seniors - Don't forget today is the last day to turn in your scholarship applications. The receptacle is up by the door buzzer. Also, there is a packet going out in the mail today for the forms for both papers and graduation program. Stay tuned for more information! Mrs. G


Tomorrow, Wednesday, April 1 is food pick-up day in all of our regular locations from 4:30-6:00! All families with Pikeland Students can pick up Snack Pack food bags. We ask that you stay in your vehicles when you pick up food and let us bring it to you. Pick-Up locations are listed at the end of this email. We are also planning an additional learning packet pick-up and drop off and food distribution on this Sunday, April 5. We will have more details later this week for everyone. Additionally, we plan for the Governor to focus his daily 2:30 address today on schools. You can watch his address live here:
https://multimedia.illinois.gov/press/press-live.html
Click on one of the three links at the bottom to view/listen to it. That speech will give us more direction moving forward. Finally, Please continue to practice your social distancing. We want all students, families, and staff to stay healthy! Pick-up points for Snack Packs for Wednesday: Baylis--Post Office Detroit/Florence--Detroit Christian Church Milton--Christian Church Nebo--WattsUp? Cafe (corner restaurant) New Hartford/Summer Hill-- Ackles New Salem--Post Office Pearl--Jiffi Stop Rockport--Community Center Time-Park Square PIttsfield--Nazarene Church Community Center Pittsfield--Crossroads Center Paula Hawley PIkeland Schools

There are signs of spring at Pittsfield High School. Enjoy your Sunday with your family. ❤️

Pikeland Families, Earlier today, Governor Pritzker issued an executive order requiring residents to "stay at home" effective Saturday, March 21 at 5:00 pm, through the end of April 7. As part of the Governor's order, he announced that school will remain closed, with a new tentative reopening date of April 8. We recognize that this development may raise questions about the impact on students, staff, and families. We anticipate further guidance and details from the Illinois State Board of Education next week, and will update you when we know more. During this time, we will continue to make food through our Snack Pack program available to students and are working to increase what we can safely offer in the next two weeks. Our district covers 326 square miles and delivering hot and cold foods to all of our communities is a challenge. We are continuing to work with our stakeholders to find additional ways to safely serve our students. We will have an announcement early next week about our Wednesday Snack Pack deliveries. In addition, the governor has made it clear that, while he's serious about using social distancing to slow the spread of COVID-19, he wants residents to still be able to work, shop at grocery stores, put gas in their cars, take walks outside and get medication from the pharmacy. Please use this opportunity to focus on staying safe and helping to slow the spread of the virus. As always, thank you for your patience and support as we all work through the COVID-19 Pandemic. As you have seen, this situation is evolving rapidly and we will continue to communicate information as we receive it. Central office will continue to be staffed Monday through Friday from 8:00-1:00. Please call if you have questions or need to find resources. We will do our best to help you. With Saukee Pride, Paula Hawley Superintendent

Okay, my peeps! I know your favorite activity on a rainy day is sleeping, but when you are awake set aside an hour and read from your favorite book. Don't forget to take a picture and send to Mrs. Shade for the Cornavirus virtual spirit week spread!
lshade@pikeland.org

Coming soon (4:30-6:00!) to a community near you!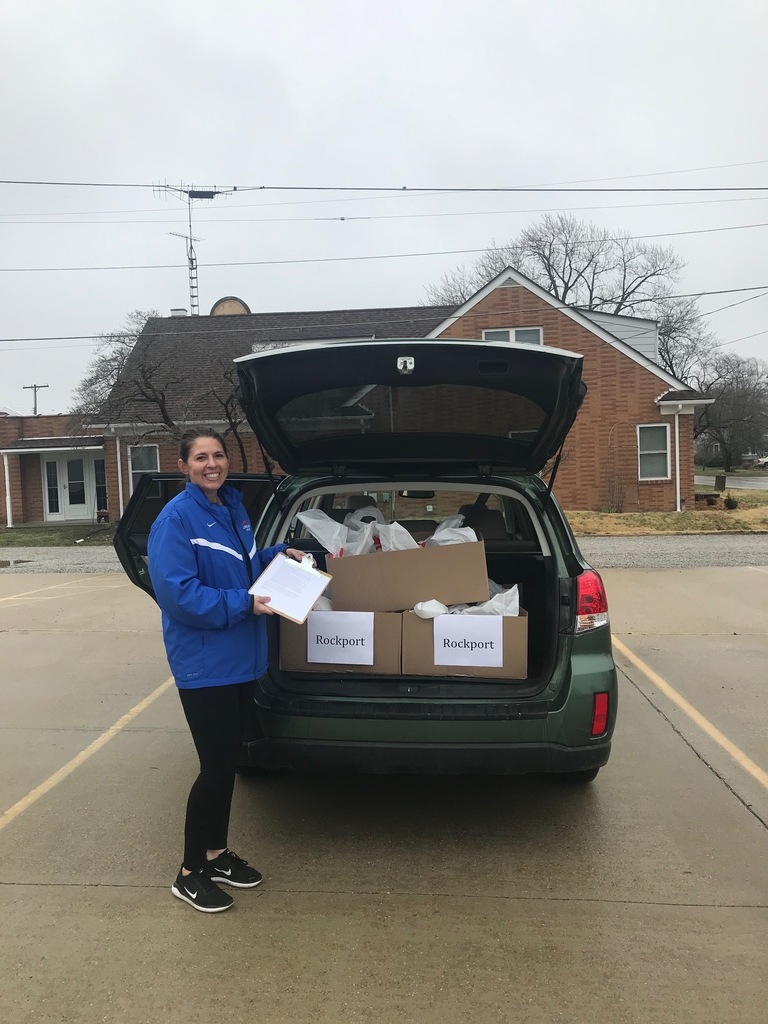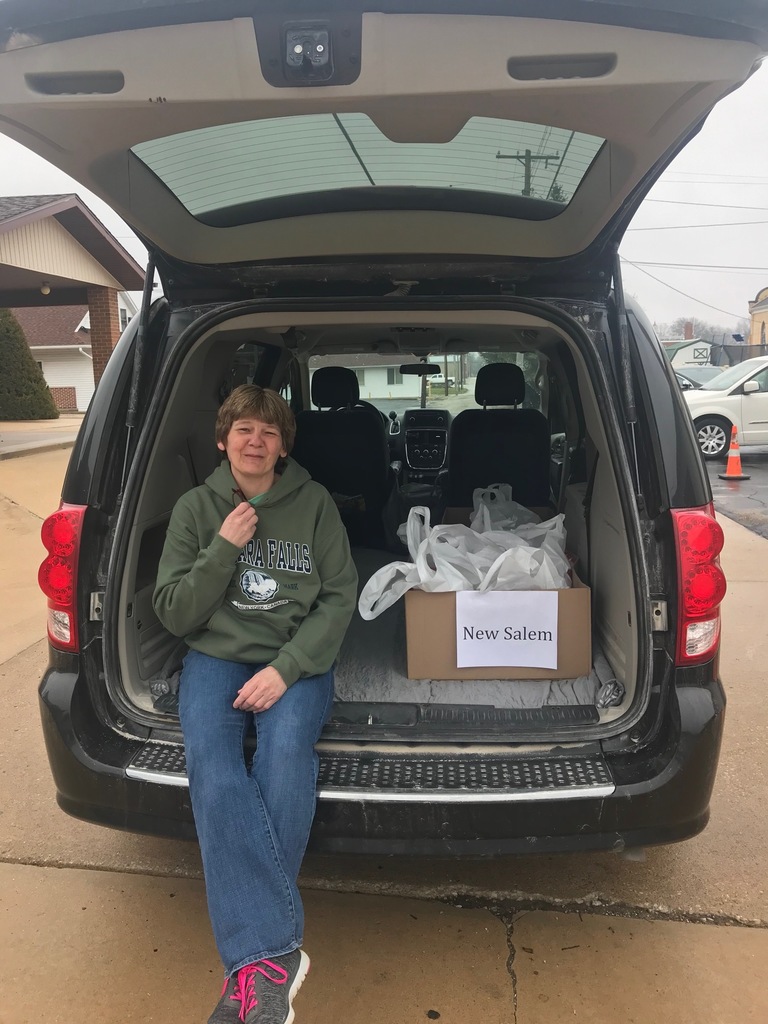 Attention juniors and seniors the April 4th National ACT test date has been cancelled. ACT will move you to June or July dates that align with your selected testing area.