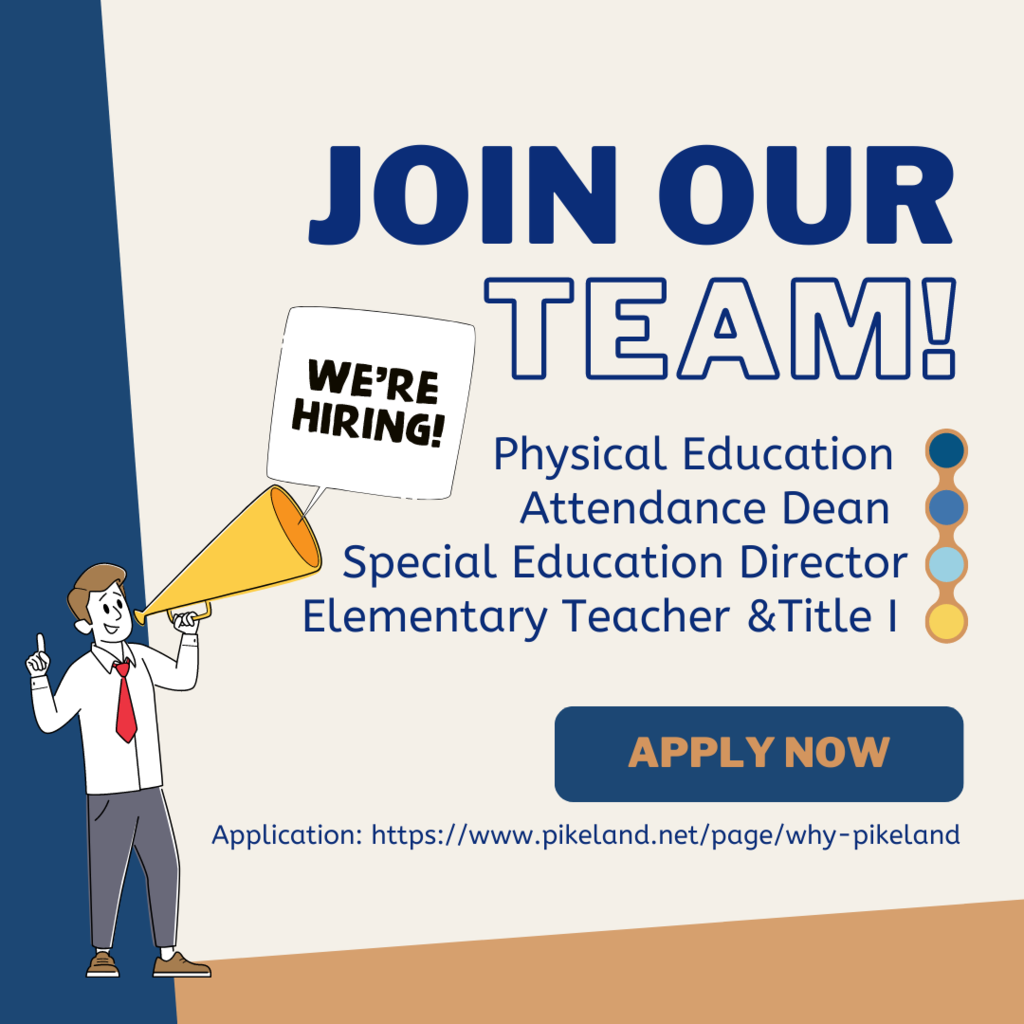 Rise and Shine Pikeland....summer projects are moving along nicely!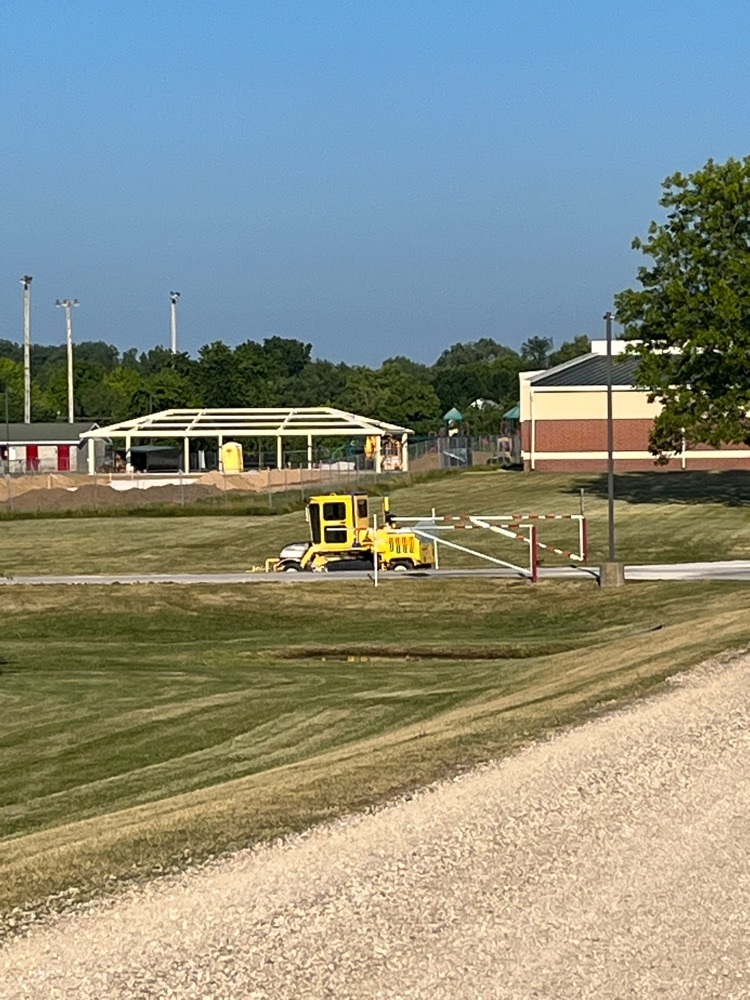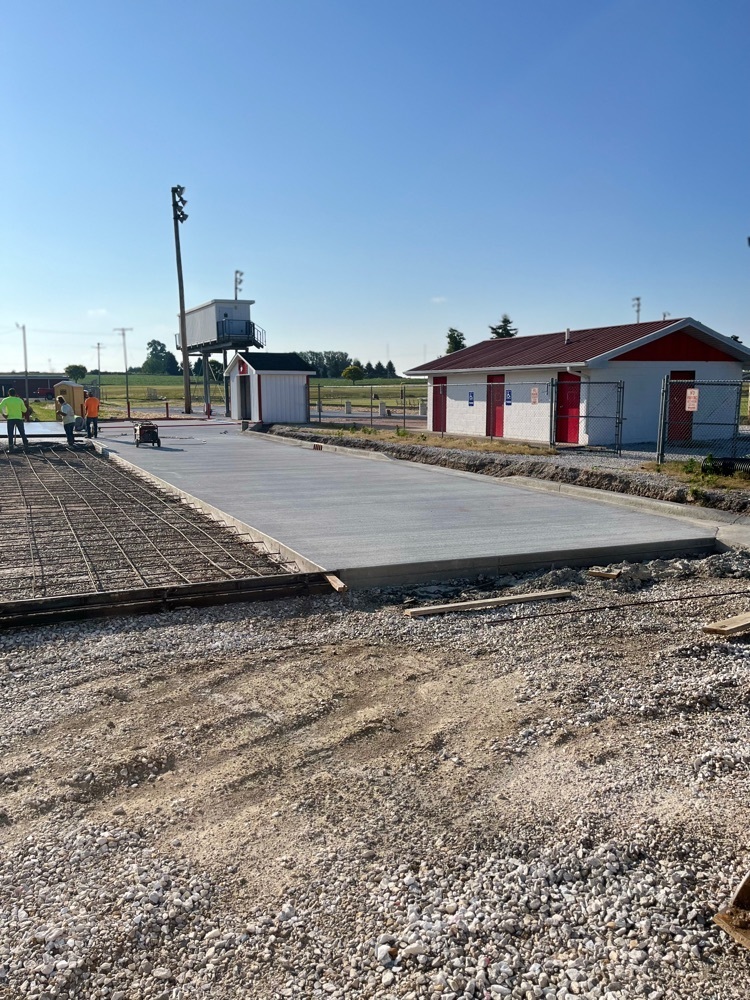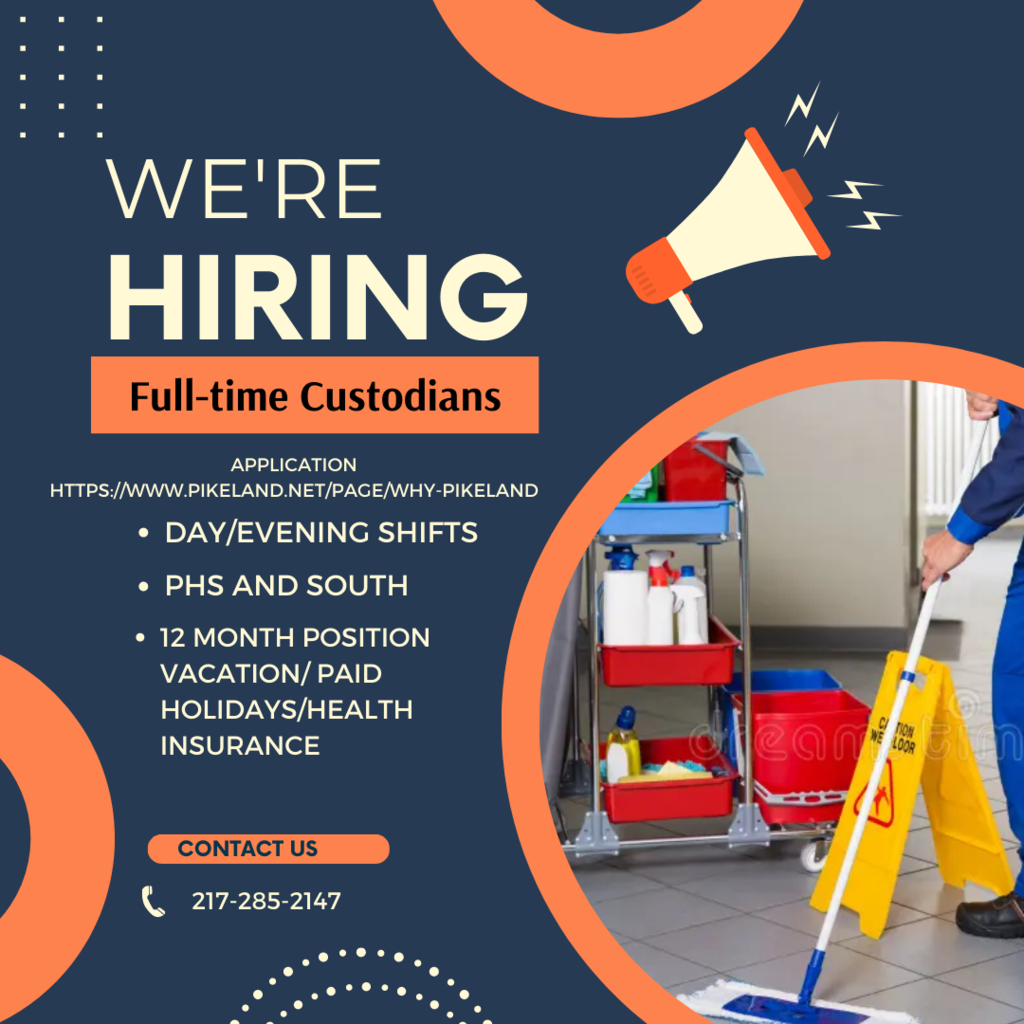 Pikeland staff committed to professional growth! Days 3 and 4 of Adaptive Schools wrapping up!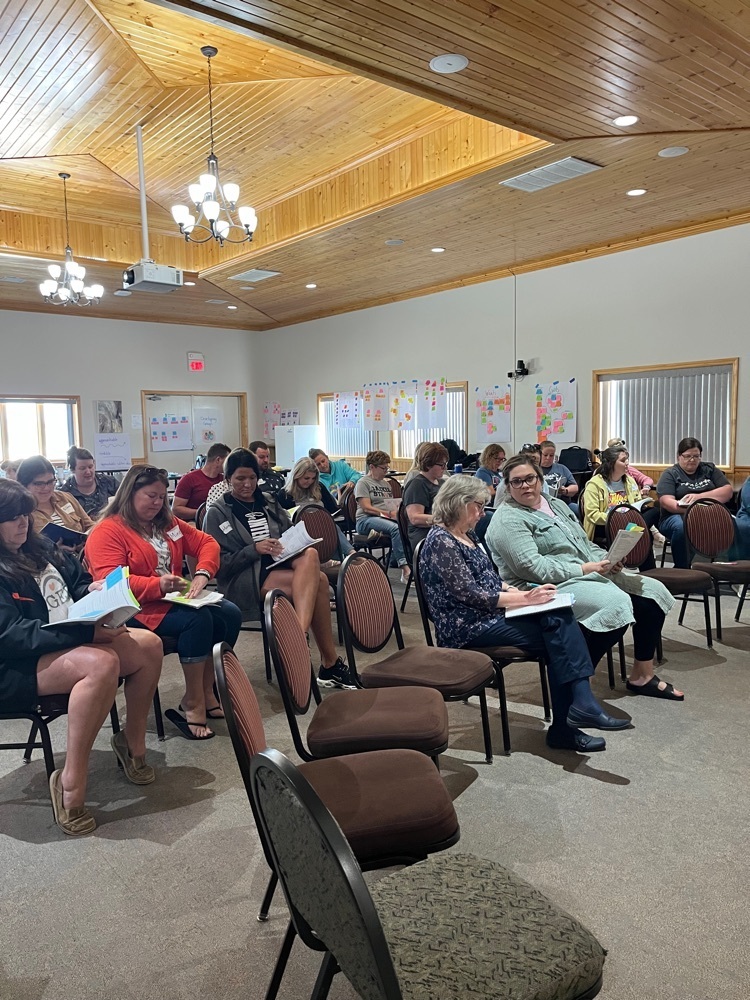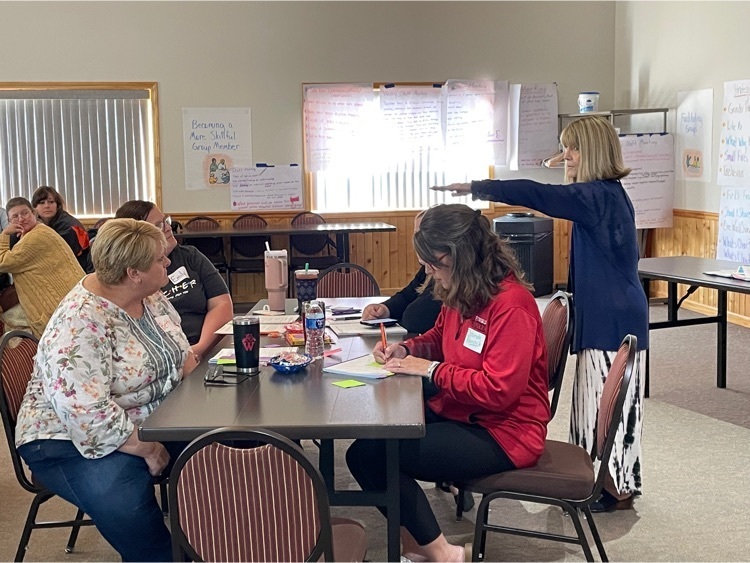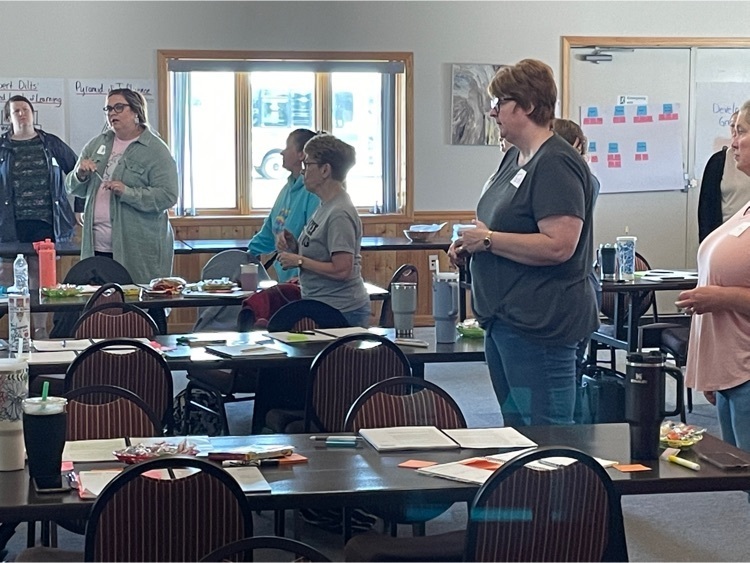 Congratulations to Grace Henry and Rebecca Neupauer for being named to the Pike County All Conference Softball Team. Great job ladies!

Congratulations to the following Saukee baseball players for earning Pike County All-Conference honors: Nolan Daniel Konner Allen Brennan Tomhave Luke Saxe Justin Pennock

That's a wrap! 900 miles and 5 states in three days. Thank you to the PHS band for a wonderful trip to Nashville. We all made memories that will last forever. Special thanks to the chaperones who made the trip possible. It's a Great Day to Be a Saukee!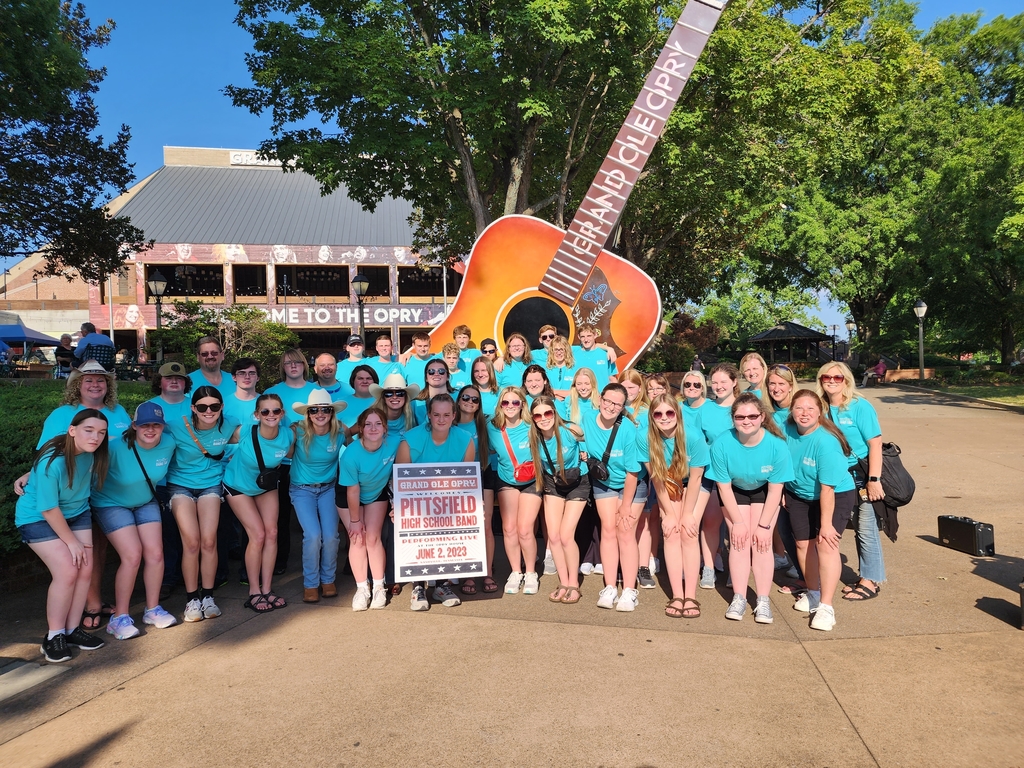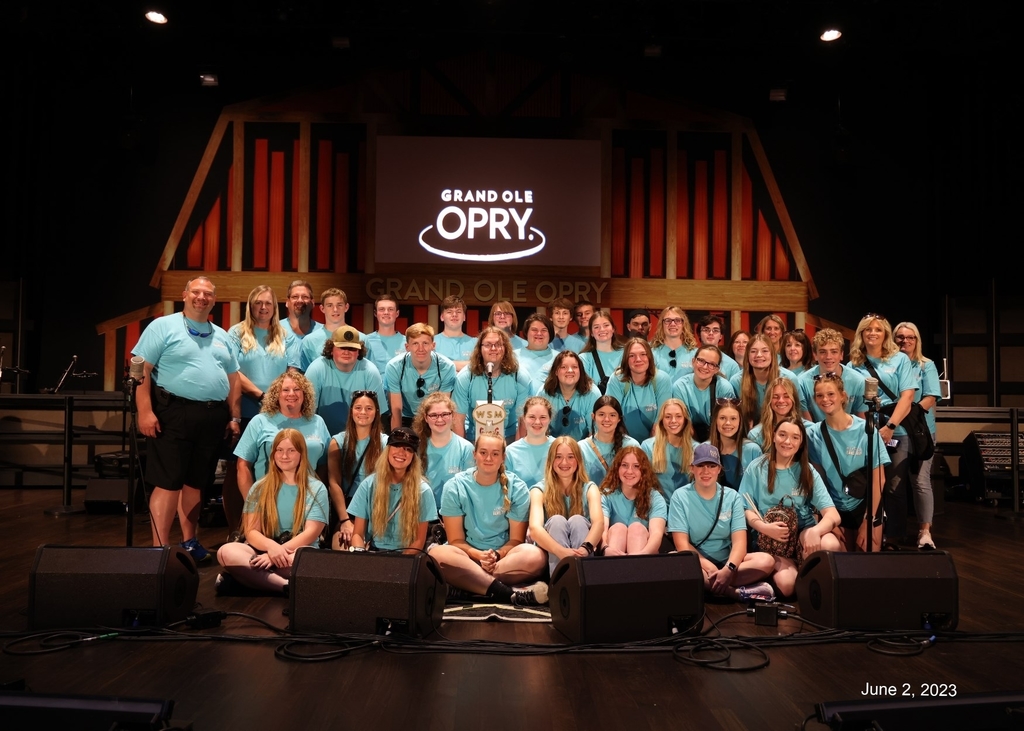 Had a fantastic day yesterday in Nashville with the PHS band! We went to the Country Music Hall of Fame, toured backstage at the Grand Ole Opry, performed in the Grand Ole Opry plaza and saw Tanya Tucker and Pam Tillis perform at the Opry.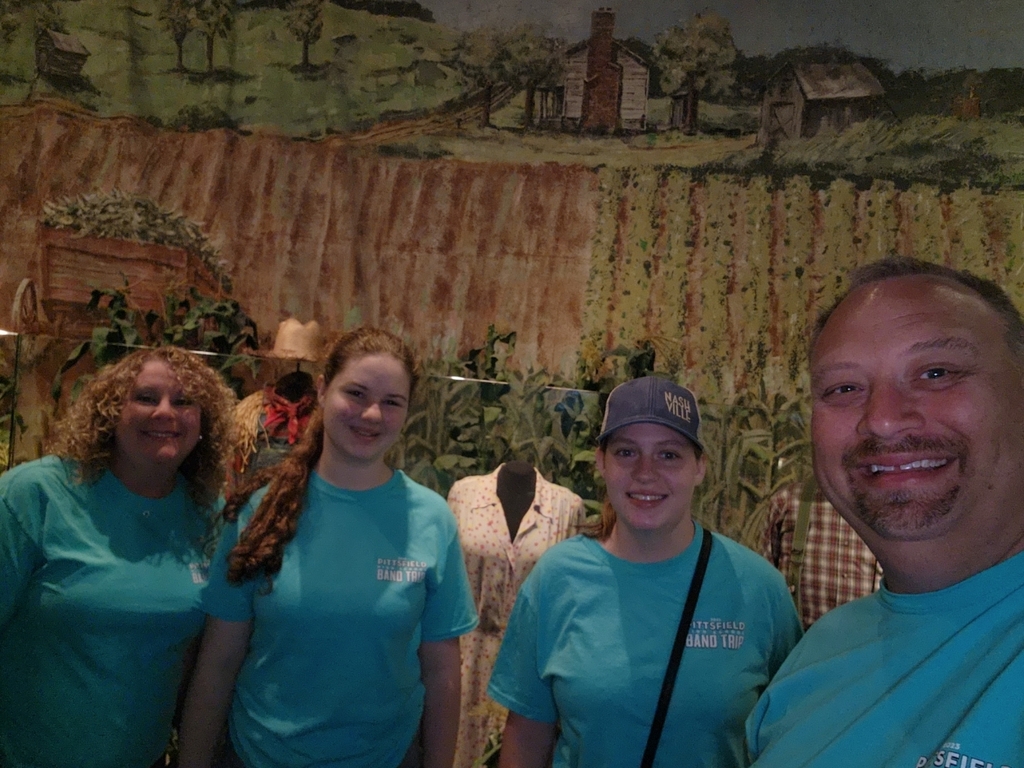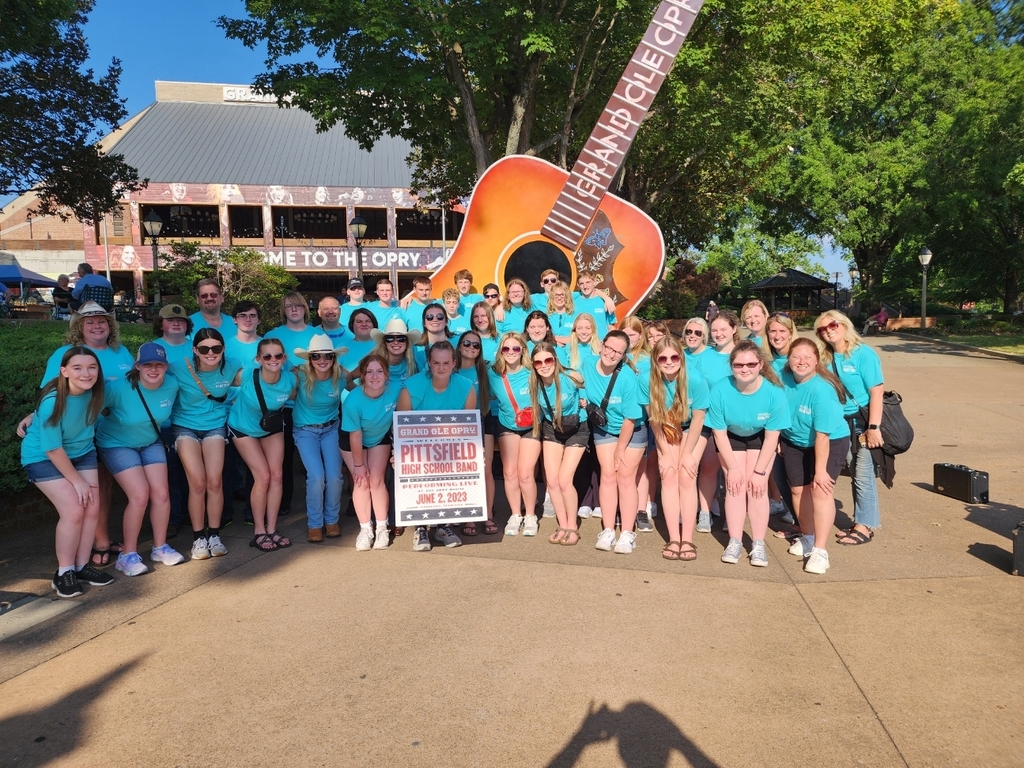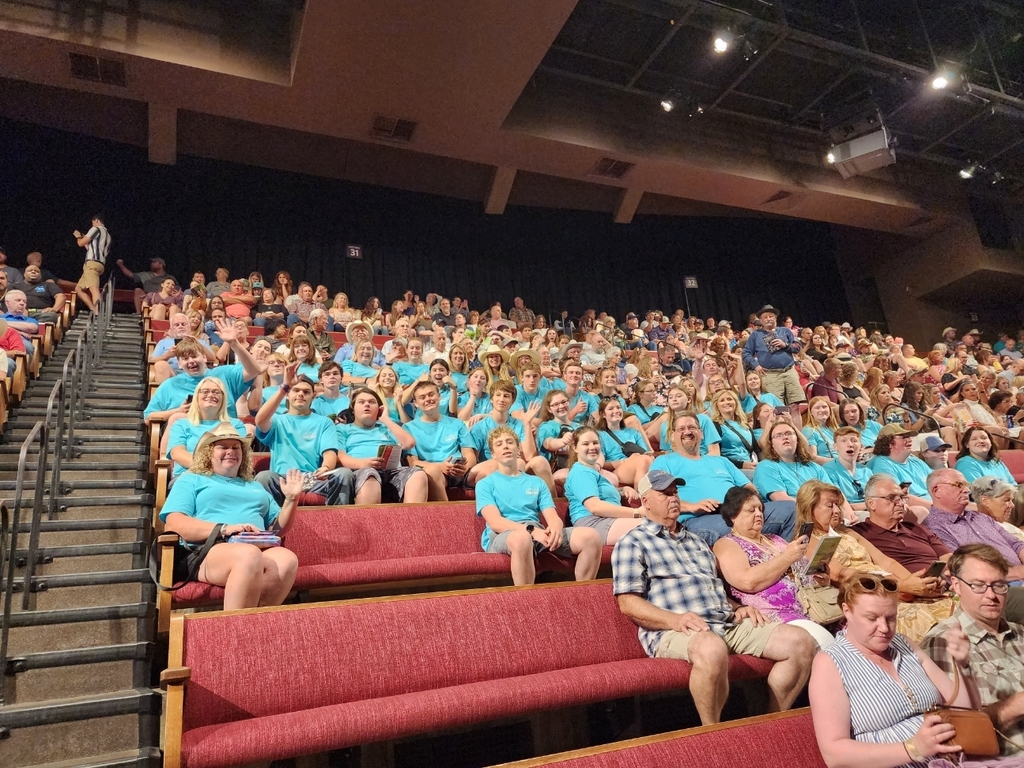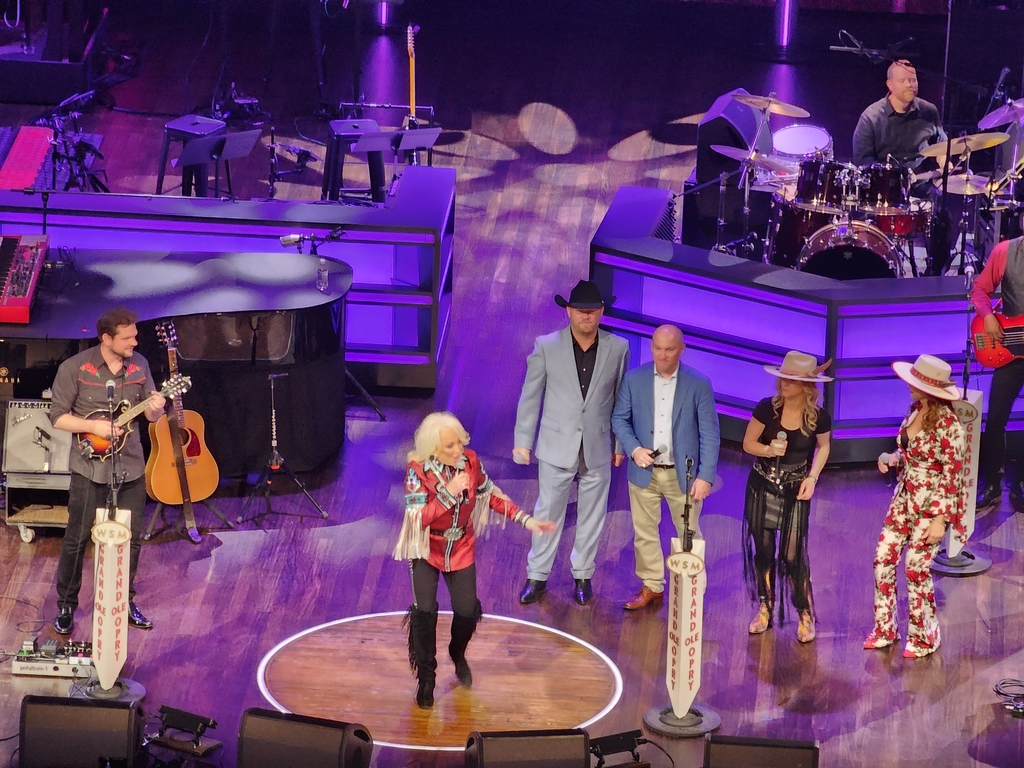 The PHS band is "East Bound and Down" and "On the Road Again", headed to Nashville, TN.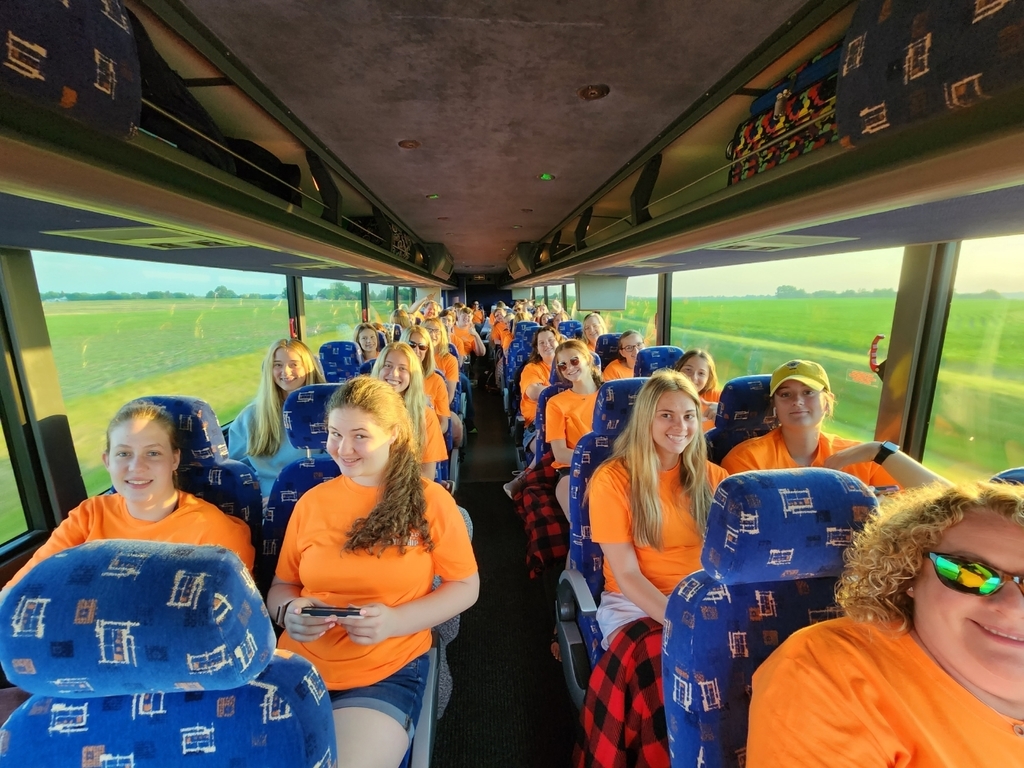 Congratulations to the Lady Saukee softball team on their successful season. 2023 team award winners include Grace Henry, MVP, Rebecca Neupauer, Saukee Pride Award, and Torie Stambaugh, Most Improved Player.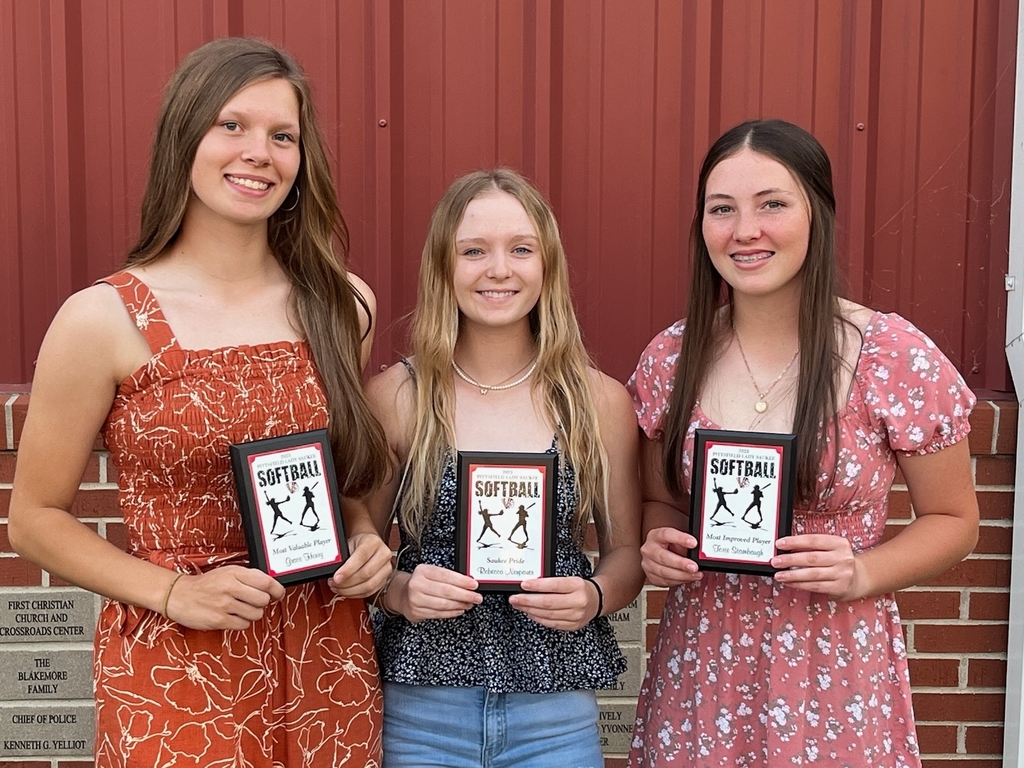 The Lady Saukees beat Sacred Heart Griffin 18 to 3 in the first round of regional action. They play tomorrow night against Auburn at Williamsville at 4:30

New teacher mentoring program closes the school year strong!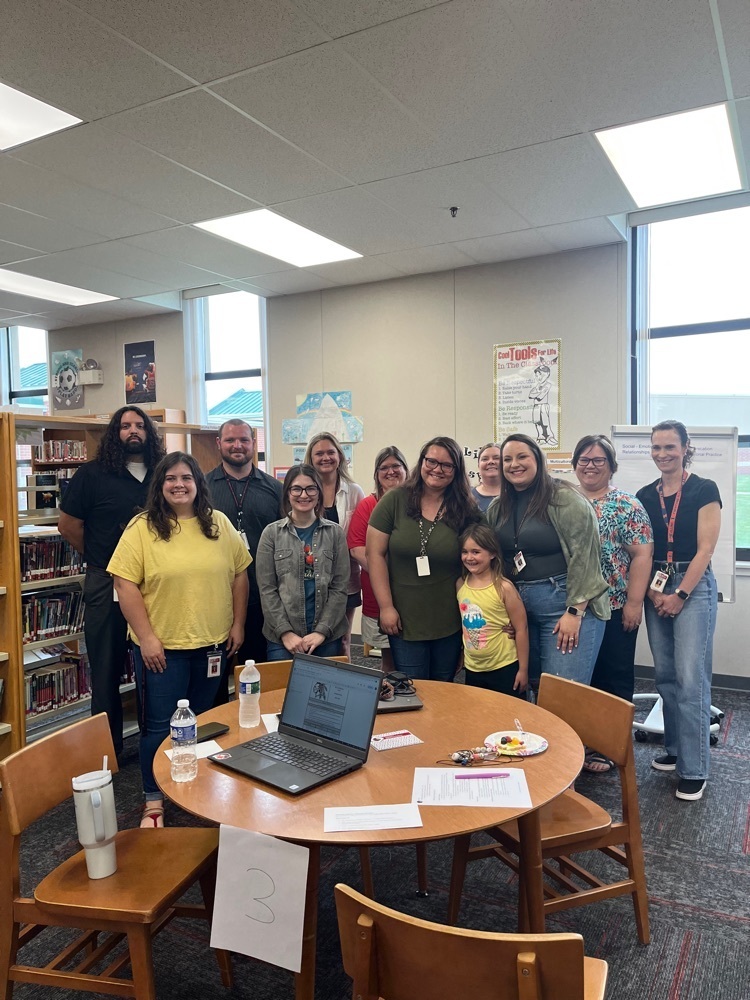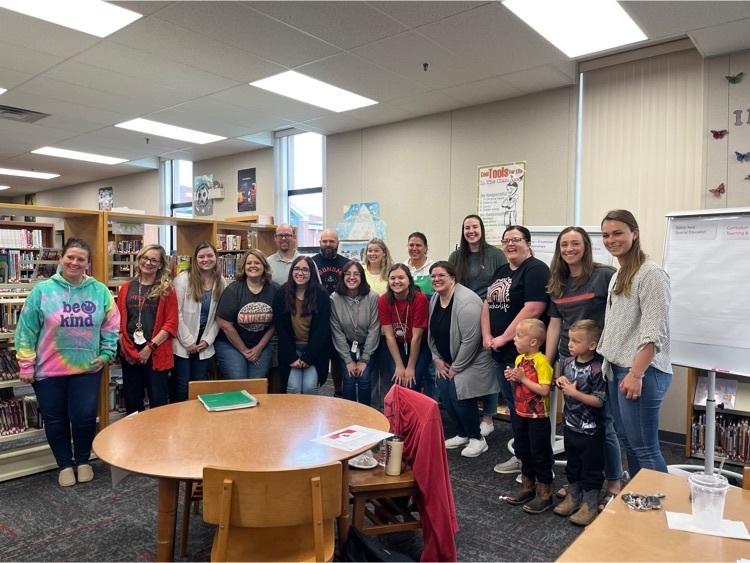 PHS Baseball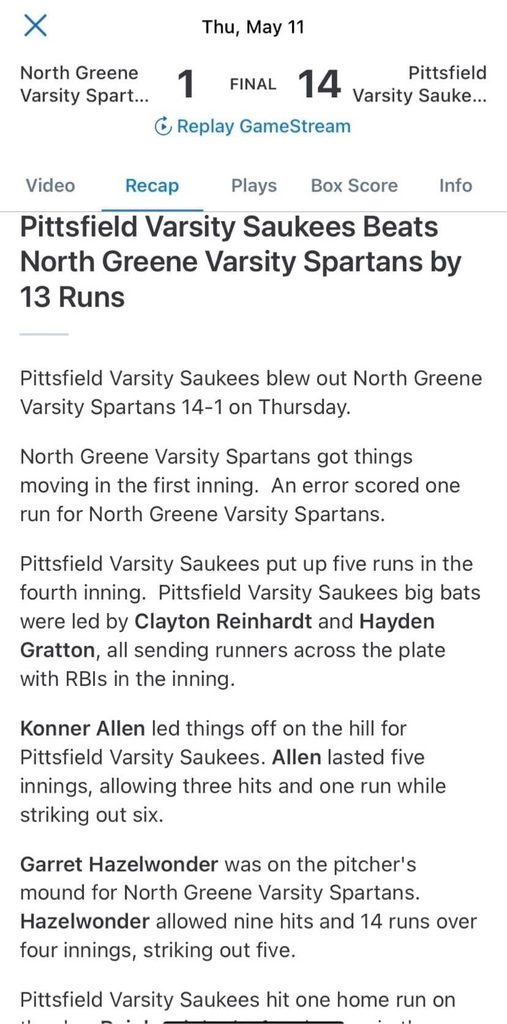 Facilities Update: May 10, 2023 This view is going to start shifting today! Demolition of the bleachers will begin so new bleachers can be installed. The goal is to have the bleachers down and the concrete slab poured and ready by June 23. Installation of the new bleachers is targeted to be finished by August 1. The track will be accessible before and after school. Please avoid using the track during the work/school day through May 19. Updates regarding track use will be shared again on this date. Thank you for your consideration!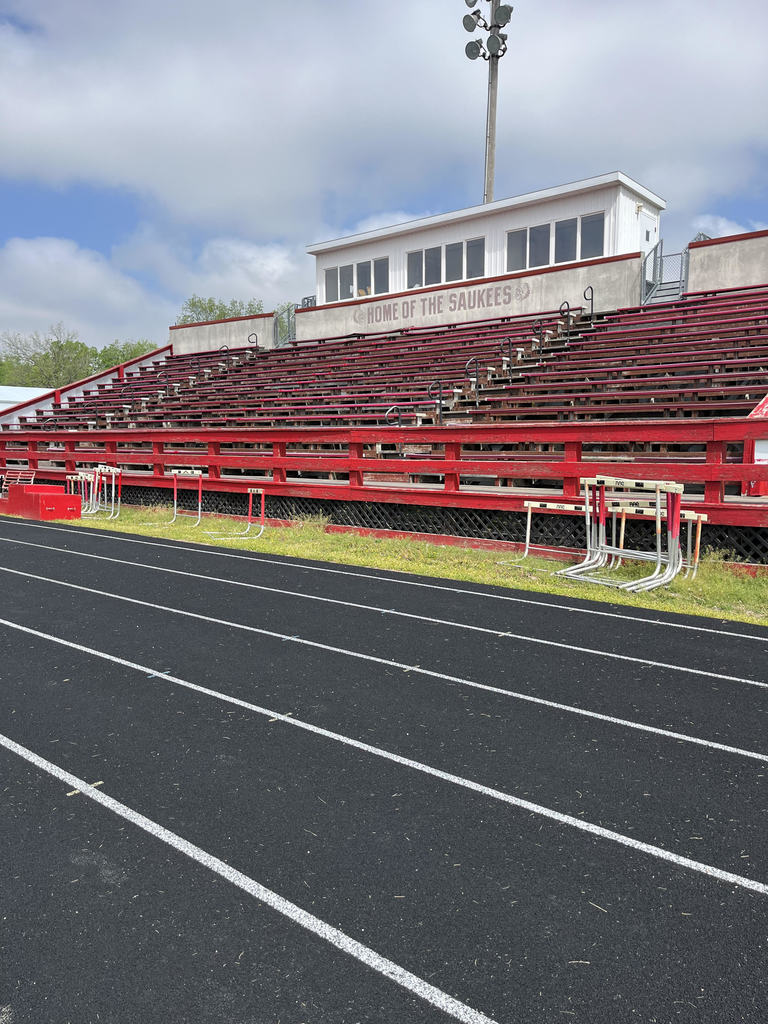 May 9, 2023- PCS Playground....getting the drainage right!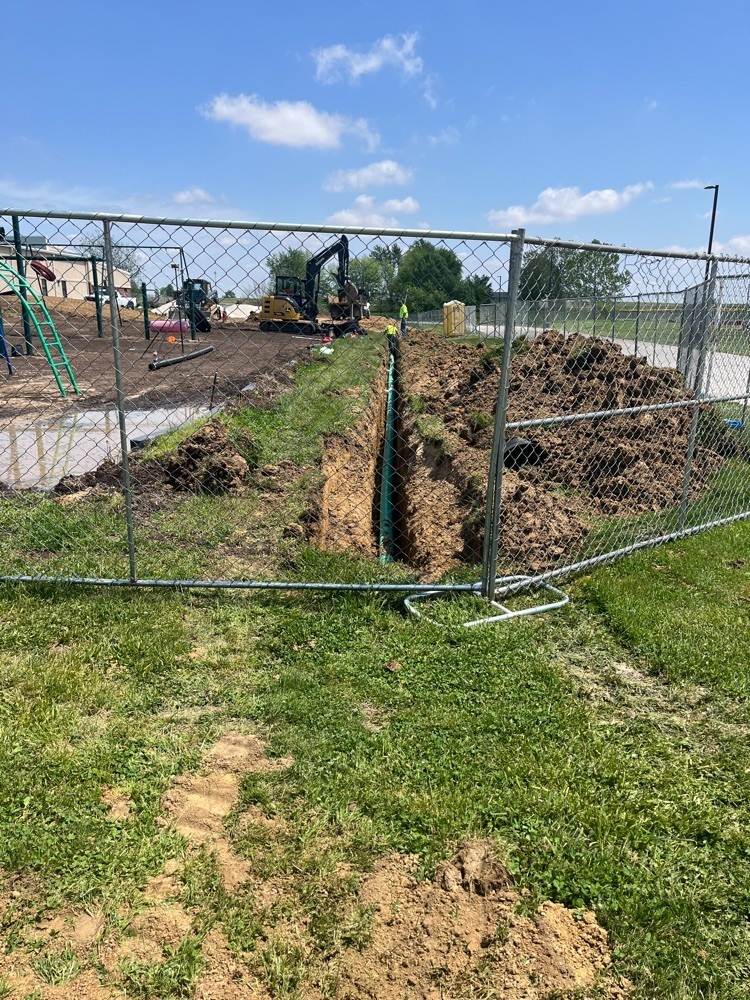 Teacher/Staff Appreciation Message Thank you for all your hard work and dedication educating our children. It does not go unnoticed. Sheree and Matt Greenwood

PHS Baseball

Sign-up today to use Pikeland's Mobile App.

PHS Baseball