Takeover Tuesday- October 11, 2022 Brodie-8th grade "My favorite thing about this school year so far is getting to meet new people and having fun with my friends. One of my favorite things is PE." Thank you to Mrs. Zimmerman and Mr. Davidsmeyer for making PE a great place for PCS!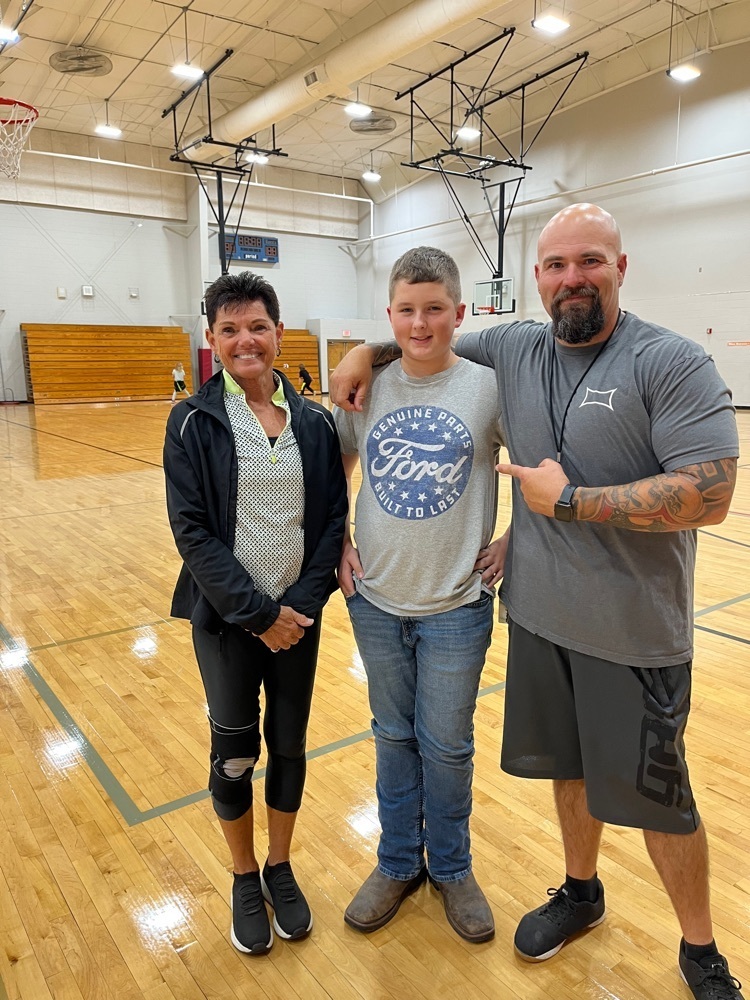 Takeover Tuesday-October 11, 2022 Teagan-8th grade "My favorite thing about school this year has been baseball! I did it with a lot of my friends and I like baseball in general." Thanks to Coach Heinz and Coach Ferguson for leading this quality experience for PCS students!

Student artwork brightens the learning at South Elementary!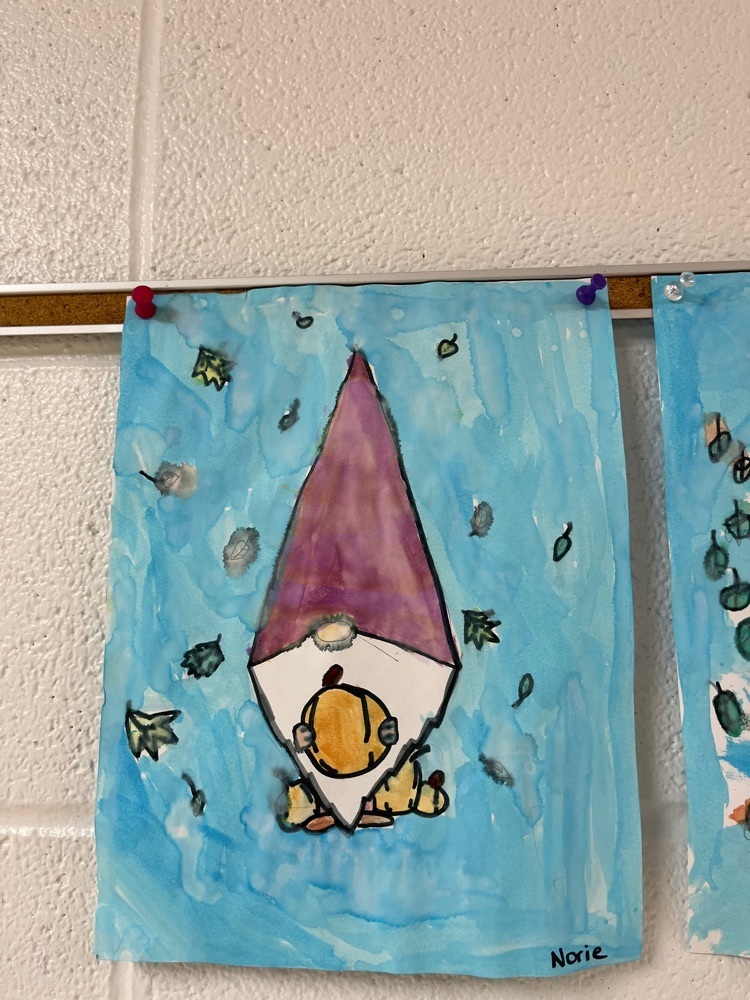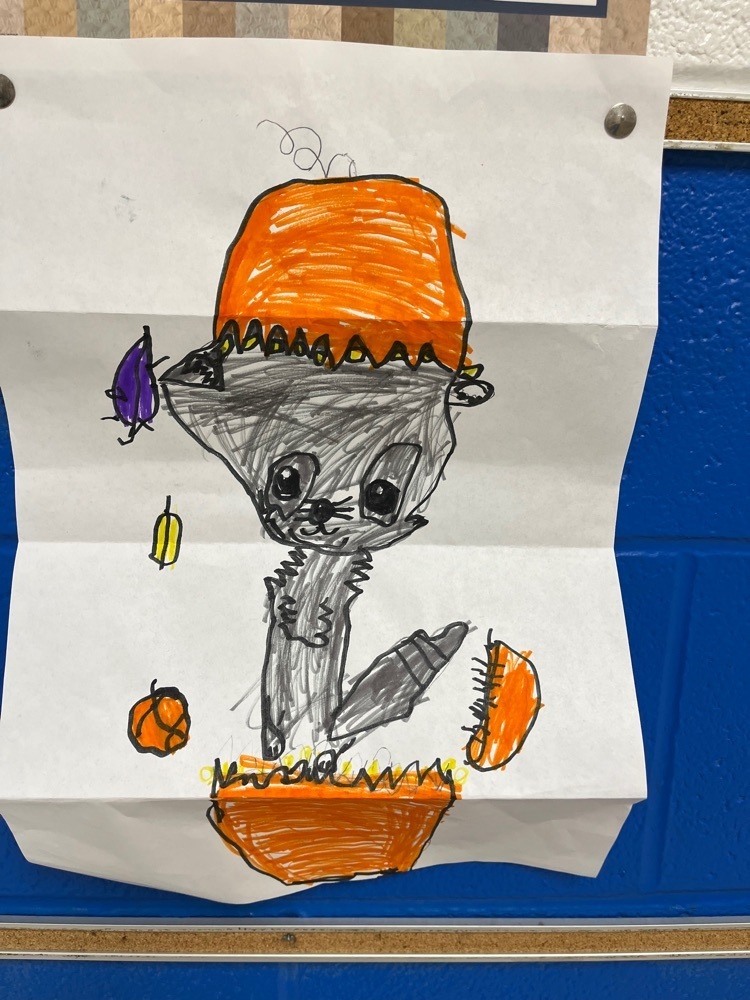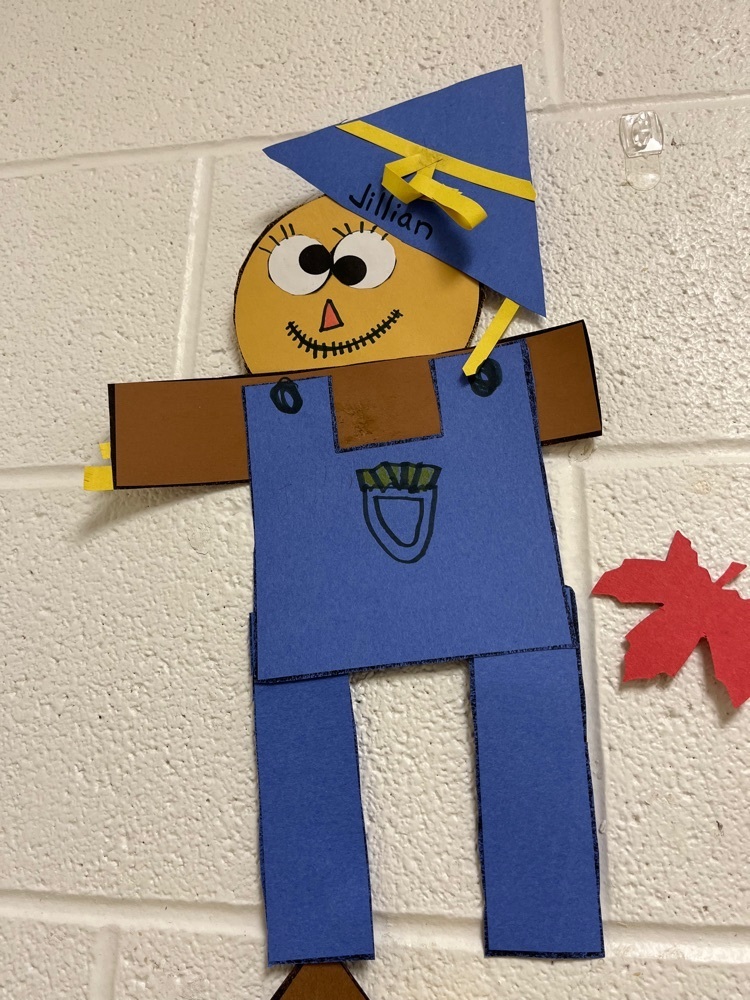 Meet the Teacher- Pikeland 2022-23

New Teacher to Pikeland- 2022-2023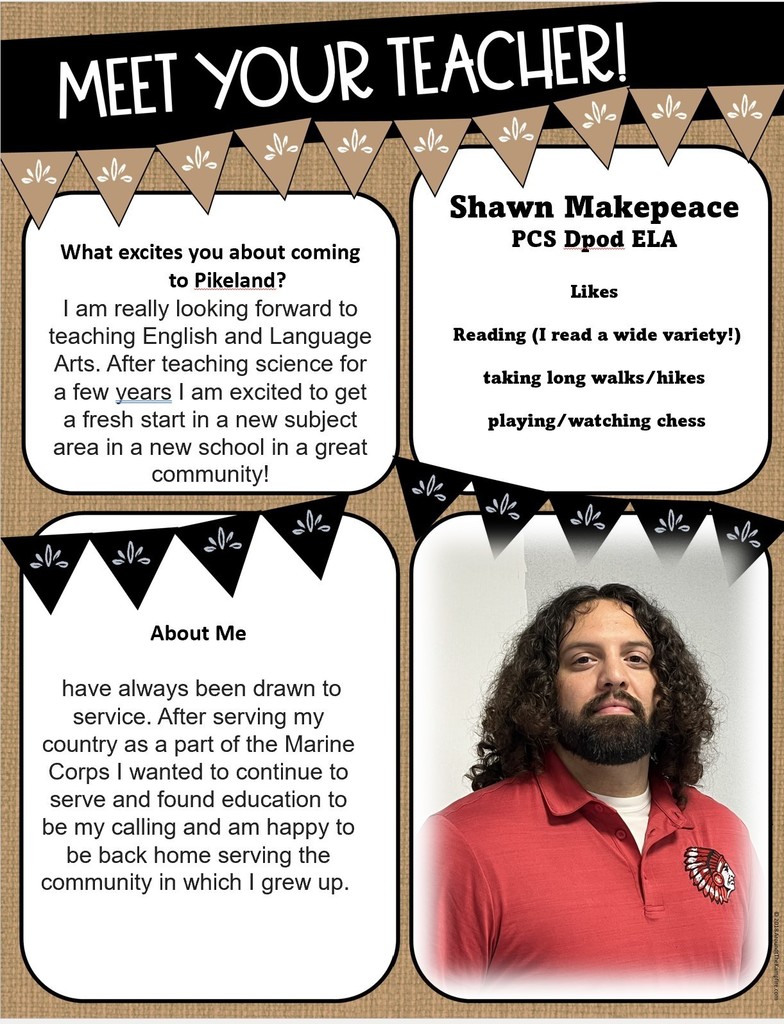 Happy Labor Day! Pikeland schools will open on Tuesday, September 6th on a regular schedule!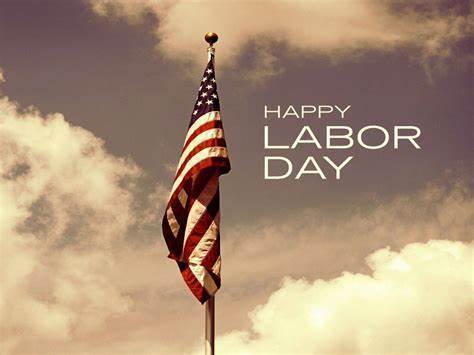 Early morning New Teacher Mentoring Session. Great group development!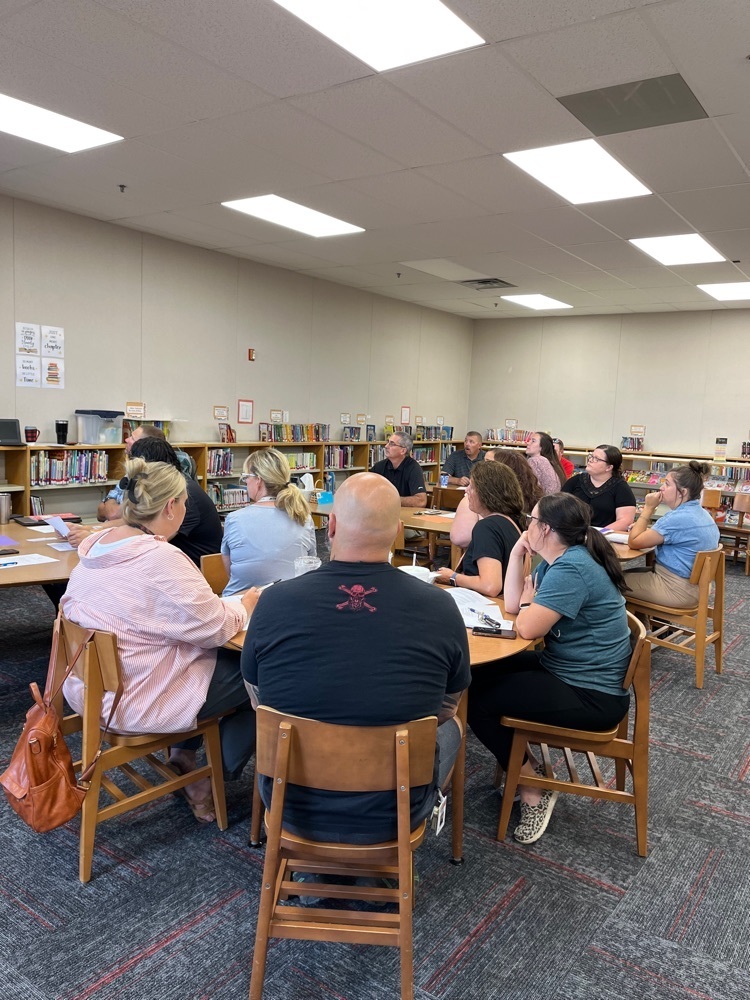 Saukee Nation Night is tomorrow...Saturday, August 27th. This great event annually supports the students of Pikeland. In the past year, Saukee Nation has financially supported pep buses, admissions to the 2021 Homecoming Dance, and events celebrating teams and coaches. Contributions have also included timing system for track, trophies for state teams, baseball field maintenance, wresting equipment, buzzer system for Scholastic Bowl and state track shirts for PCS. Hope to see you tomorrow at Saukee Nation Night!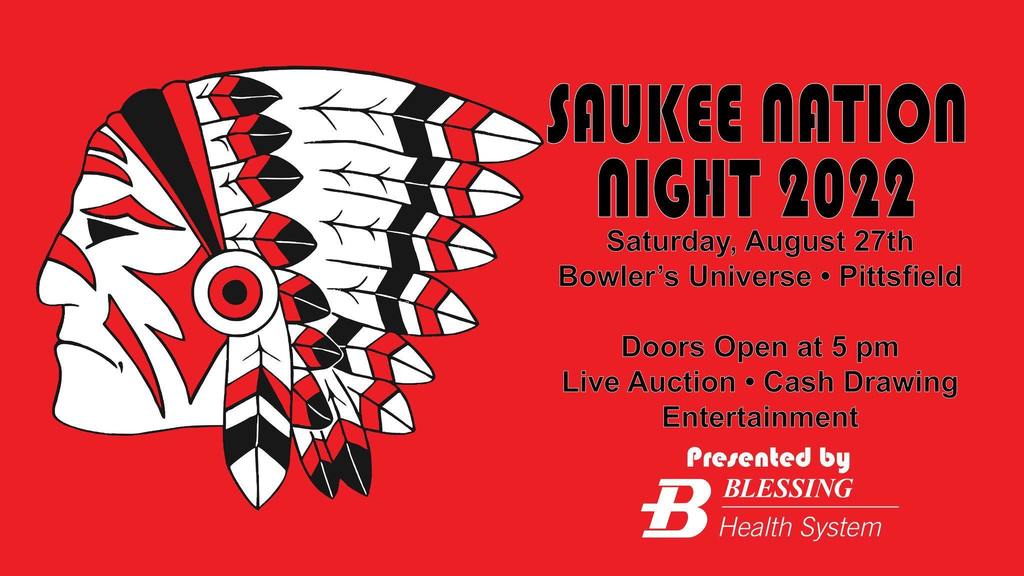 Meet the Teacher 2022-2023

Meet The Teacher 2022-2023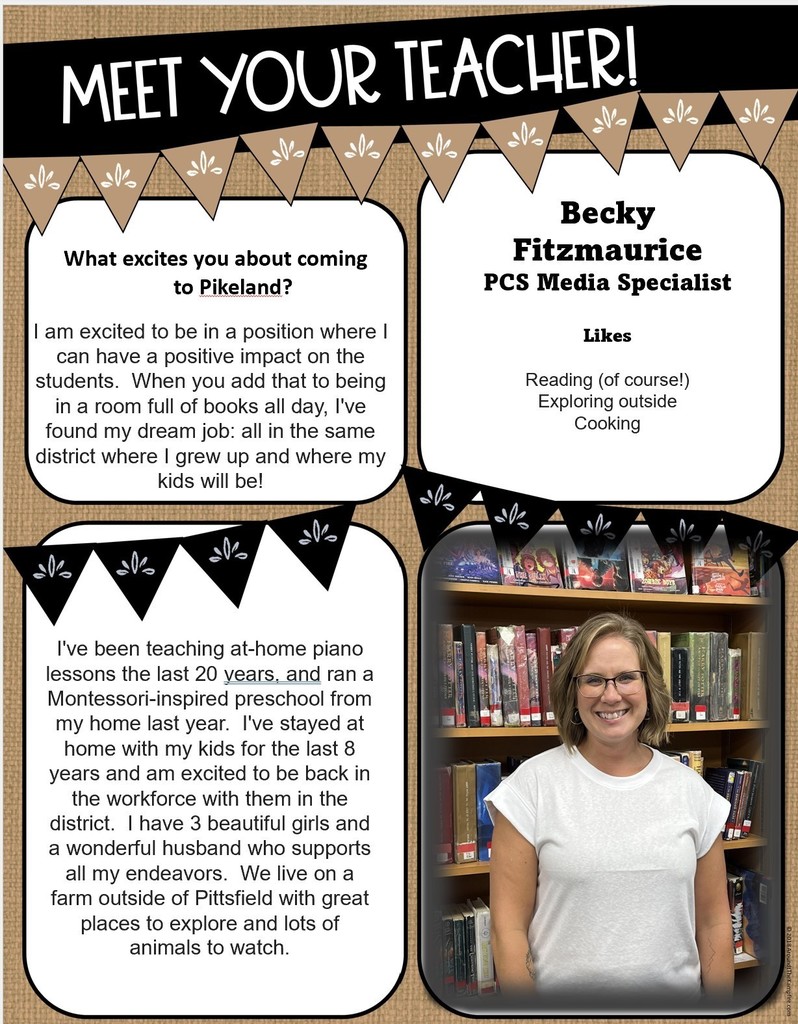 Fall Sports Scrimmages. 2022-2023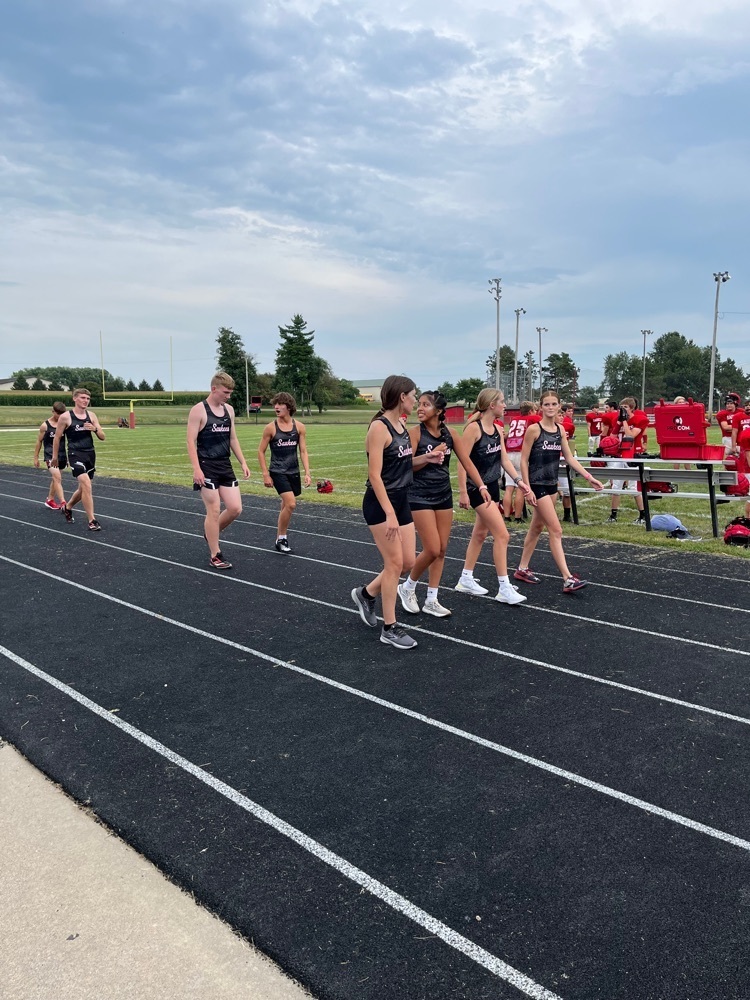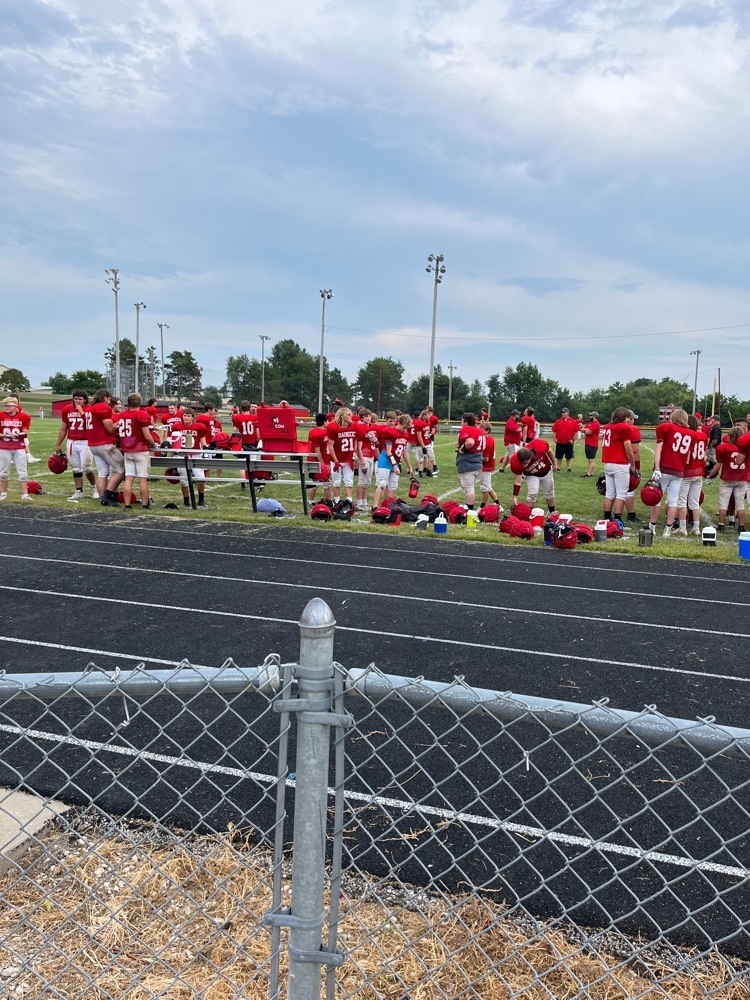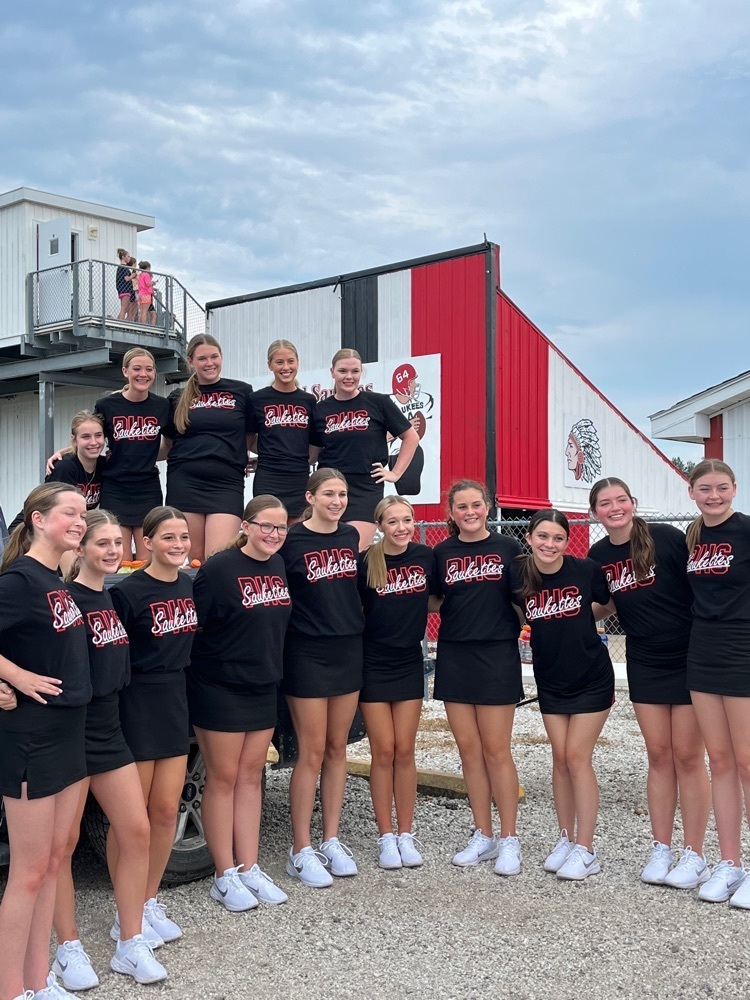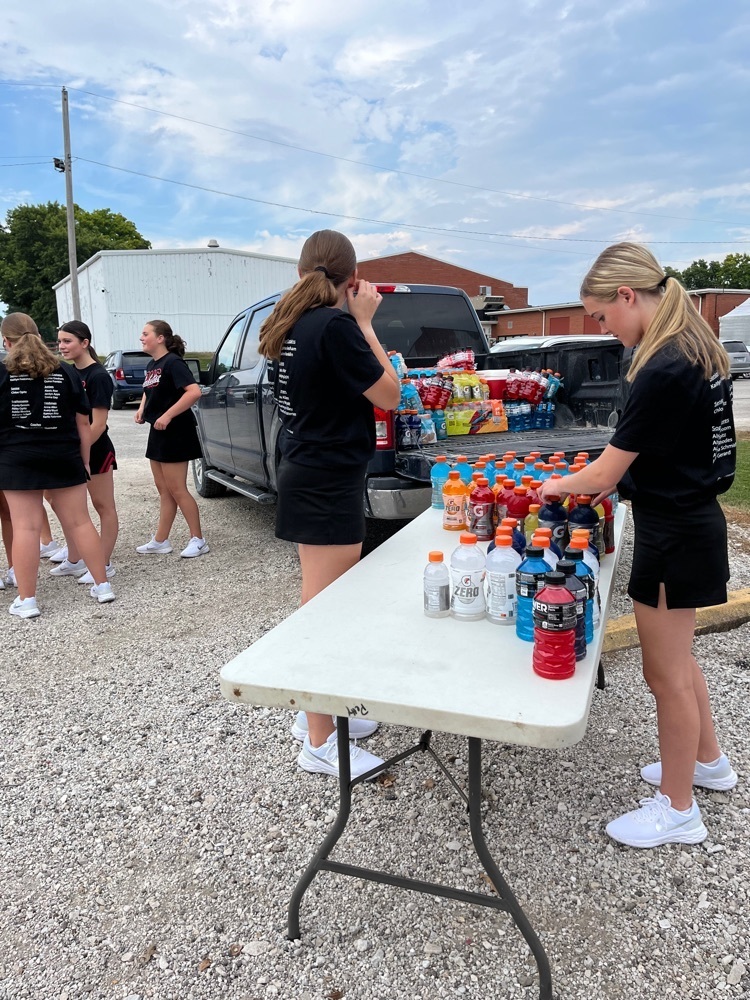 Pikeland FFA students presenting during the August 17th Board meeting.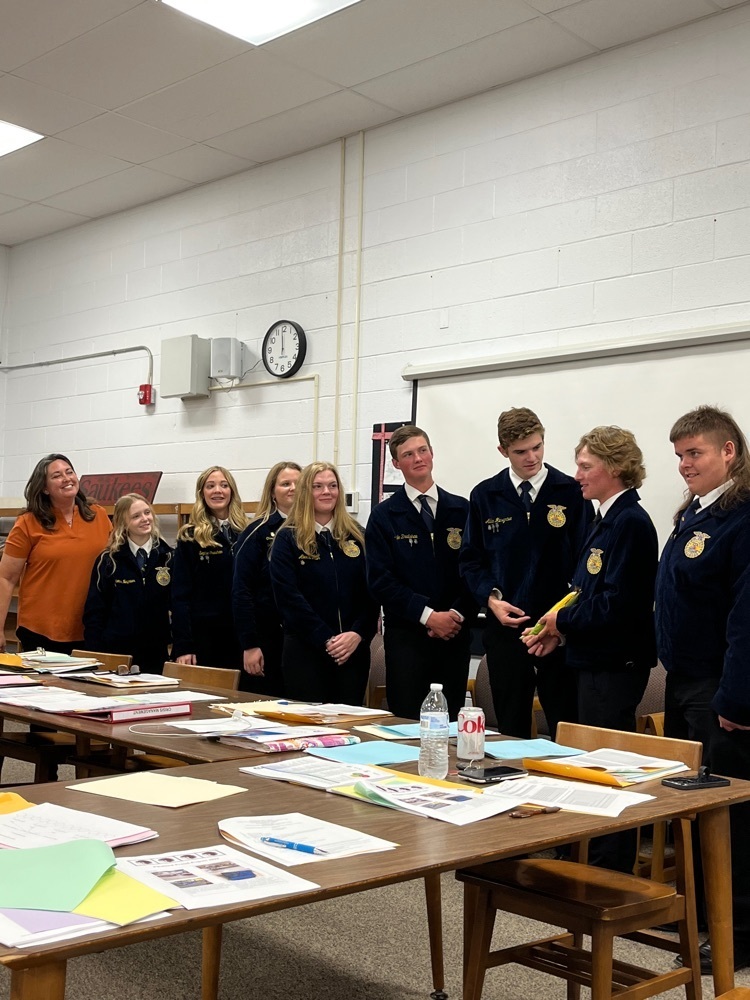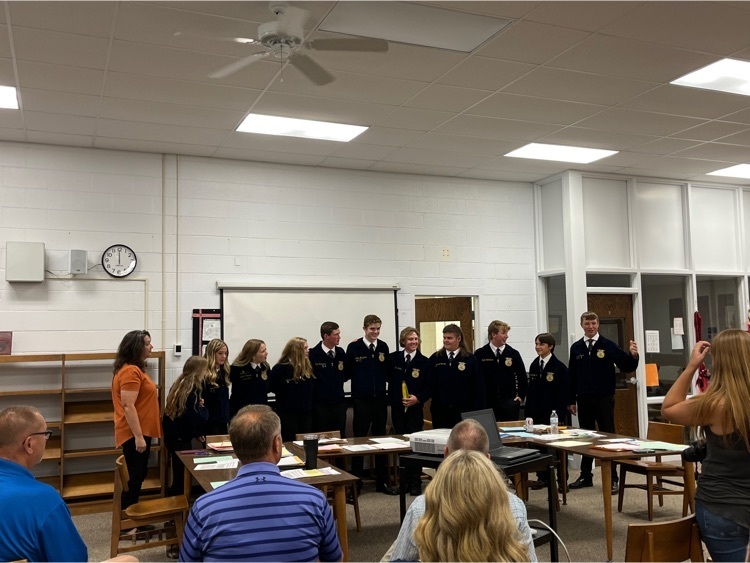 DPod "selfies" during Meet the Teacher Night!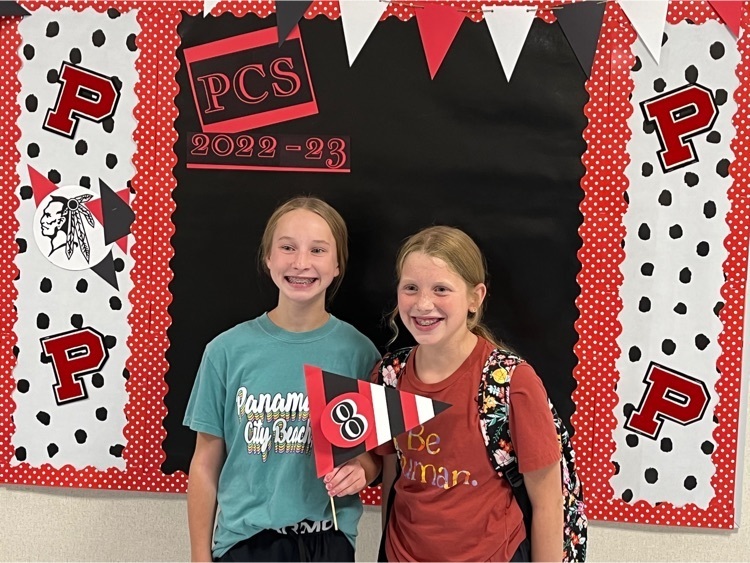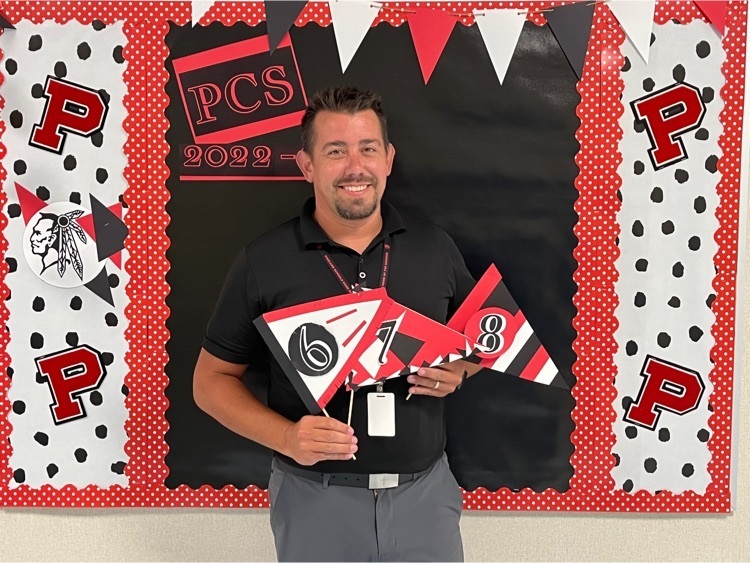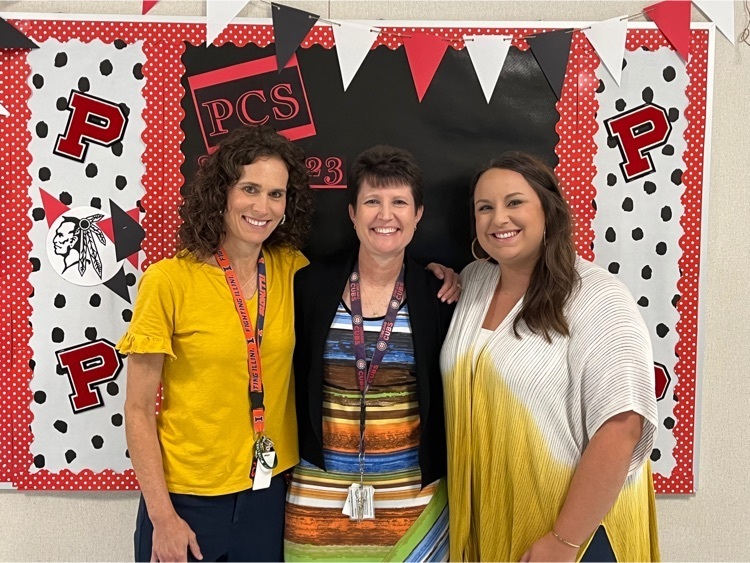 Back to School routines!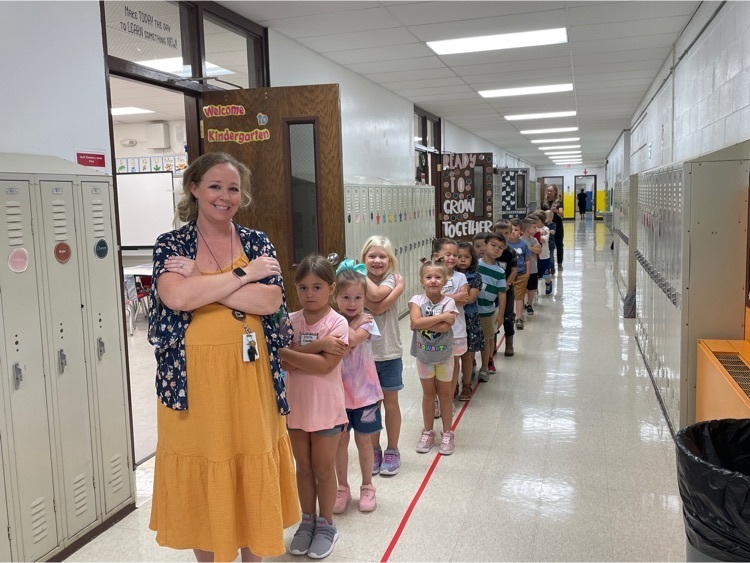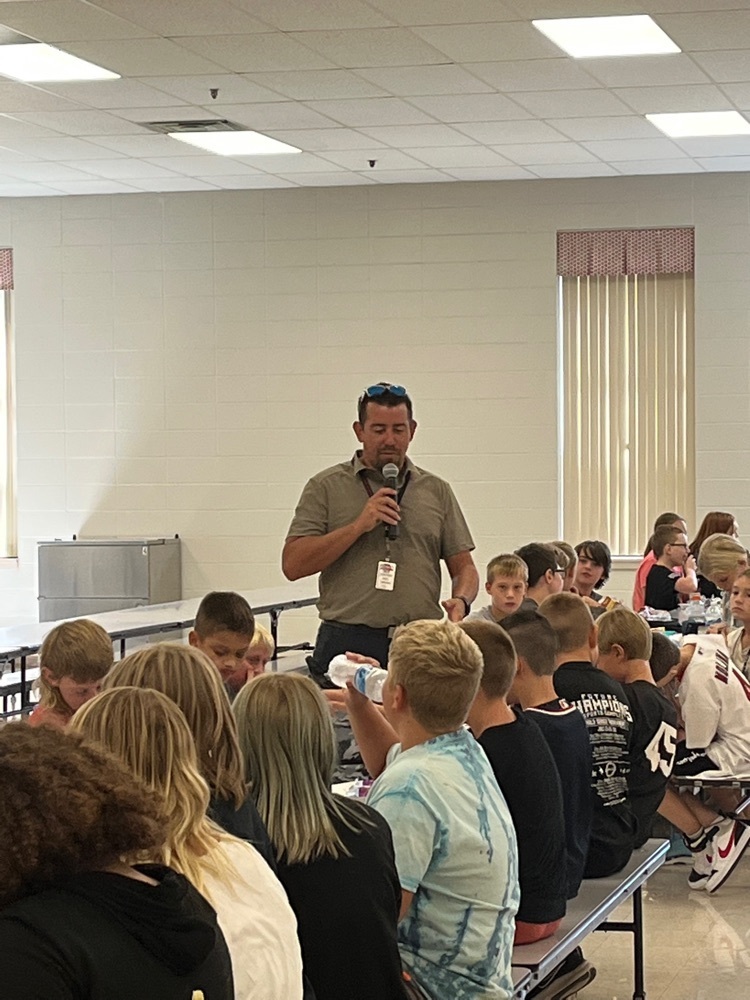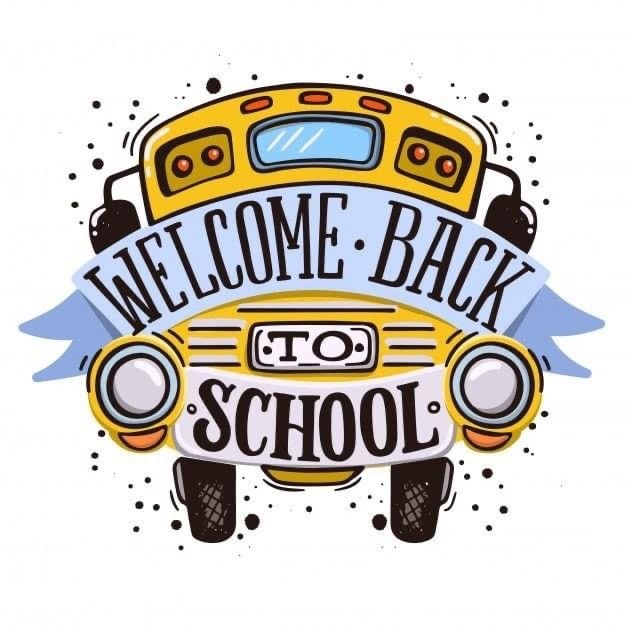 This DPod team rocked 6th grade orientation! Making their IMPACT!

Kindergarten is in the house!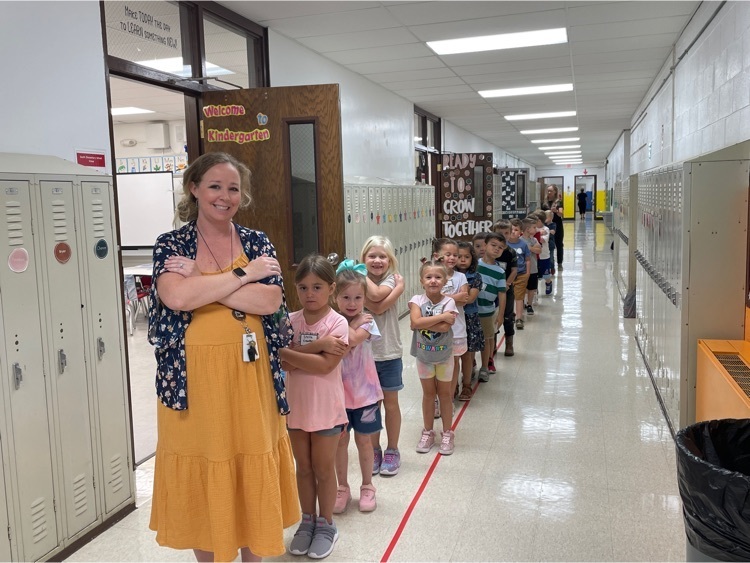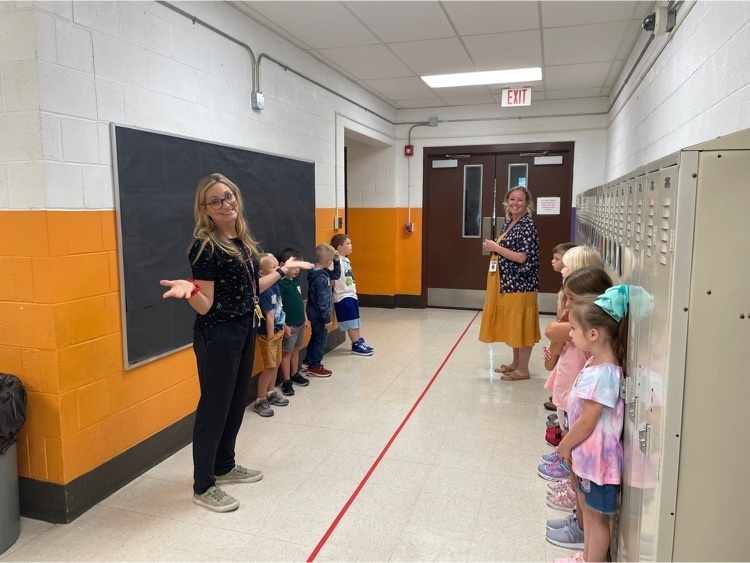 Welcome Back!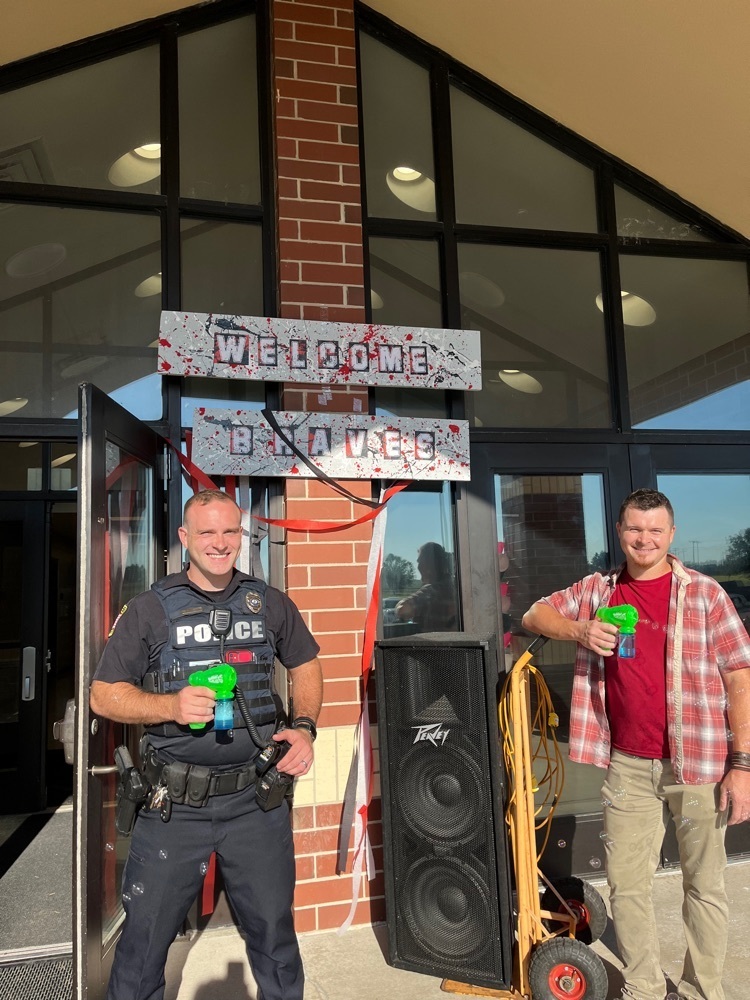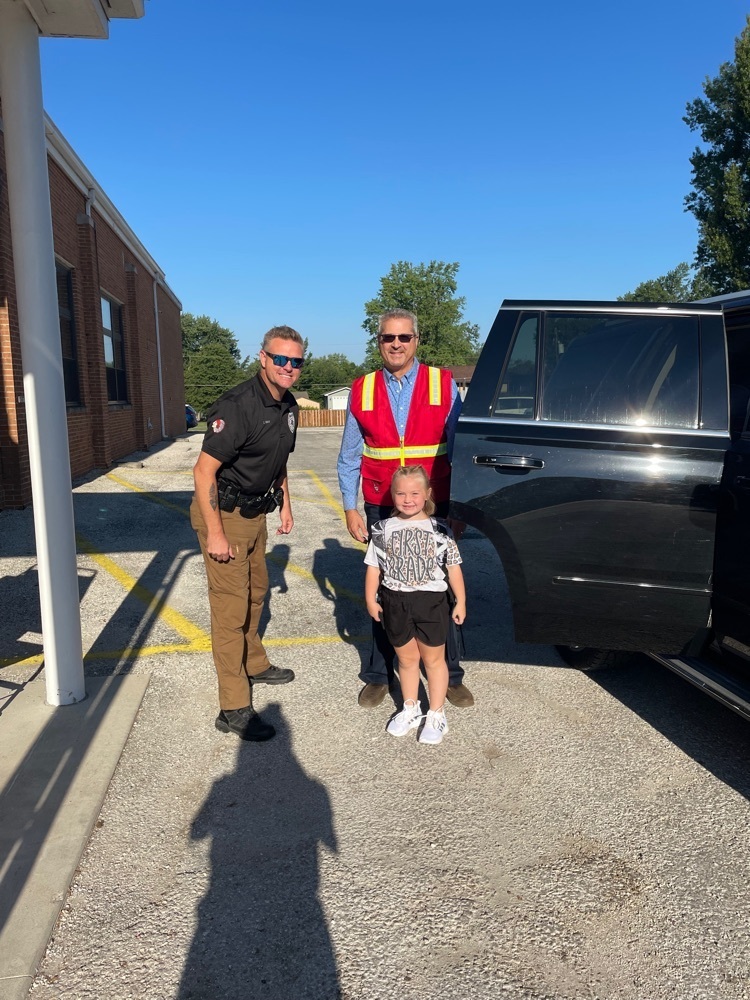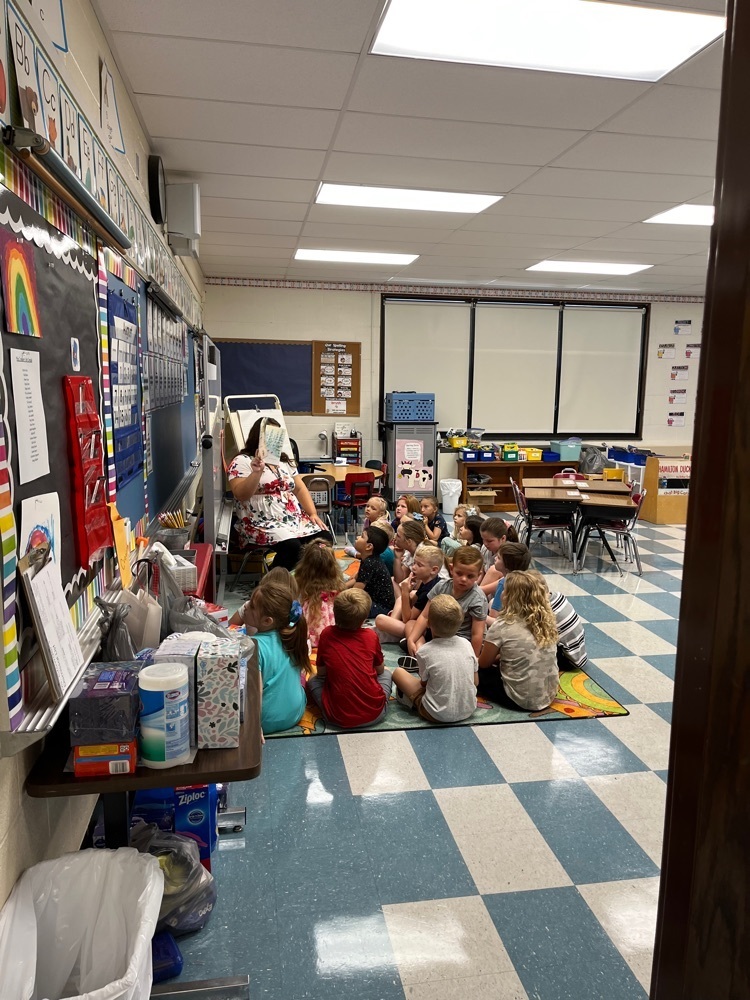 School starts tomorrow in Pikeland for grades 1-12. Dismissal is 2:45 pm. Students will be walking, riding bikes and at crosswalks and bus stops! Thank you for staying alert!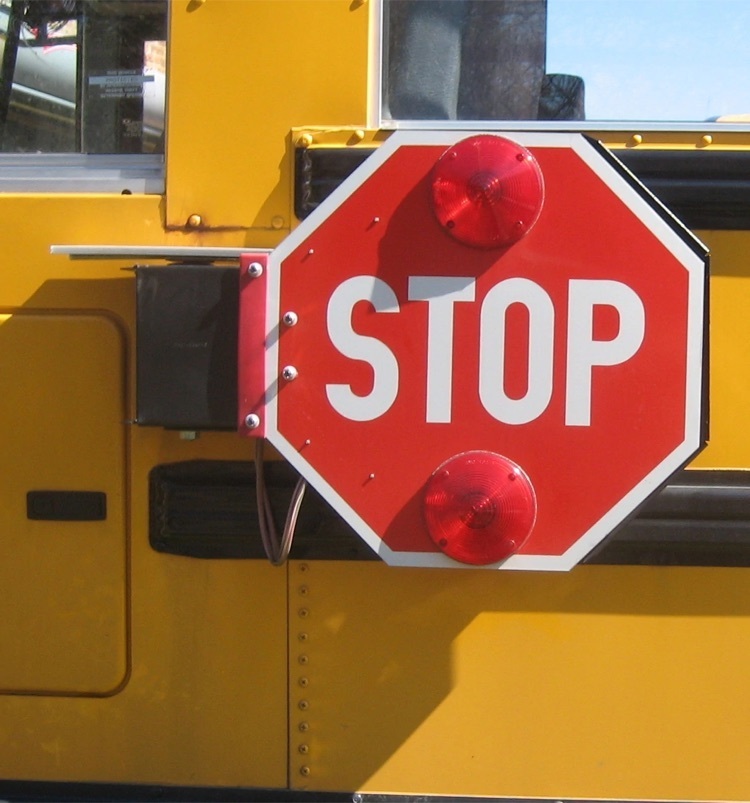 More Meet the Teacher Night! 2022-2023

Team Boren and More...IMPACT Scavenger Hunt