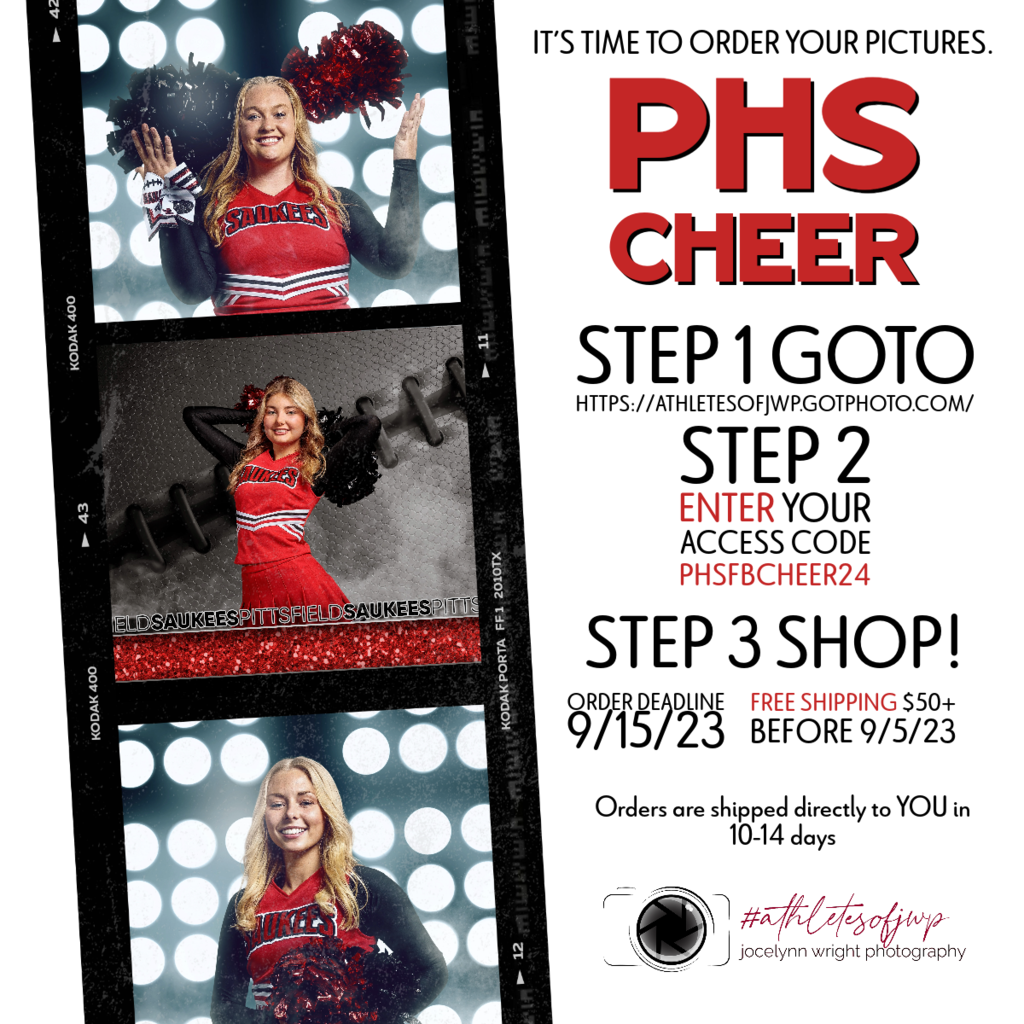 Saukee Yearbook will be set up at the ticket-taking booths at ALL HOME Football and Volleyball games selling Saukee magnets. This fundraiser will help us recoup part of the cost of buying 2 new sports lenses for sports action photography. We would appreciate the support! They are $8.00 each. Come and see us! They would make great stocking stuffers for Christmas. :)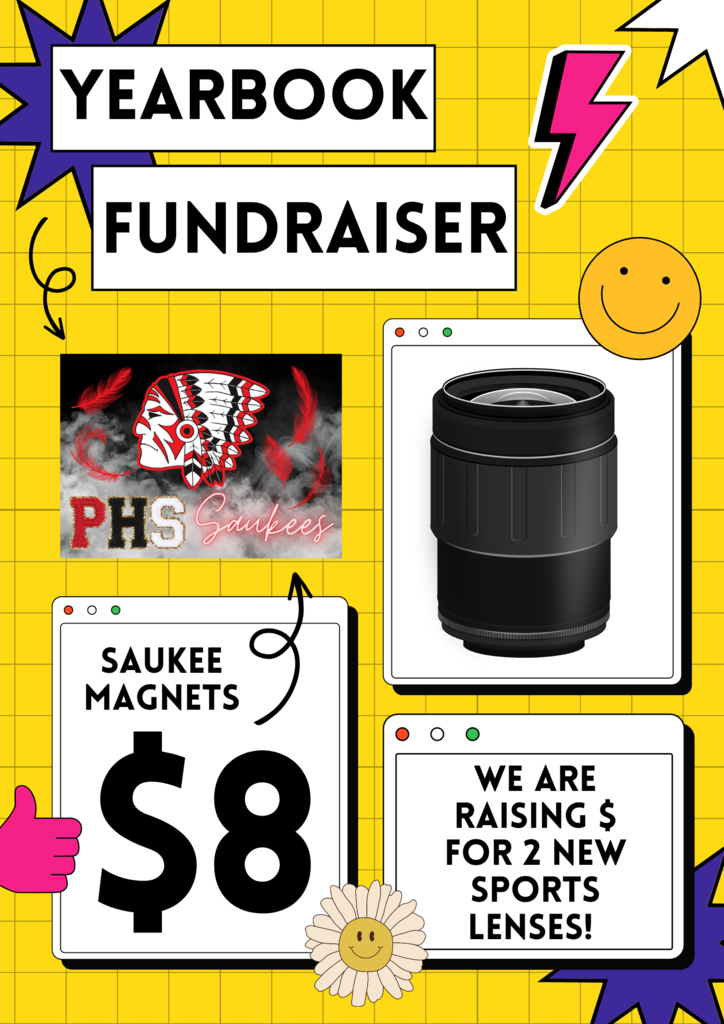 ATTENTION Football, Volleyball, XC, Saukettes, Boys Golf, Girls Golf, Color Guard, and Swim Team!! Pictures on 8/28 OR 8/30. Don't be late!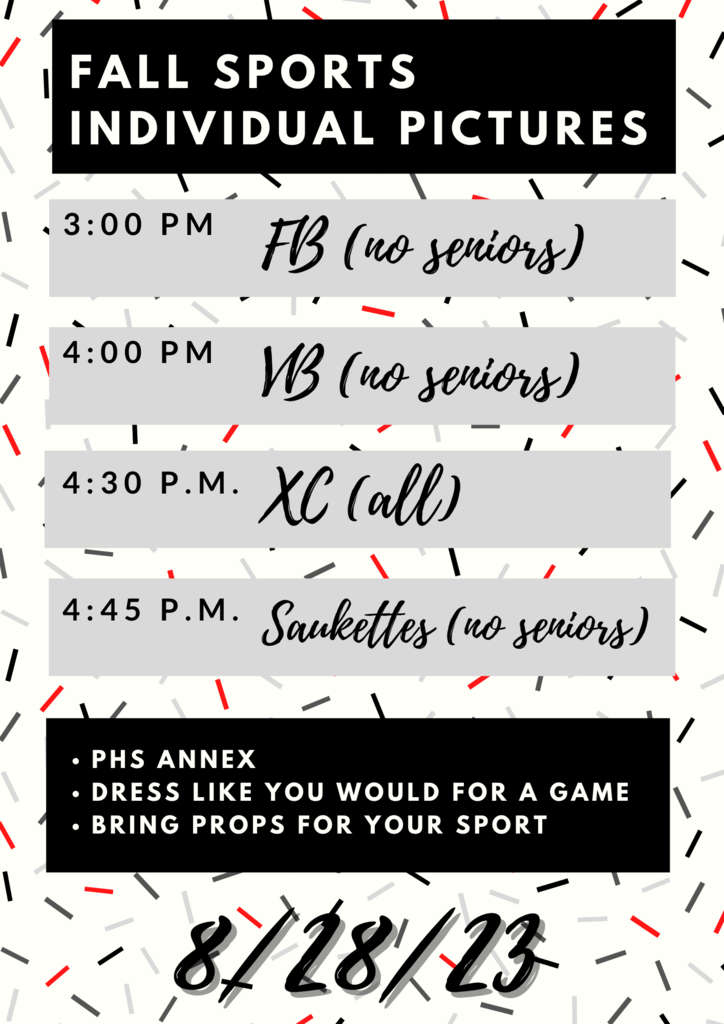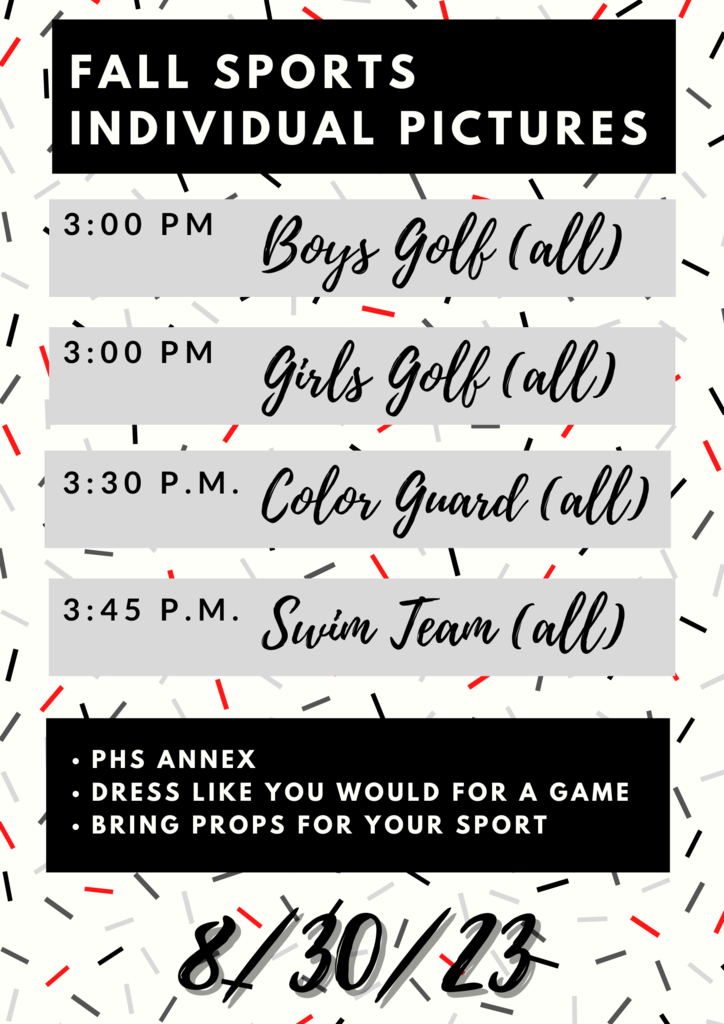 ** Angel Donors Info for Saukee Yearbook **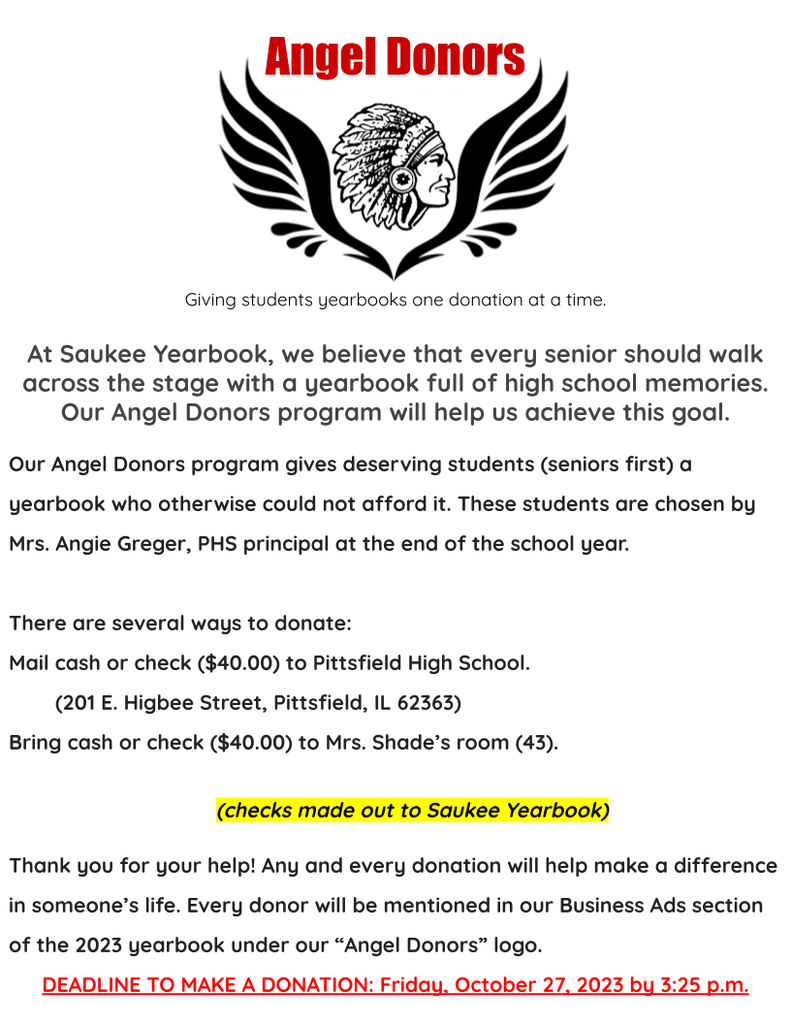 https://saukee-football-military-game.spiritsale.com/
Attached is the store for our annual Military/First Responders game which will be against Olympia on September 1st. A portion of the proceeds will go to our Pittsfield Fire/Police Departments. Orders are due August 18th.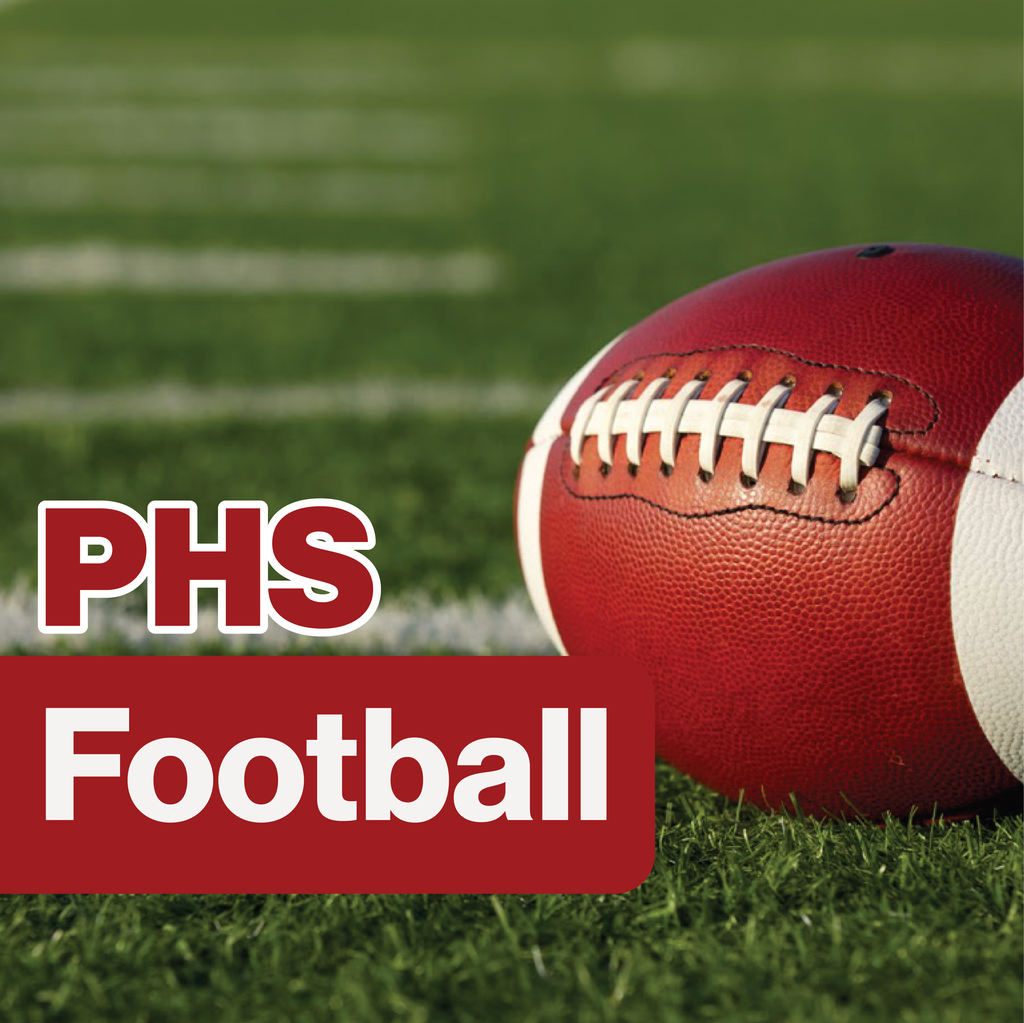 Hope to see you all at MEET THE TEACHER NIGHT! 2023 SENIORS … this is your last chance to pick up your 2023 Yearbook. We can't wait for you to see them!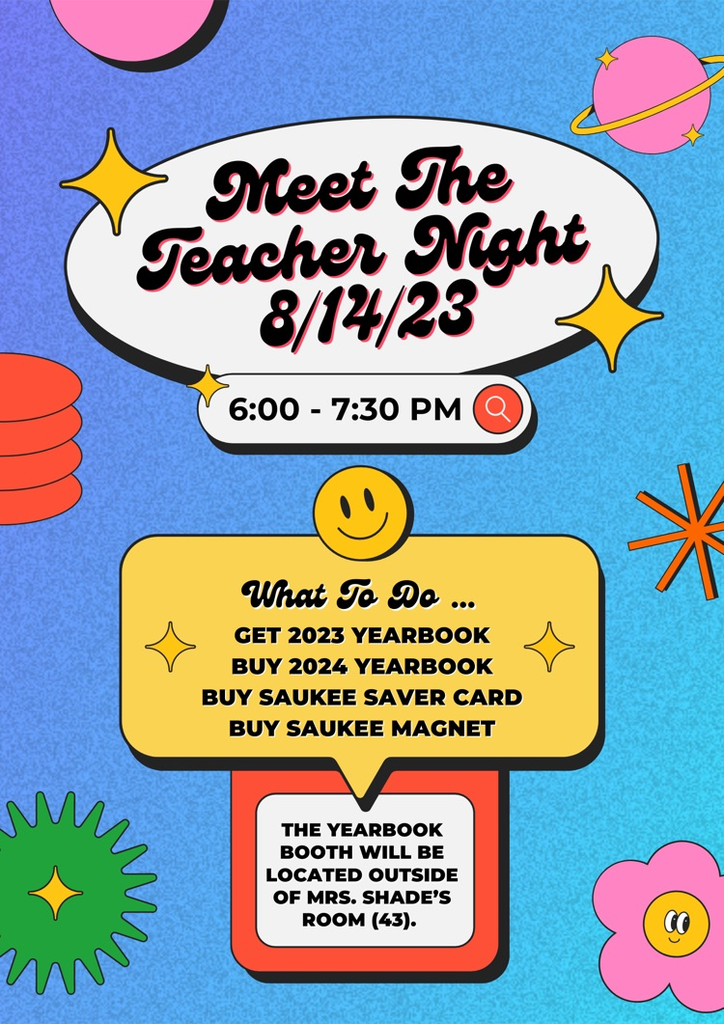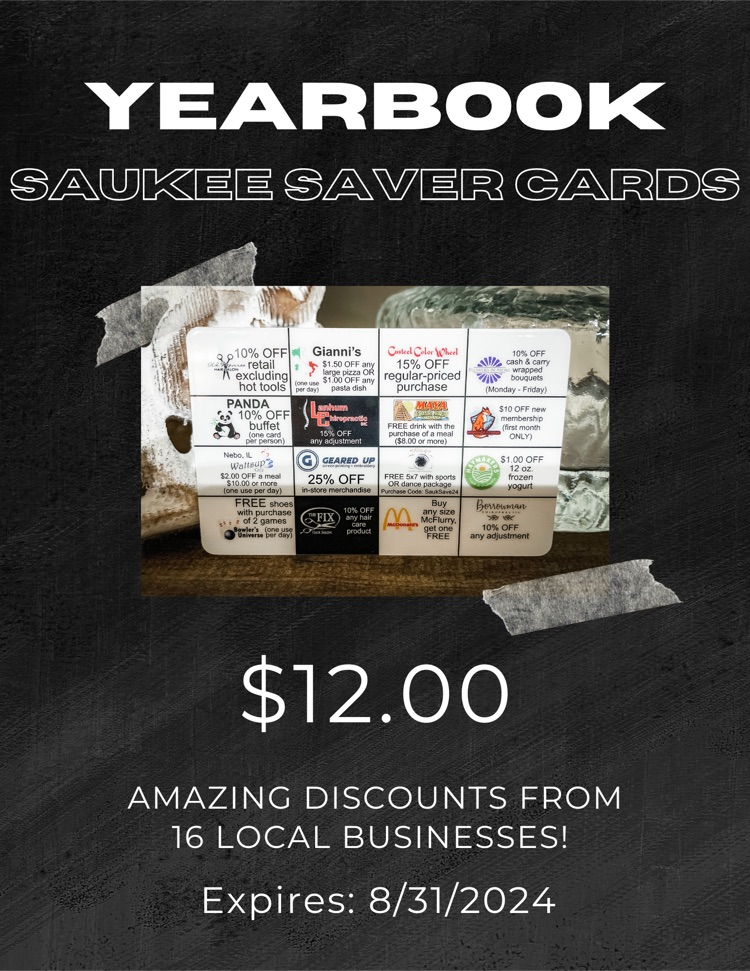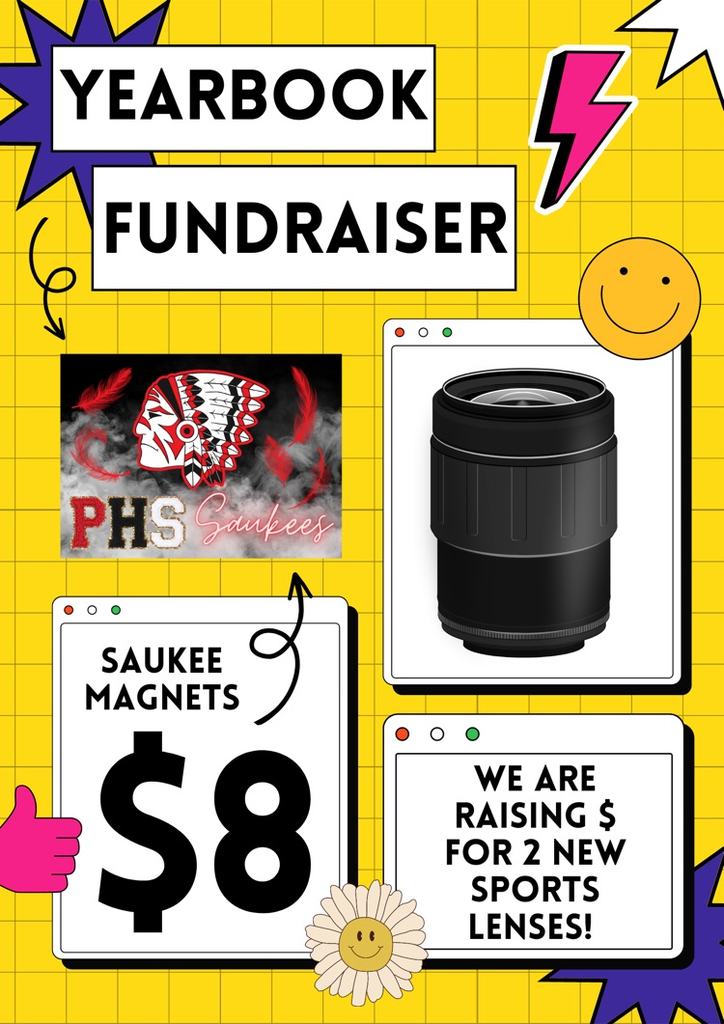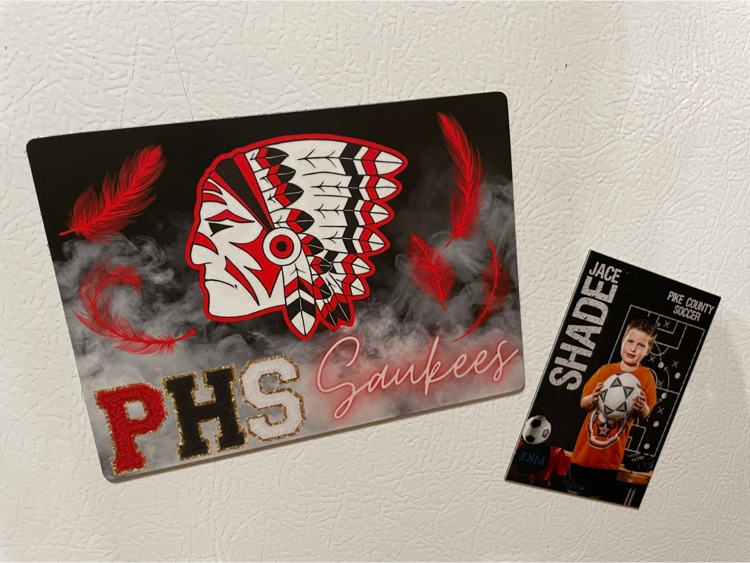 Day 1 of XC started with our annual treasure hunt around Pittsfield. It was a very close hunt, but Jackson and Vinny pulled out the win about 30 secs ahead of Avery and Kelsey! Was so much fun to start what is going to be a fun season! #TheTribe #LevelUp Coach Singler
TODAY IS THE DAY!! Please only show up at one of the three times listed. There will be no one at the Yearbook booth to help you before, after, or between those times. We hope to see you all there!!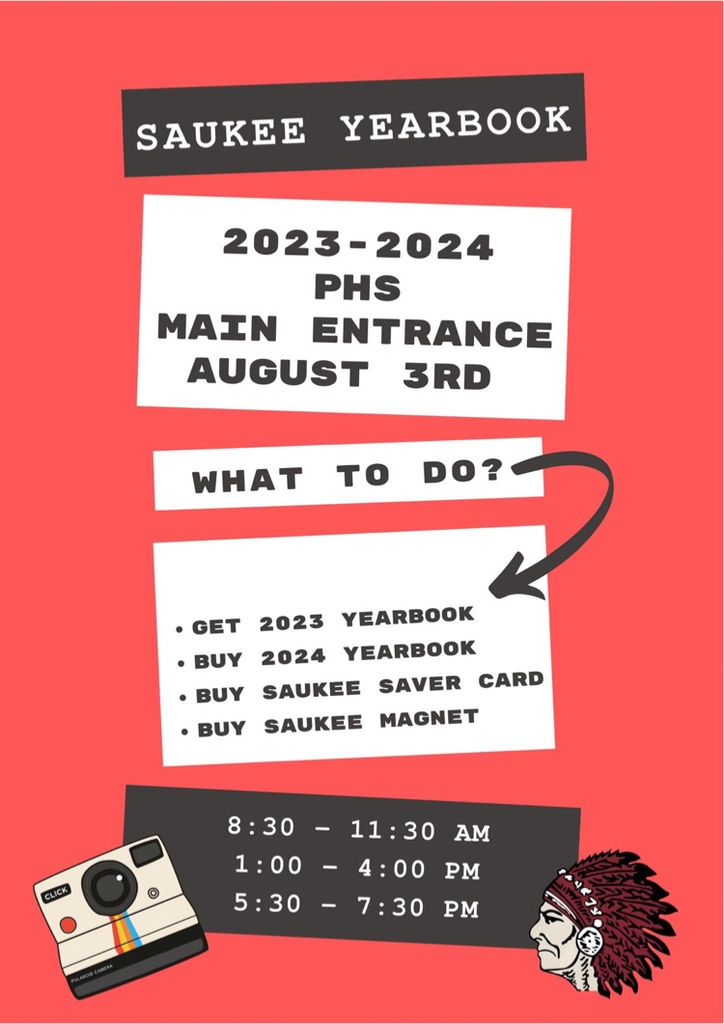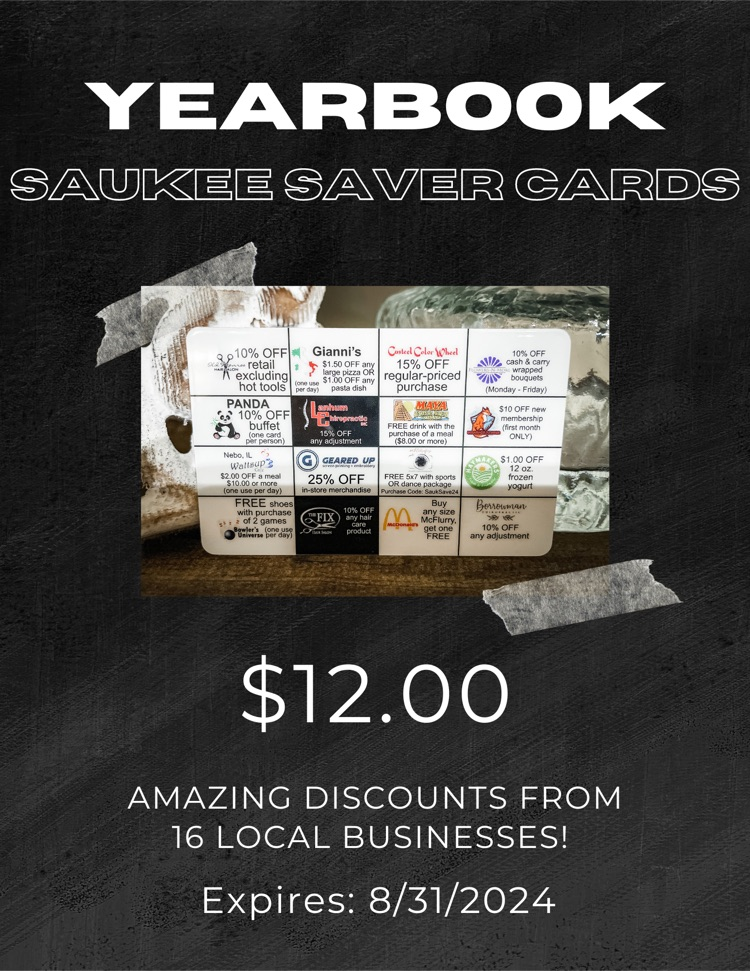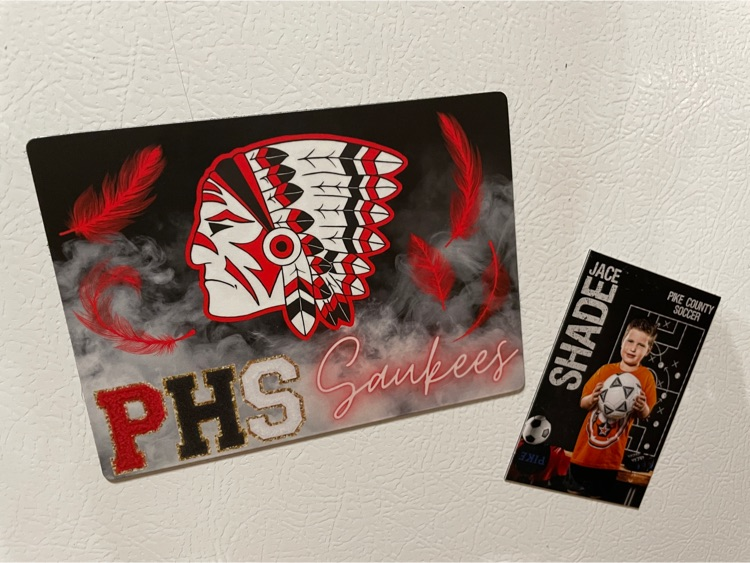 Say "hello" to Parent-Teacher chat and much more in the Pikeland app. Rooms is fully integrated into our district app so you have ONE app for everything. Within our app, you can switch to Rooms to see class specific announcements and to send direct messages to teachers. Expect an email invite August 3rd, 2023 to gain access!

Facility Update: Tuesday, July 25 Water and sewer will be shut-off at PHS from July 25-27. The school will be closed to students, staff and the public during this repair window. Please stay tuned for re-opening information! Thank you for your support and understanding!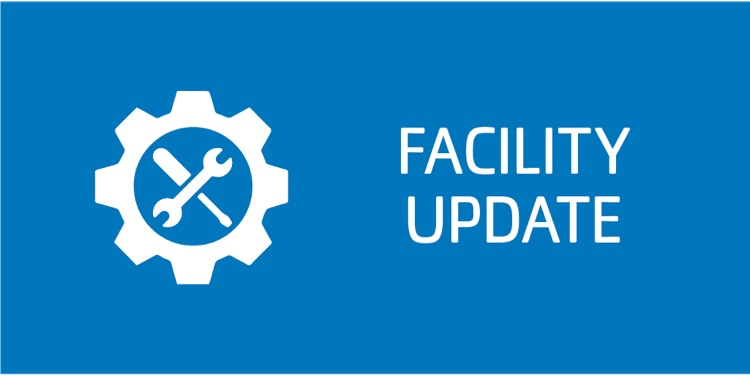 Say "hello" to two-way messaging in the Pikeland app! The same district app will now offer class streams, class announcements, and parent-teacher chat. Look for your personalized invitation to begin using this feature in our app after August 3rd 2023. Download for Android
http://bit.ly/2J4yz89
Download for iPhone
https://apple.co/3FI89CH

Secure employment opportunity!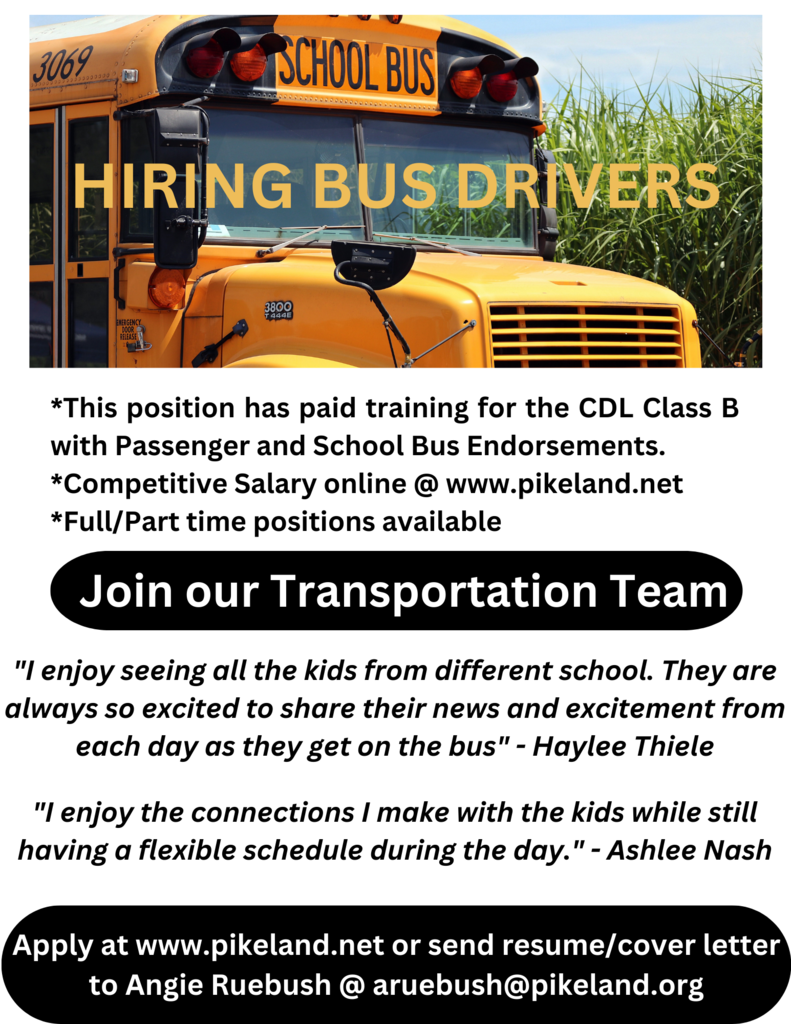 Summer Update- Project timelines are coming together!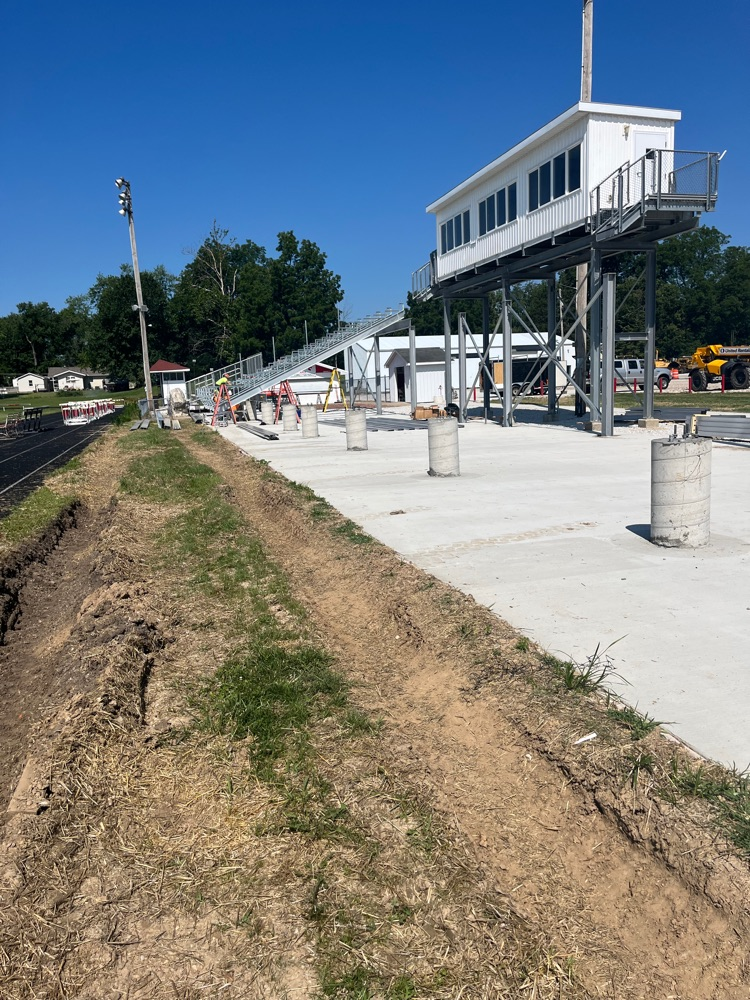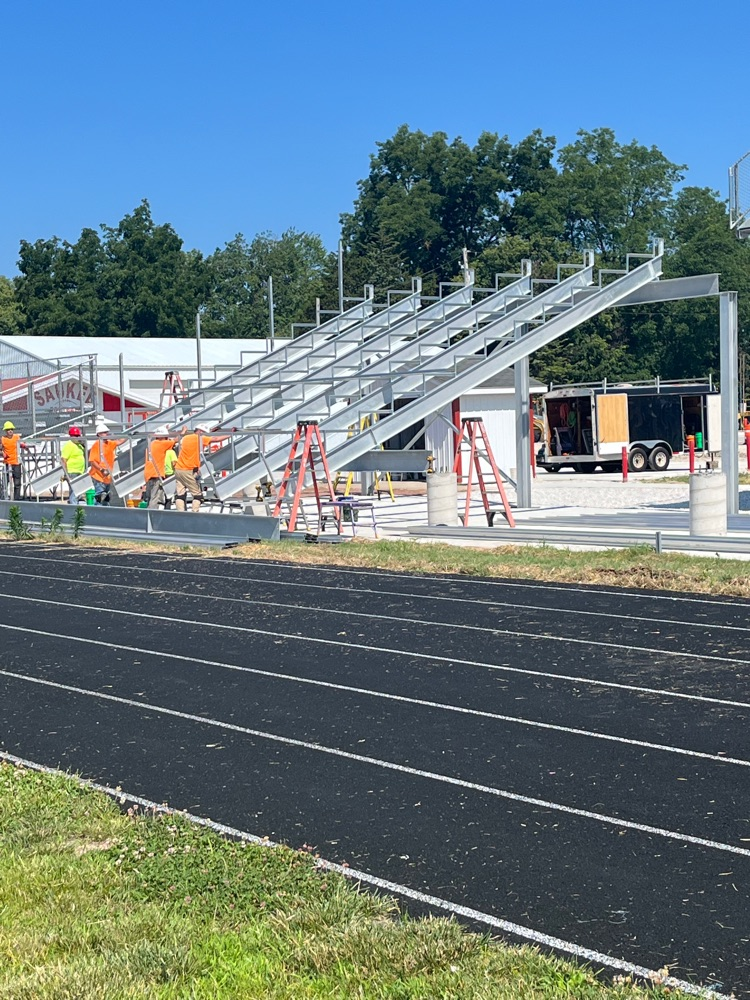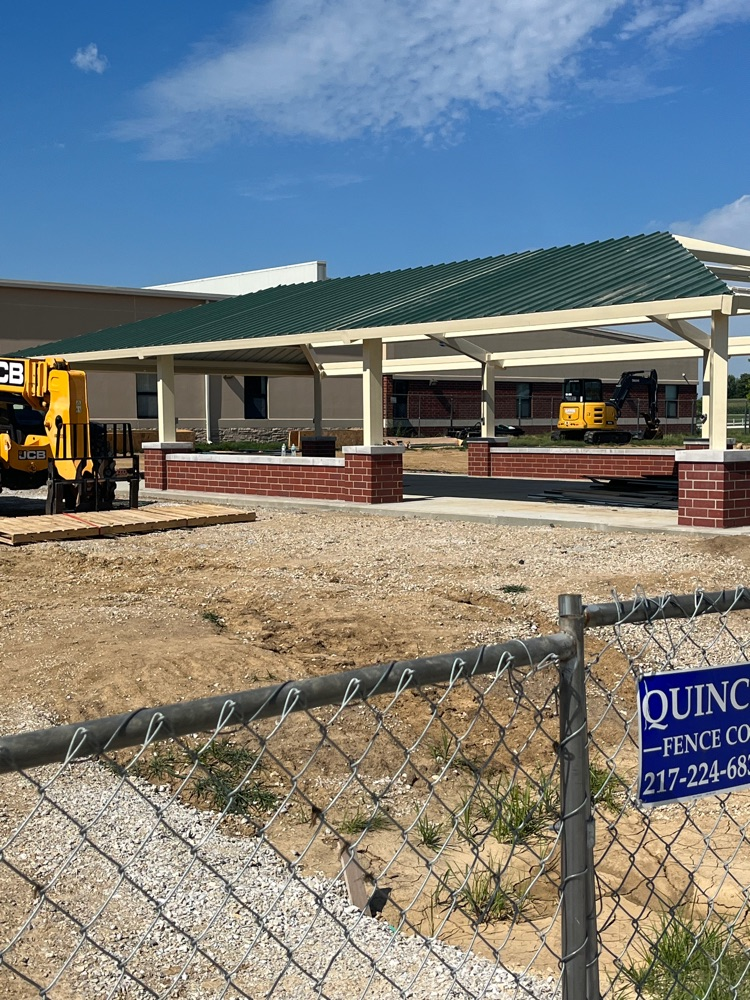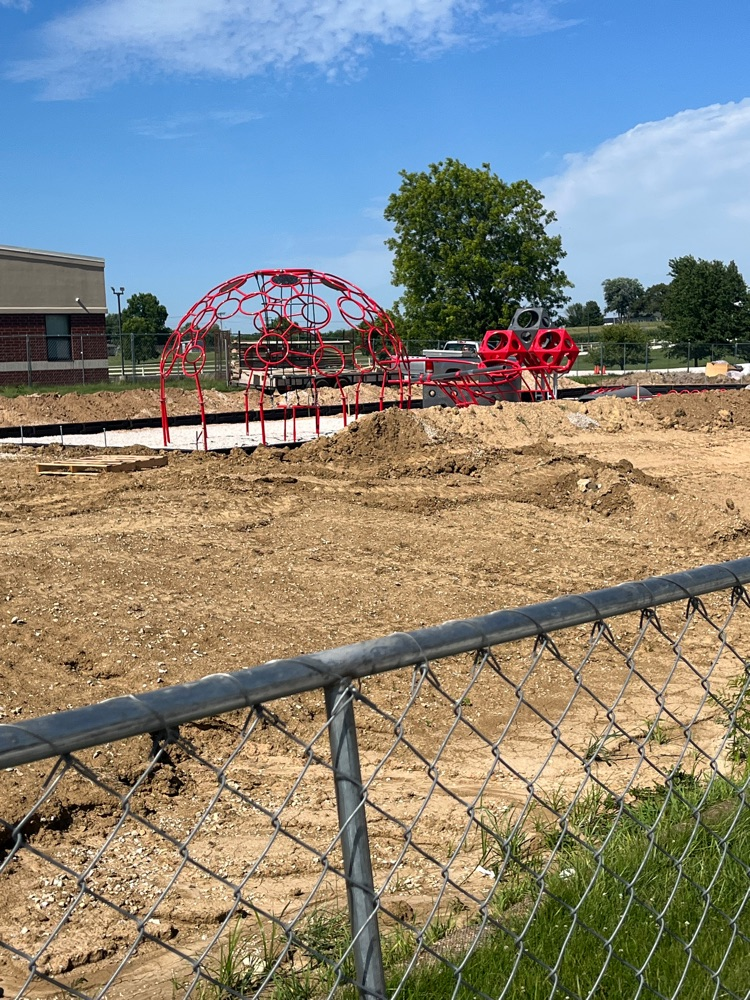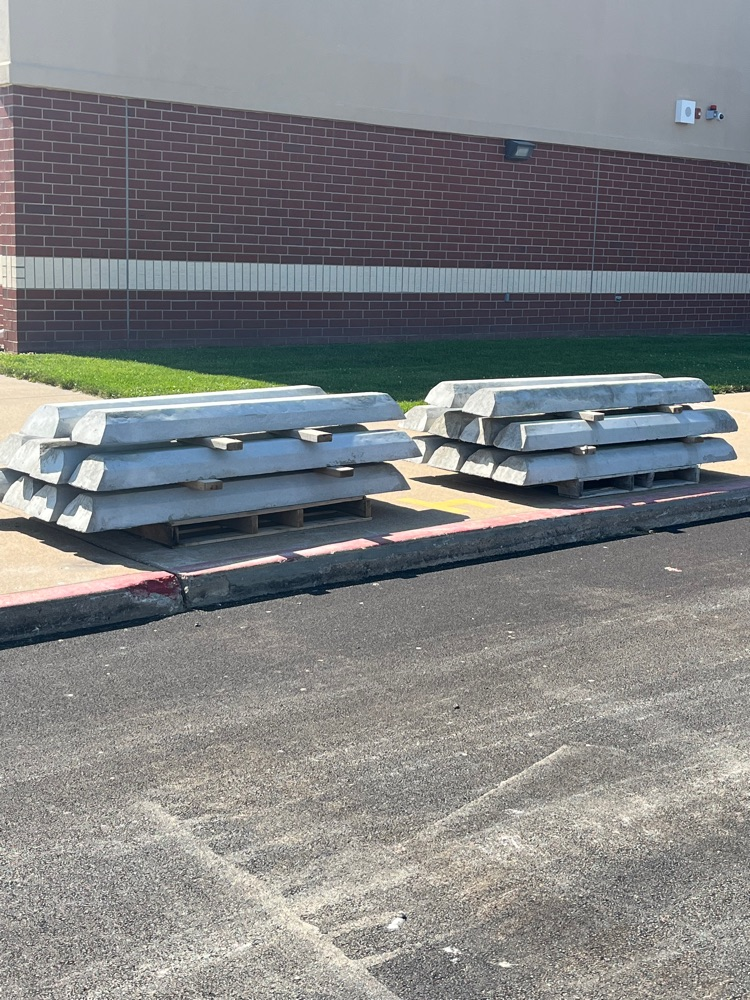 PCS Update: Outdoor Learning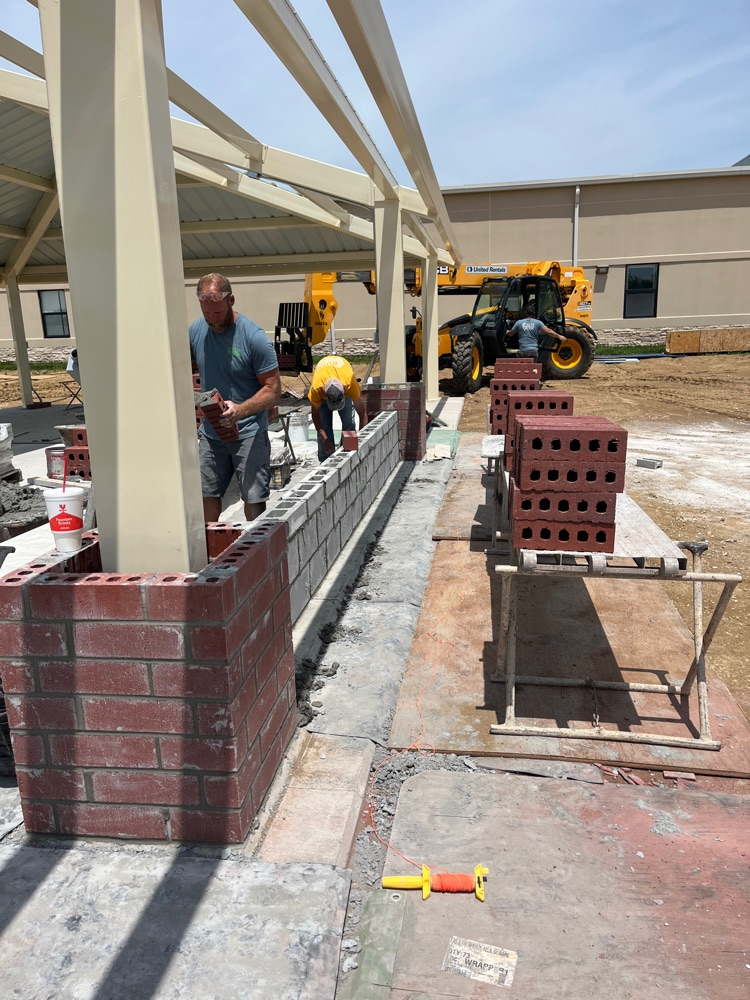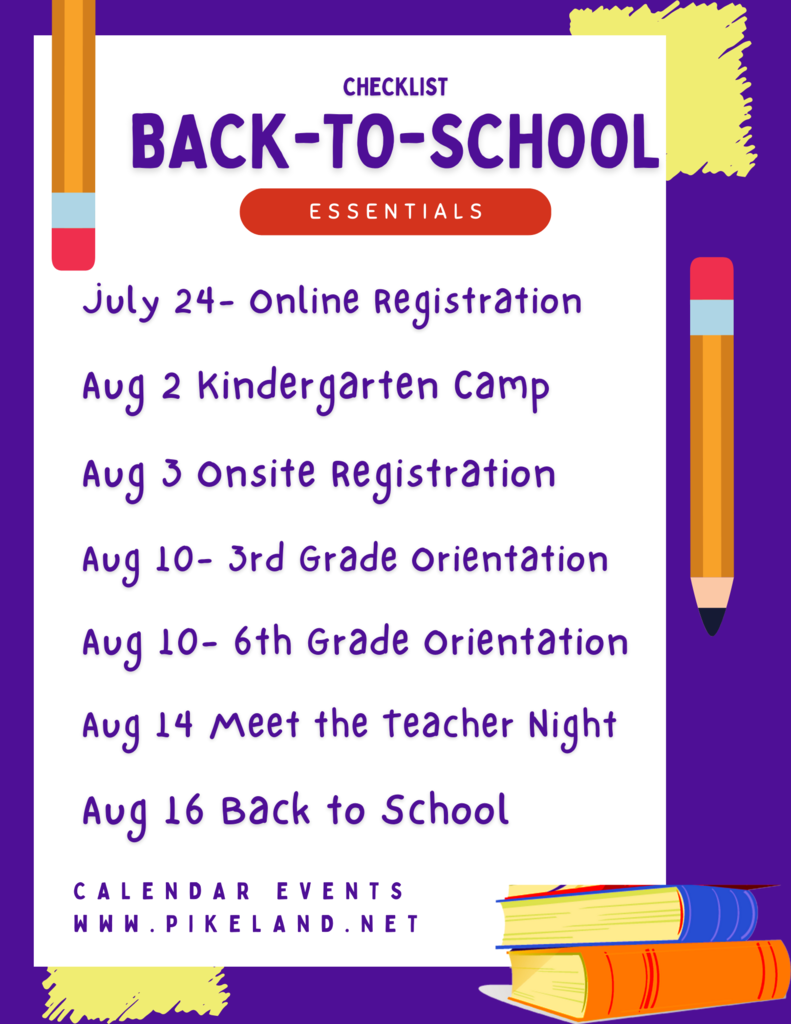 Hours of Operation for the Week of July 3, 2023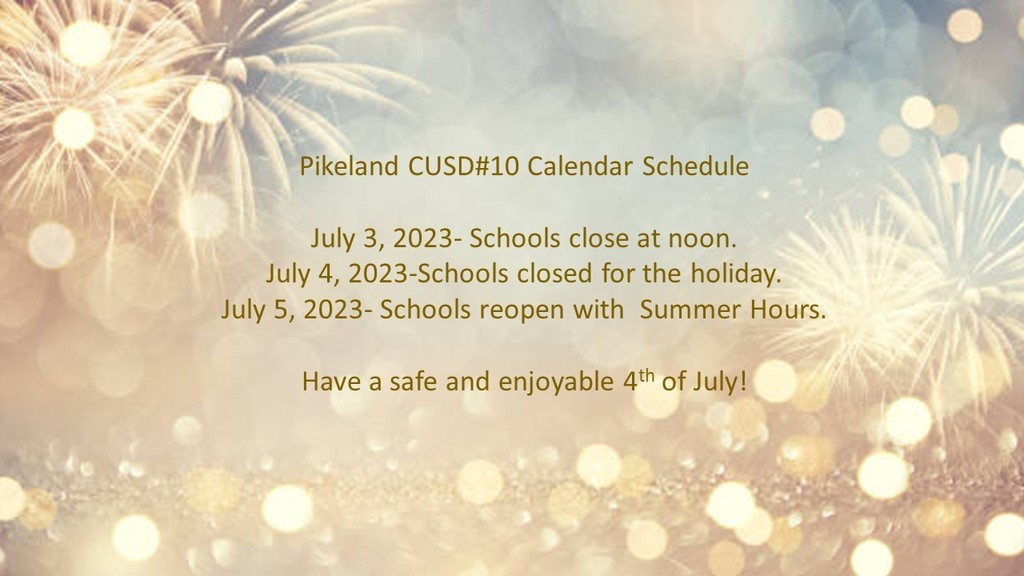 Please consider serving as a Substitute!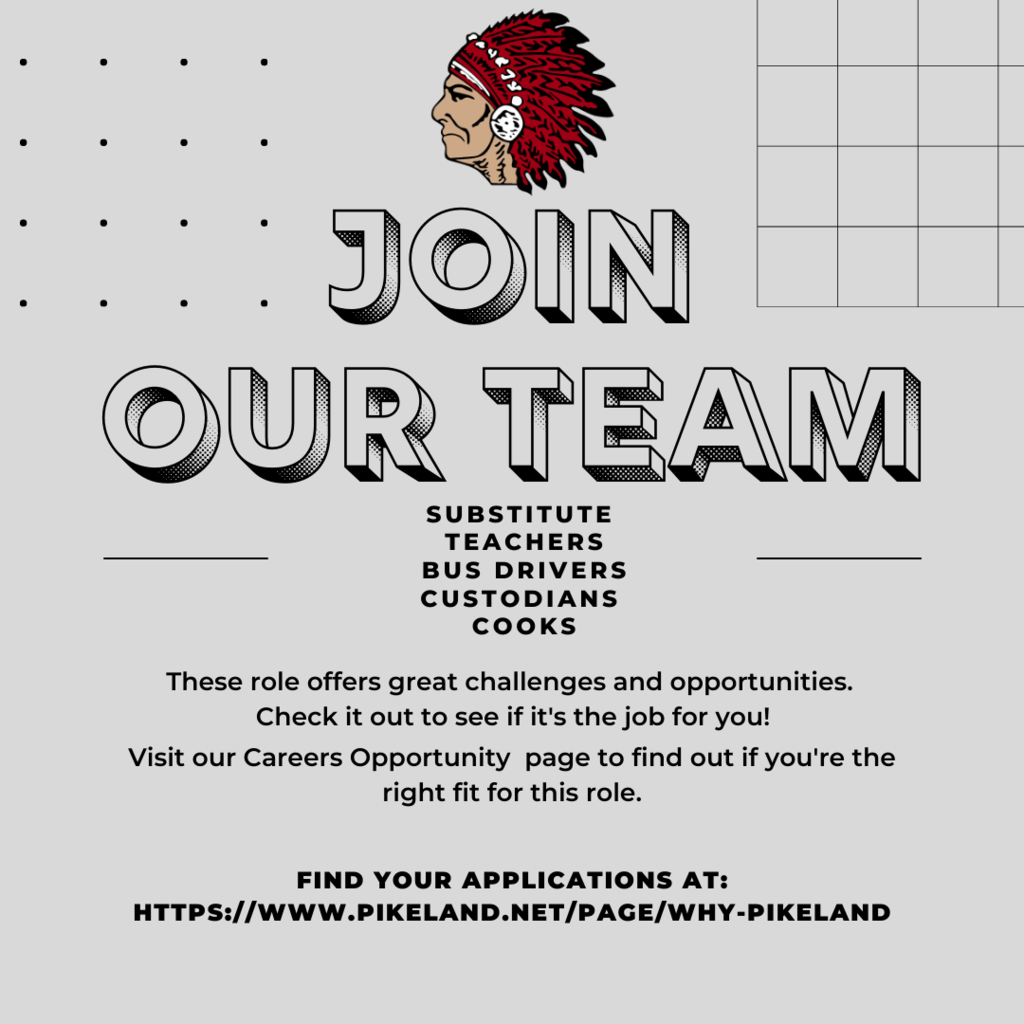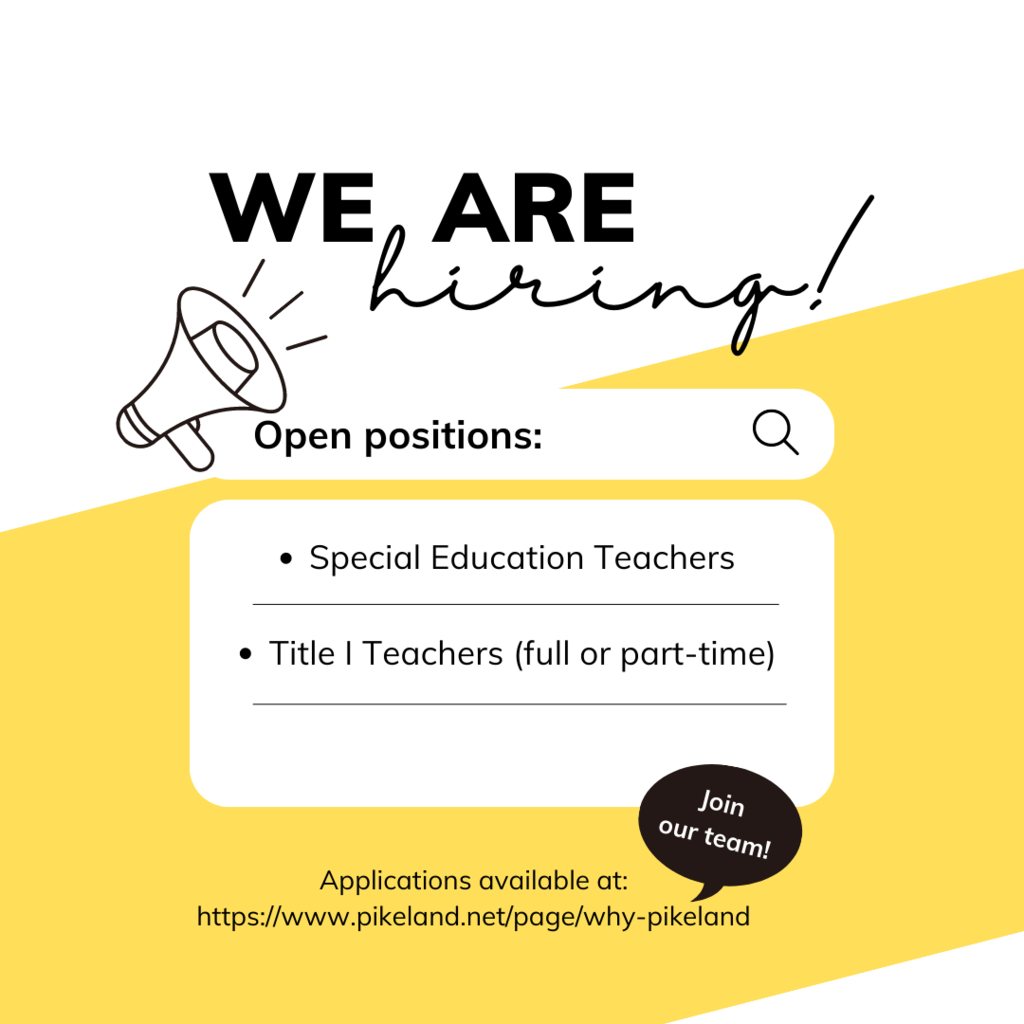 Please consider a role as a substitute!