Good luck to the Saukettes at state competition today!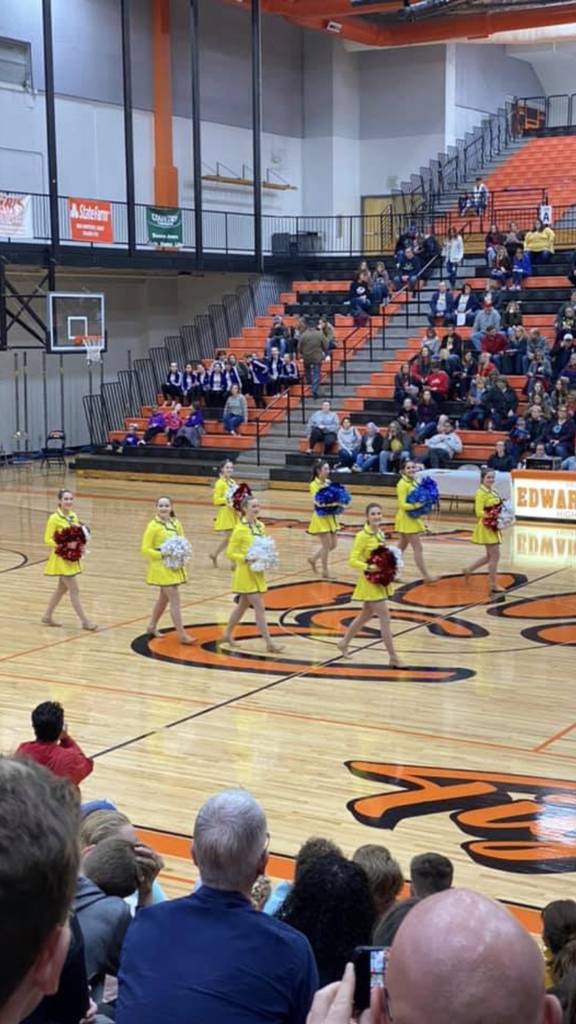 3:30 left in the first half, Western & Pittsfield are tied at 15.

After the first half Lady Saukees lead 27-22!! Go Lady Saukees!!

Singing Valentines will take place on Tuesday due to the weather cancellation today and President's Day on Monday. On behalf of Swing Choir, thank you for your patience and understanding.

Pikeland Schools will he closed today, Friday February 14. Messaging system calls will go out soon. We are closed Monday as well for Presidents' Day.

The Pittsfield Lady Saukees will play Carlinville tomorrow night at 7:00 PM in the girls 2A basketball regional championship in Carlinville. 3 pt shootout will begin at 5:30. Good luck ladies!!!!!!

Lady Saukees advance to the REGIONAL FINALS! Way to go Lady Saukees!!!

Lady Saukees starting the 4th quarter up 7! Let's keep it up Lady Saukees!!

Lady Saukees up by 2 points at the half at Carlinville Regional!! Lady Saukees 17 PORTA/AC 15. Let's go Lady Saukees!!!

The Lady Saukees basketball regional semifinal game v. Porta will be rescheduled for tomorrow (2/13/20) at 6:00 PM in Carlinville.

Due to the weather, tonight's girls basketball regional game @ Carlinville has been cancelled. A rescheduled date/time will be announced shortly once we hear back from the host school.

PIkeland Schools will be dismissing today, Wednesday February 12, at 12:30 due to the incoming weather. 12:20 at South, 12:25 at Pittsfield High School, and 12:30 at PIkeland Community School. Morning Pre-K students will be dismissed at their regular time.

There will be No school today, February 6,in Pikeland!

Due to the incoming weather, Pikeland Schools will be dismissing at 11:00 today, Wednesday Feb. 5th. 10:50 South, 10:55 PHS, and 11:00 PHS. Students will have a sack lunch sent home with them.



Thank you Mr. Heinz for the updates!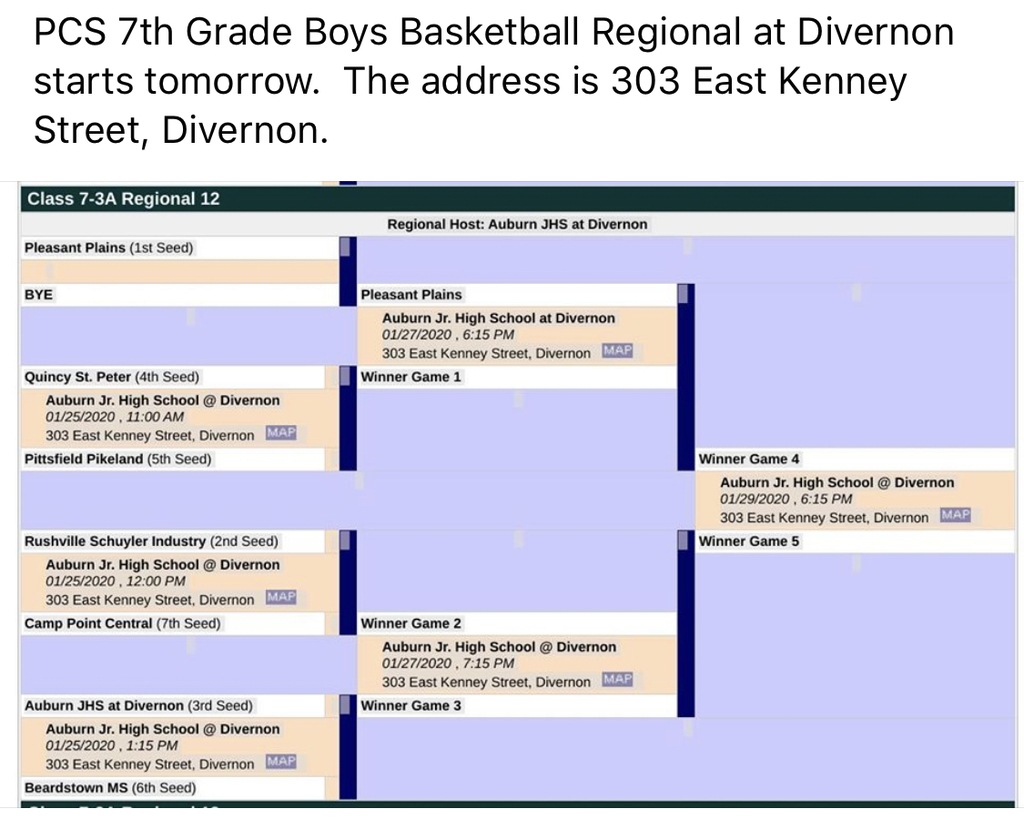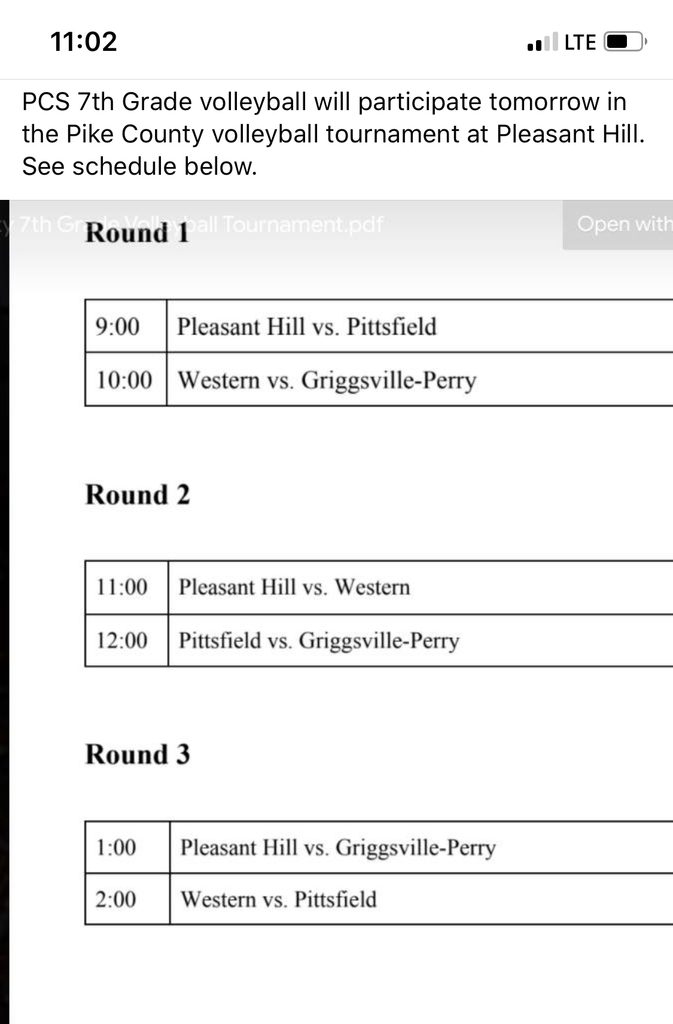 Thank you to Senator Steve McClure for joining us as Principal for a Day at Pittsfield High School! It was a crazy, shortened weather day but we appreciate you coming out to visit!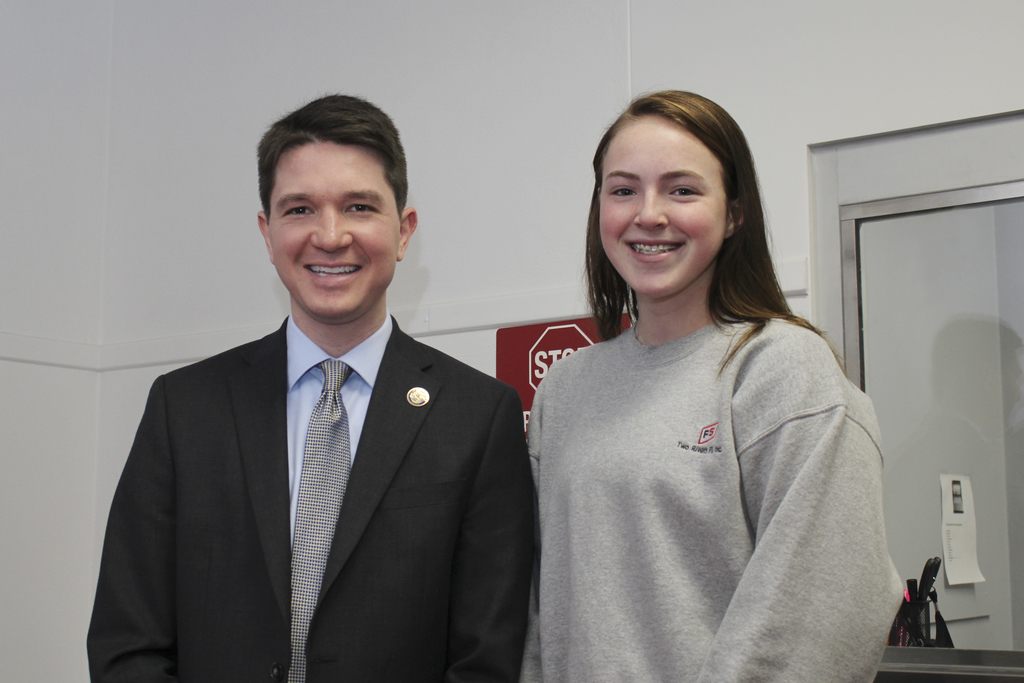 PIkeland Schools are now dismissing at 10:05 for South, 10:10 for Pittsfield High School and 10:15 for PCS today due to the incoming weather getting here faster than predicted.

Pikeland Bus Drivers learning new laws and preparing for the day. We appreciate all that they do! Thank you!